For the seventh consecutive year, Penske Logistics is recognized by SupplyChainBrain as a Great Supply Chain Partner. Each year, the online supply chain management resource selects the top 100 suppliers from a competitive field of nominations.
Penske Logistics is honored to be included once again in SupplyChainBrain's list of 100 Great Supply Chain Partners, as nominated by supply chain professionals.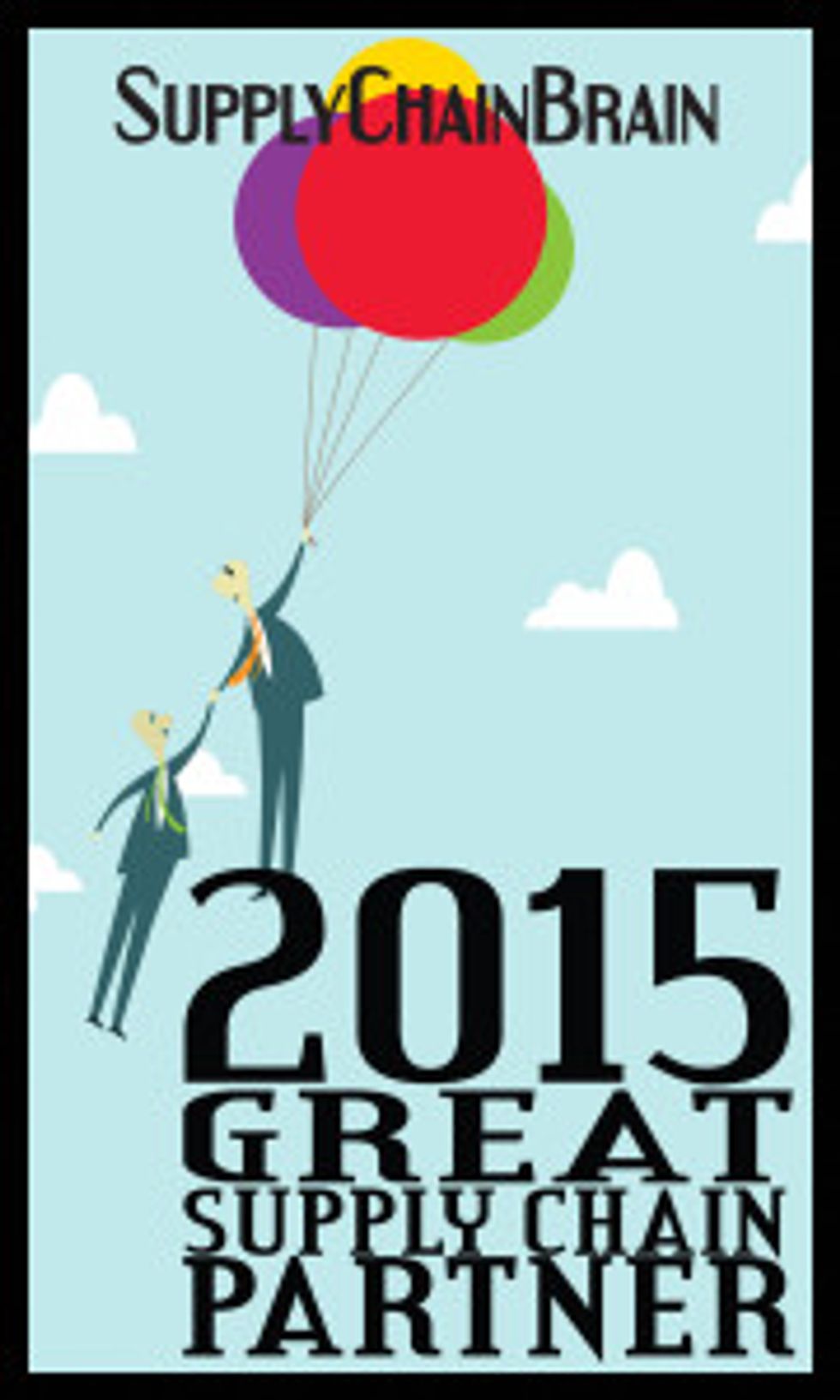 Penske Logistics has once again been named a Great Supply Chain Partner by the readers of SupplyChainBrain magazine in 2015. The company has graced the list in 11 of the 13 years it has been compiled.
"Consistency is the hallmark of success, and we are honored to once again receive recognition from the industry for our dedication to excellence to our customers as one of 100 selected organizations," said Marc Althen, president of Penske Logistics.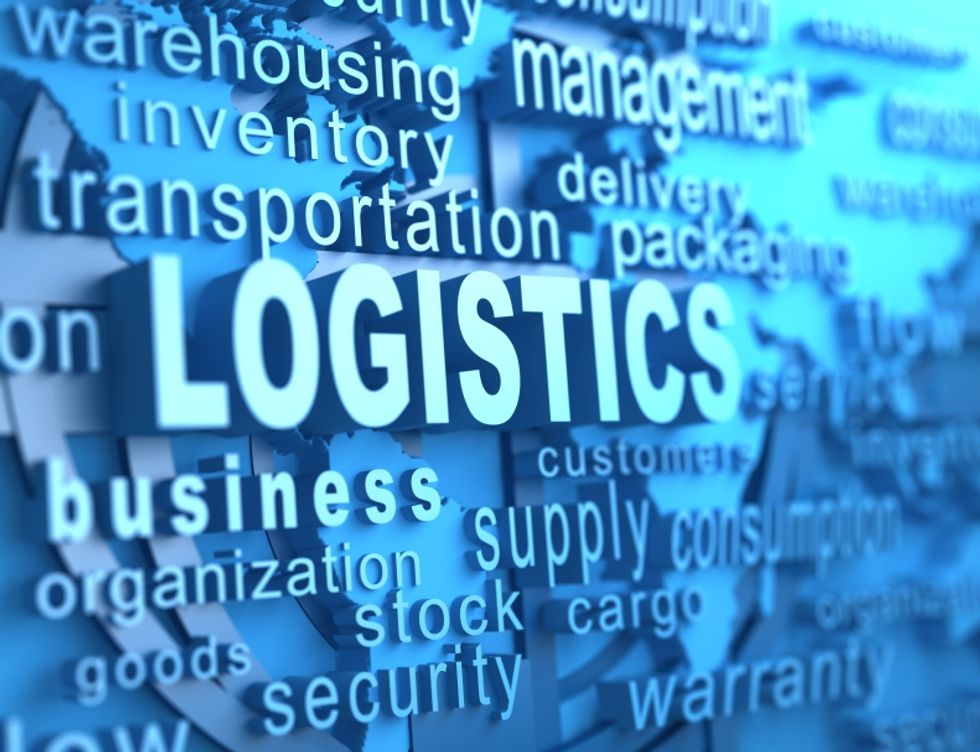 Penske Logistics is sponsoring an April 2 SupplyChainBrain webcast that will highlight key components of the 2015 Third-Party Logistics Study: The State of Logistics Outsourcing (complimentary copies available at www.3PLStudy.com). Here is the registration link; it begins at 1 p.m. ET/noon CT/10 a.m. PT.
SupplyChainBrain magazine has named Penske Logistics a 2014 Great Supply Chain Partner. This is the magazine's 12th year of releasing this list and the 10th year Penske Logistics has been named to the list.
Penske Logistics and Whirlpool Corporation are teaming up withSupplyChainBrain for a free, educational webinar titled: Developing a World-Class Transportation Center of Excellence -- The Power of Partnership. The webinar takes place Wed., August 28, 2013 at 1 p.m. Eastern. Click here to register and learn more.
Penske Logistics has earned a place on SupplyChainBrain's 10th annual list of 100 Great Supply Chain Partners. The list is the result of a six-month online poll in which supply chain professionals were asked to nominate vendors and service providers whose solutions have made a significant impact on their company's efficiency, customer service and overall supply chain performance.
Penske Logistics has been selected by SupplyChainBrain and its readers as a 2011 Great Supply Chain Partner.
Loading posts...