Shippers and third-party logistics providers are continuing to collaborate as they find solutions to meet their supply chain goals, improve efficiency, and manage their overall transportation spend. Increased availability of data and the utilization of technology are driving improvement across the supply chain, particularly as shippers navigate growing consumer and customer demands, complex shipping operations.
Penske Logistics will appear on a trio of educational sessions and once again serve as a Global Sponsor at the upcoming Council of Supply Chain Management Professionals (CSCMP) EDGE conference in Anaheim, California, from September 15-18.
The survey is now live for the 2020 Third-Party Logistics Study: The State of Logistics Outsourcing, and we are seeking input from supply chain professionals. Please use this link to take the survey that closes on May 17: https://bit.ly/2Ywp5WN
In an era where technology is continuing to migrate consumer spending habits online and away from brick-and-mortar stores, the newly released 2019 Third-Party Logistics Study (#3PLStudy) highlights how supply chains are also going digital and using science to keep pace.
If you're a supply chain professional, Penske Logistics is requesting your assistance as a survey participant in the 2018 Third-Party Logistics Study: The State of Logistics Outsourcing. Penske is collaborating with Penn State University and new sponsor Infosys Consulting to uncover key market trends.
The supply chain is undergoing a rapid pace of change, and third-party logistics providers are responding with increased capabilities to optimize the network and create value for shippers. Logistics providers are evolving from tactical service providers to collaborative partners assuming greater accountability and control, with shippers taking advantage of logistics providers' expertise.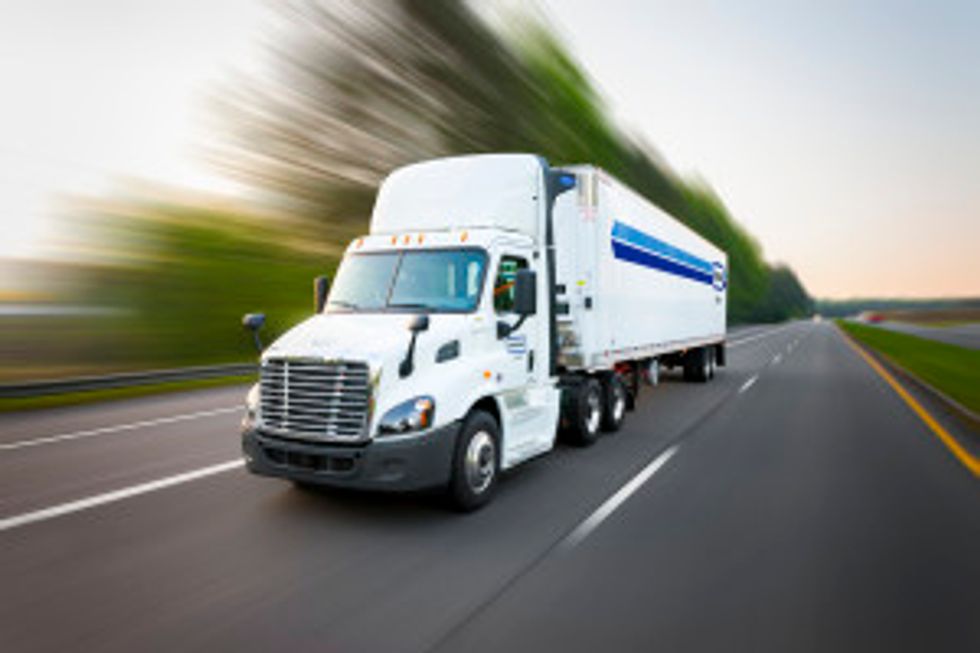 If you are a professional in the supply chain field Penske Logistics is inviting you to become a survey participant in the 2017 Third Party Logistics Outsourcing Study. Penn State University, Capgemini Consulting and Penske are again collaborating on the next edition of this popular study that helps identify key market trends.
Please note, your answers are completely confidential and you can receive a complimentary copy of the study's findings upon its release. The study's results will be presented in a panel discussion at this fall's Council of Supply Chain Management Professionals (CSCMP) Annual Global Conference in Florida.
In successful third-party logistics (3PL)-shipper relationships, both parties work together as strategic partners, sharing data and implementing the technology and processes that achieve results. Relationships have become even more valuable as both costs and shippers' expectations increase.
The current state of the third-party logistics market is strong, and providers anticipate future growth potential as well as continued collaborative and positive relationships with shippers, industry analysts said this week during the Council for Supply Chain Management's Annual Global Conference in San Diego.
Penske is participating in career fairs in March at these colleges nationwide: San Jose State University, University at Buffalo, Hudson Valley Community College, San Diego State University, Northeastern University, Penn State, Penn State – Berks, College Career Centers of Western Massachusetts and Alvernia University.
Loading posts...