Penske Logistics has been honored by General Motors with the 2018 Supplier of the Year and 2018 Overdrive Awards at a recent ceremony in Warren, Michigan.
Penske Logistics announced that it has appointed Alejandro "Alex" Graniewicz as Managing Director of its Mexico operations. In his new role, Graniewicz is responsible for leading and growing Penske's supply chain business. He will be based in Saltillo, Mexico.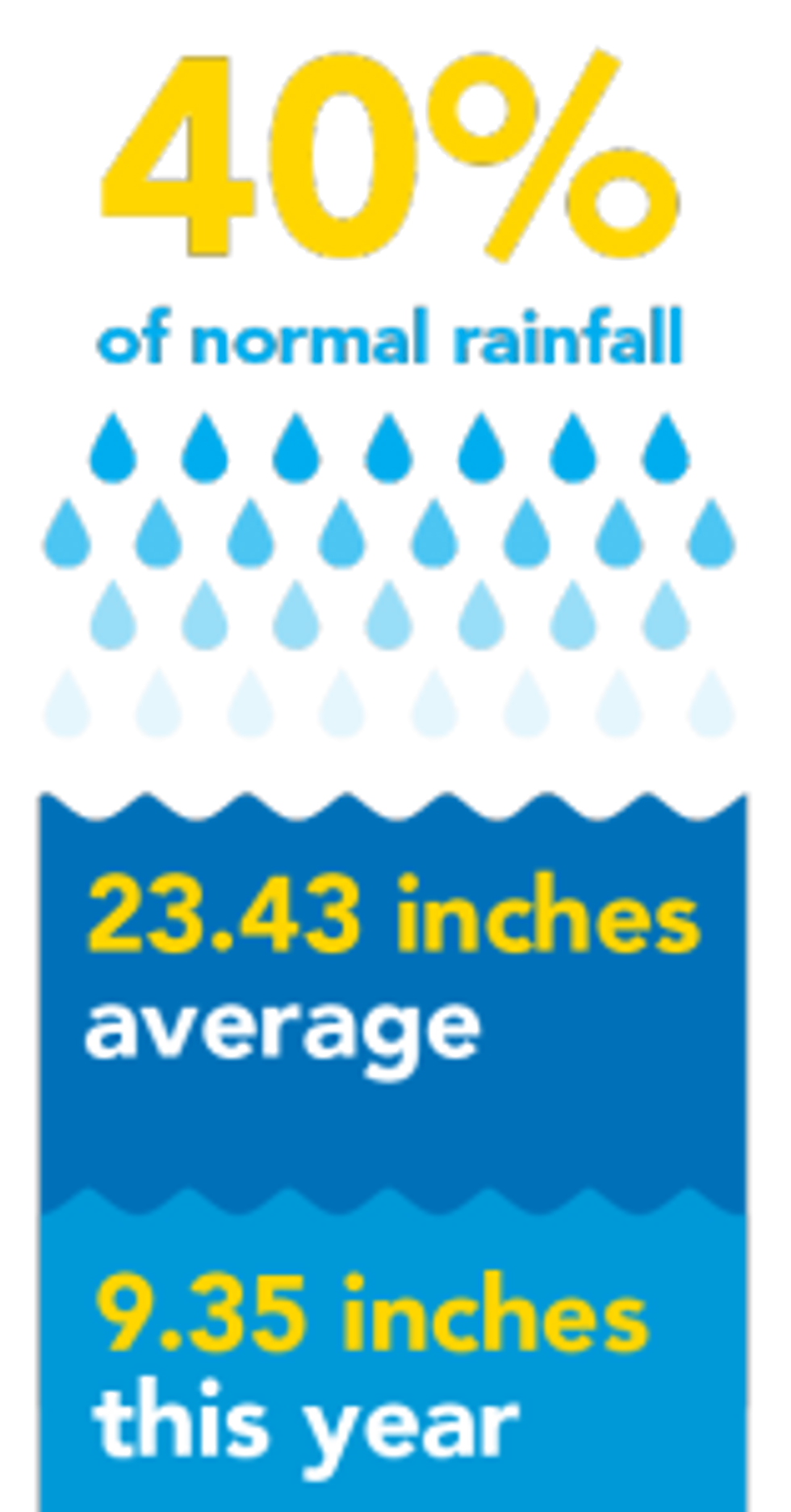 Shippers have always had to be concerned about potential supply chain disruptions. Now a drought is altering the size of ships that can pass through the Panama Canal, which could alter shipping patterns and transportation needs.
Since January 1, Panama City has received only 40 percent of its normal rainfall -- 9.35 inches compared to 23.43 inches normally. Lower water levels mean the canal will have to limit how deeply ships are immersed as they pass through the waterway, leading to changes in which the maximum draft will drop to 39 feet from 39.5 feet. Some ships may have to reduce their cargo to be able to pass through, and that change could have consequences for manufacturing and trigger far-reaching delays.
Penske Logistics will be the premier sponsor at next month's Automotive Logistics South America Conference at the Renaissance São Paulo Hotel, São Paulo, Brazil, on November 3. Penske Logistics executives from Brazil will also serve as panelists, help facilitate think tank sessions and exhibit.
Penske Logistics and Whirlpool Corporation are teaming up withSupplyChainBrain for a free, educational webinar titled: Developing a World-Class Transportation Center of Excellence -- The Power of Partnership. The webinar takes place Wed., August 28, 2013 at 1 p.m. Eastern. Click here to register and learn more.
Loading posts...