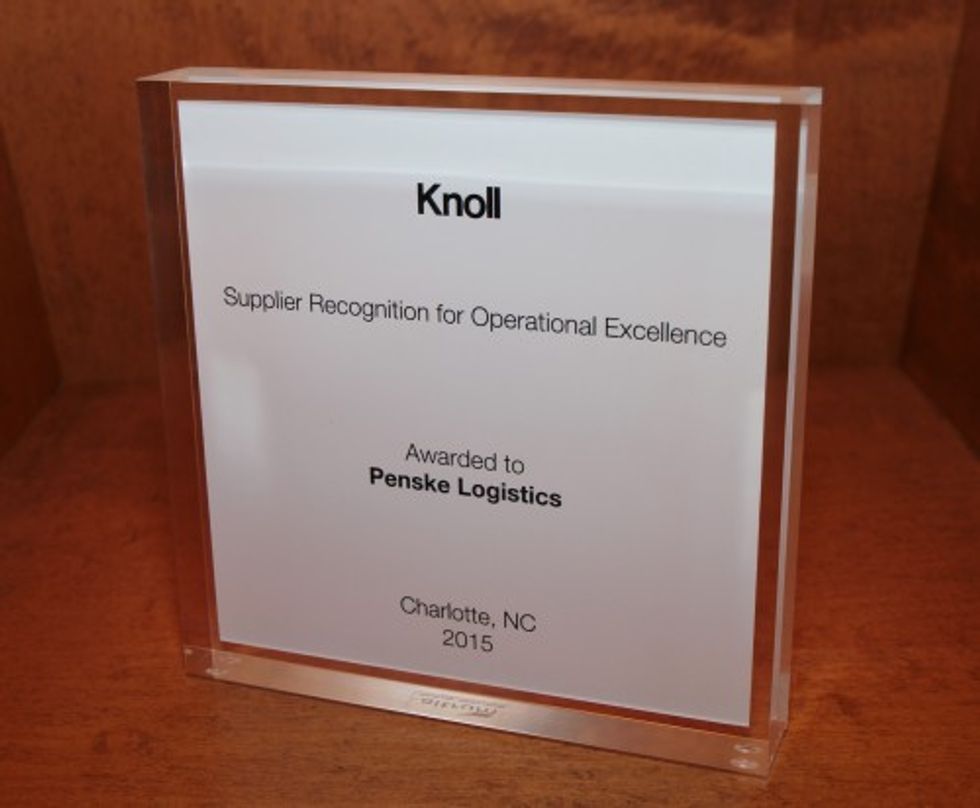 Knoll, Inc., has bestowed upon Penske Logistics its 2015 Operational Excellence Award, to recognize the third-party logistics provider's strong performance in the areas of cost, quality and service.
"Our company appreciates the recognition that Knoll has provided to Penske Logistics," stated Marc Althen, Penske Logistics president.
Penske Truck Leasing will showcase its leasing, maintenance, rental, logistics and fleet safety expertise as an exhibitor and sponsor of the National Private Truck Council (NPTC) 2016 Education Management Conference & Exhibition from April 24 to 26 in Cincinnati.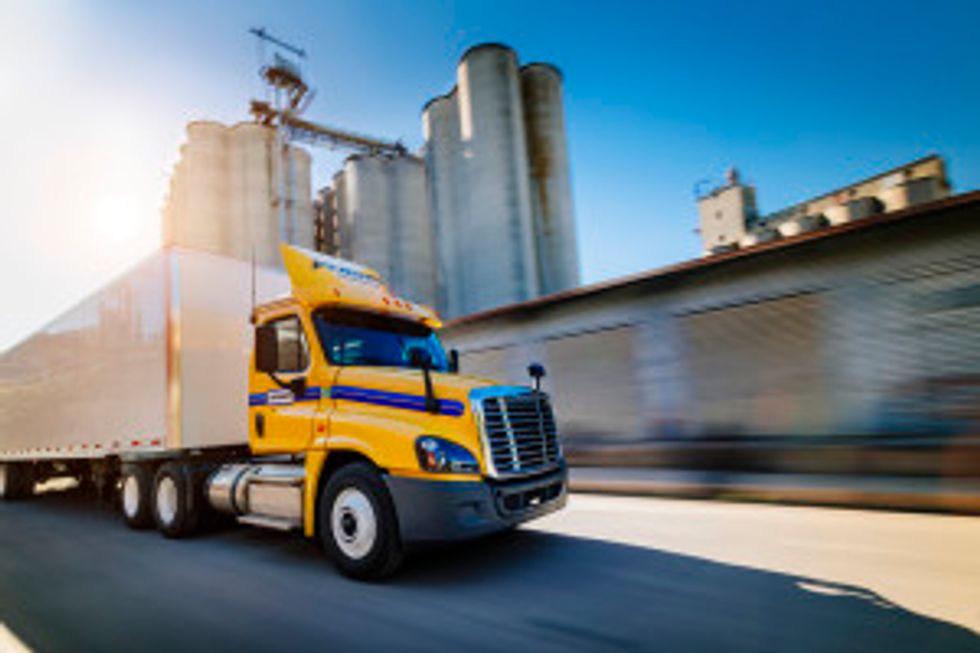 "As a longtime sponsor and exhibitor at NPTC, we have always found this expo to be a valuable opportunity to connect with fleet leaders from throughout the industry," said Jim Lager, senior vice president of sales for Penske. "We look forward to working with our customers and other conference attendees to identify solutions that mitigate risks and volatility in their fleet operations and help them move their products safely, efficiently and successfully."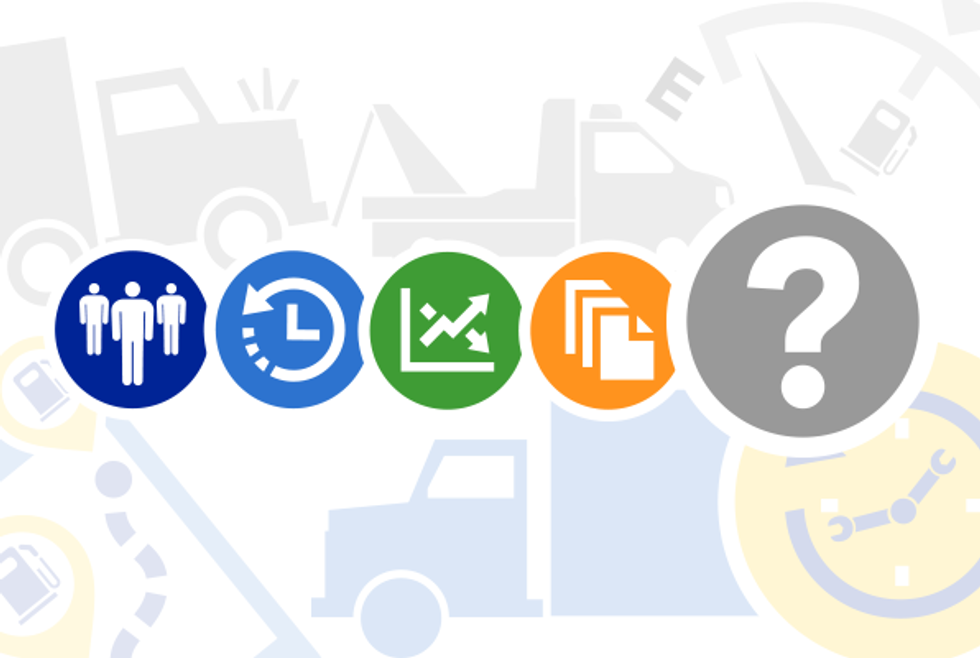 To make a true comparison between leasing vehicles for your truck fleet or buying your own, you need a comprehensive list of points to consider so you can make an informed decision. Take a look at these considerations presented on this infographic from Penske Truck Leasing, and get a clearer picture of which option may be right for you.

Penske Truck Rental is ahead of schedule with its planned retrofitting of 5,000 commercial semi-tractors with cutting edge custom LED headlights from Truck-Lite, an initiative it announced in late November of 2012. Penske Truck Rental is the first company to offer these LED headlights."Retrofitting has gone exceedingly well and by month's end we will have approximately 3,000 units completed available to rent within our fleet," said Penske's Don Mikes, Senior Vice President of Truck Rental. "The response to these new lights has been good and truck drivers really like the added visibility."
The recent run-up in fuel prices for gasoline and diesel has commercial truck fleet managers and operators once again re-evaluating their fuel strategies and options. Last week, the Department of Energy reported diesel rose 5.3 cents to $4.157 a gallon -- its fifth straight increase. This is highest price for diesel in about four-and-a-half years. Gasoline also rose significantly with nine consecutive increases and it has reached a high unseen since last October at $3.747. In periods like this it's a good idea to focus on fundamentals when you are operating a fleet of trucks or even just one truck.
Penske Truck Leasing is retrofitting 5,000 of its 2012 and 2013 semi-tractors currently within its commercial truck rental fleet with new, cutting-edge LED headlights from Truck-Lite. Penske is the first and only commercial truck rental operation to currently offer thisinnovative headlamp option within its fleet.
Looking for a short, interesting read? Be sure to check out the American Transportation Research Institute website, which recently released the findings of its 2011 update toAn Analysis of the Operational Costs of Trucking report. With record high diesel and gasoline prices and looming truck driver shortages, it's little wonder that both fuel and driver wages continued to rank as the top cost centers. To get a PDF summary of ATRI's report click here. Need assistance in controlling fleet costs? Penske can help. Contact us today.
Loading posts...