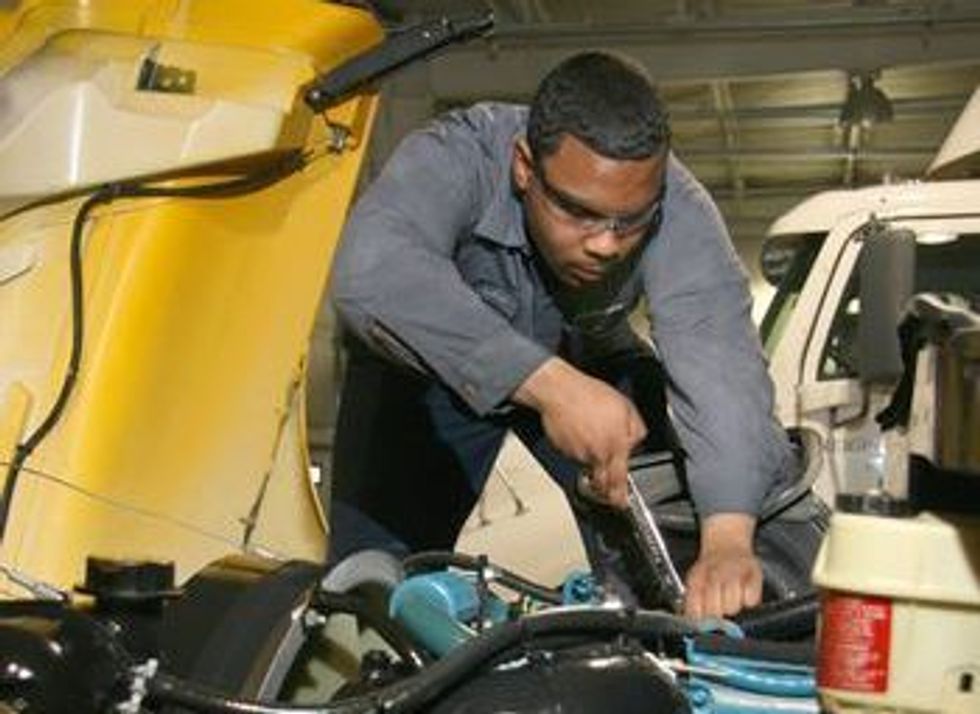 Penske recruiters will seek candidates at Lincoln College of Technology career fairs on Wednesday, Oct. 8, and Thursday, Oct. 9, in Nashville, Tennessee and Thursday, Oct. 30, at Grand Prairie, Texas to fill a variety of positions.
Representatives will be available to speak to students and alumni to fill diesel technician, fueler/washer/vehicle detailer and fleet maintenance leadership positions.
Penske's Binghamton and Conklin, N.Y., locations are hosting a Career Fair from 2 – 8 p.m. Thursday, Nov. 7, at the Double Tree Binghamton, 225 Water St., Binghamton.
Penske Truck Leasing and Penske Logistics are looking for qualified candidates at career fairs nationwide to join our diverse and talented team.
Loading posts...