All summer long, do-it-yourself movers are packing their things and hitting the road to start the next chapter of their lives in their new homes.
The transition from military to civilian life can be difficult for service men and women but even more so for veterans experiencing spinal cord injury or disease.
Are you planning a move this Memorial Day weekend? The last thing you want to have happen in the middle of your journey is to be stuck in bumper-to-bumper traffic or experience mechanical setbacks. Penske Truck Rental encourages movers, truck drivers and other motorists to plan accordingly if they are driving during the long holiday weekend.
The Commercial Vehicle Safety Alliance (CVSA) will be conducting its annual International Roadcheck from June 5 to June 7.
Penske Logistics today announced it has been named among America's Best Employers by Forbes magazine, ranking No. 72 out of the 500 companies listed.
Penske Truck Leasing has successfully completed its 1 millionth voice-directed preventive maintenance inspection using its recently deployed innovative paperless technology.
Companies like Penske Logistics are learning more about a potential solution that could increase supply chain efficiency and track inventory. It's called blockchain technology, and some experts say it is a game changer for the supply chain.
A child's wish to ride in a big rig, granted by truck drivers nearly 30 years ago, created a movement resulting in fulfilled wishes for hundreds of children battling life-threatening illnesses.
For military families, deployment signals a call to serve not just for enlisted men and women but also for the spouses and children who love them.
Spring's warmer temperatures and sun-filled days also mark the start of the 2018 Atlantic Hurricane season and the potential for strong storms that can inflict significant personal and property damage.
Inbound Logistics magazine is once again accepting votes for their annual 2018 Top 10 3PL Excellence Awards. The publication asks readers to identify which third-party logistics companies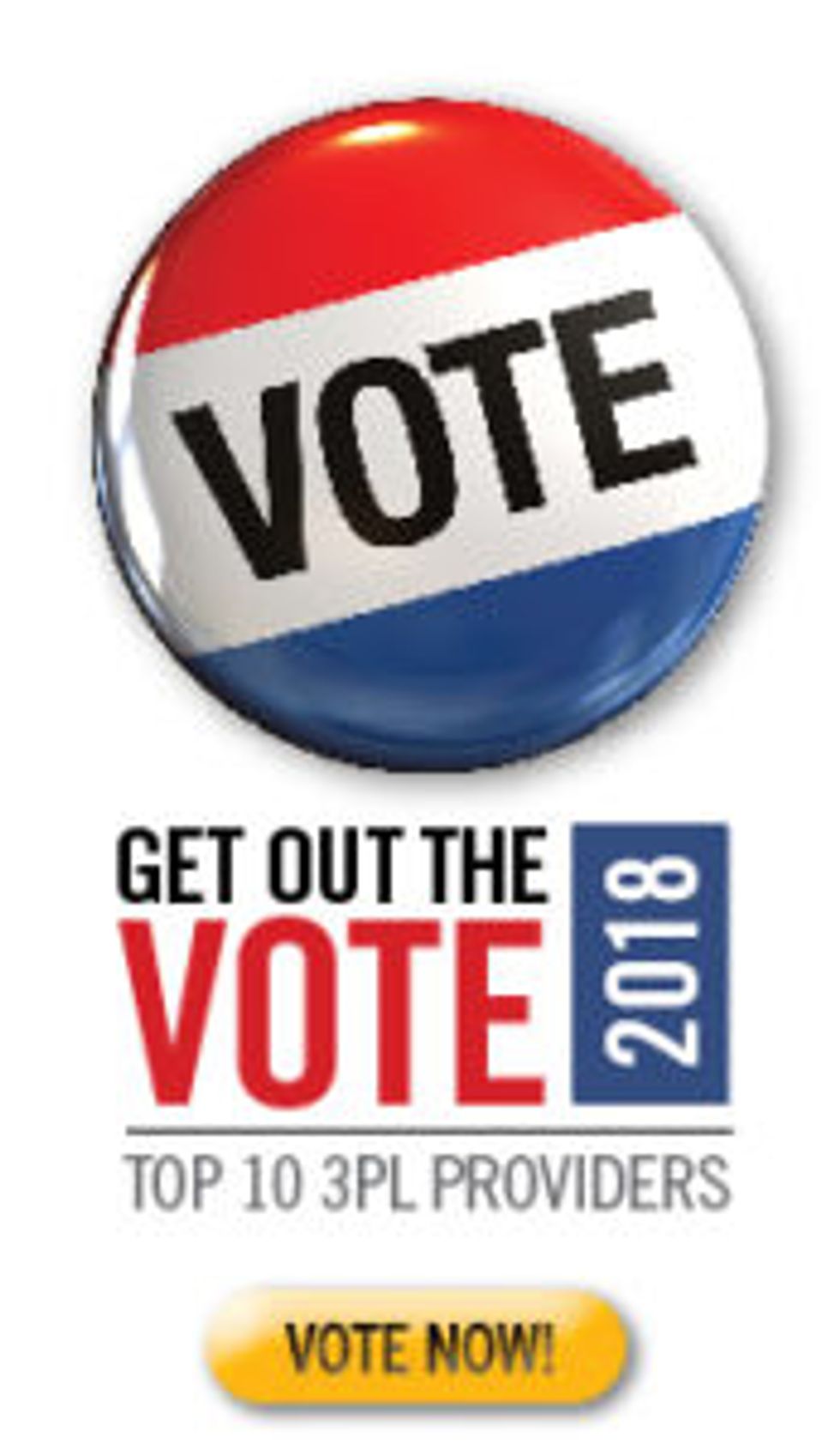 provide excellent service. Results are published in the July issue of the magazine.
Show your support for Penske Logistics by clicking here and voting today!
The United Way of Berks County presented Penske with an Eagle Award in recognition of the company's support of the charitable organization's 2017 fundraising campaign.
Loading posts...