With an attractive mix of tax incentives and proximity to its North American neighbors, Mexico has become a destination for businesses looking to establish a manufacturing base while at the same time creating a market for third-party logistics (3PL) companies.
No industry has benefited more than automotive manufacturers, who have flocked to this country in recent years.
Penske is having a sale on used heavy-duty day cab and sleeper semi-trucks. These reliable, well-maintained heavy-duty trucks are ideal for your freight hauling and logistics needs. Used day cab semi-trucks and sleeper semi-trucks from Penske each come with a full maintenance history. Financing and warranty programs are available to help protect your used truck investment. If you are looking for heavy-duty tractor-trailers for sale Penske Used Trucks offers a wide selection.
We've all had that occasion at home when the most important thing in the world was a visit from a good plumber. They show up with their tools and just like that -- life is back to normal.
Nearly a third of all Americans make New Year's resolutions to improve their lives. Making amove is the perfect time to start fresh and a perfect opportunity to accomplish your goals.
The logistics industry has shifted and today's companies are seeing logistics as a profit center rather than a cost center.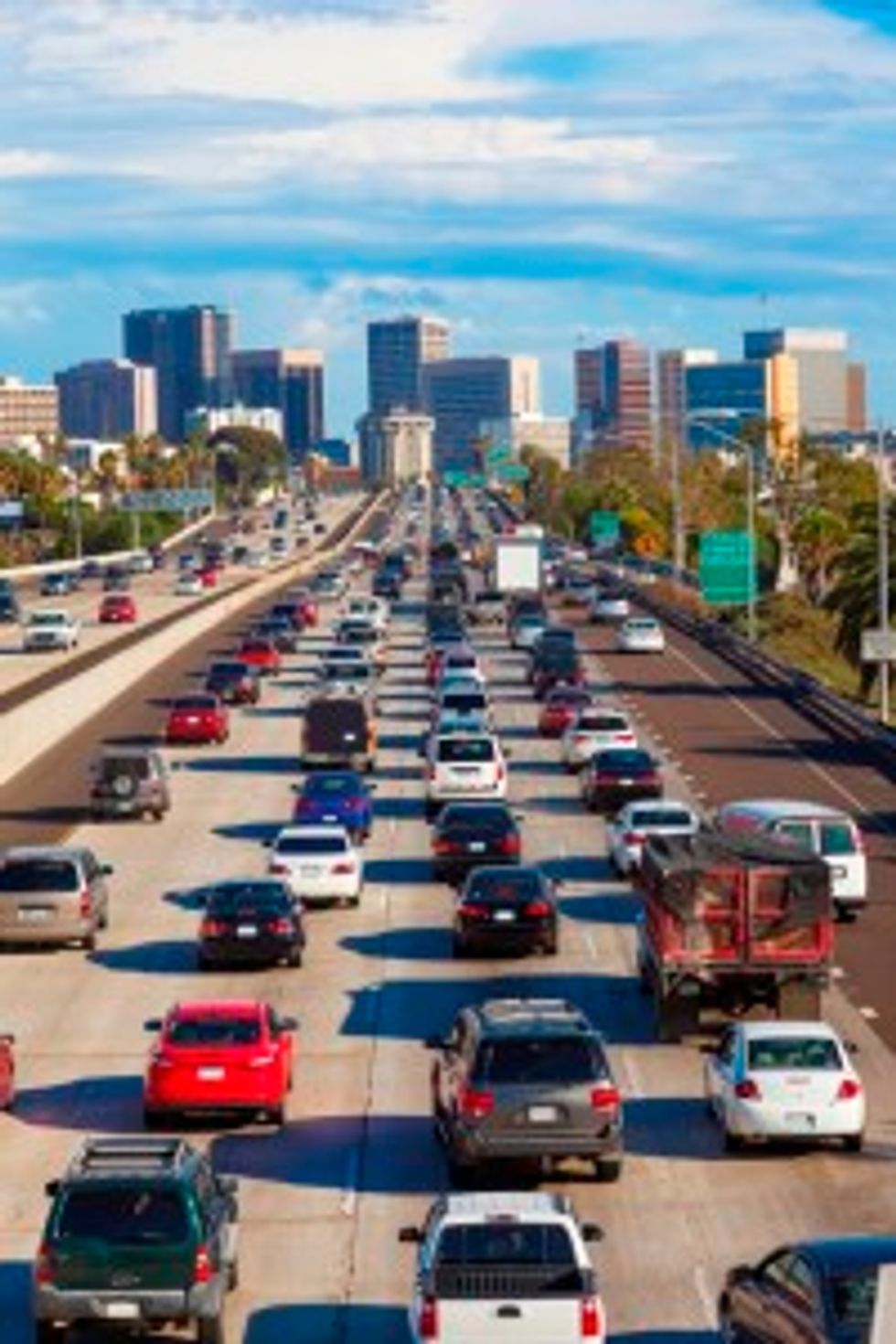 Cargo theft costs carriers and suppliers millions of dollars each year, and the latest theft report by the theft prevention and recovery services provider CargoNet has found that theft levels are closely tied to where drivers park.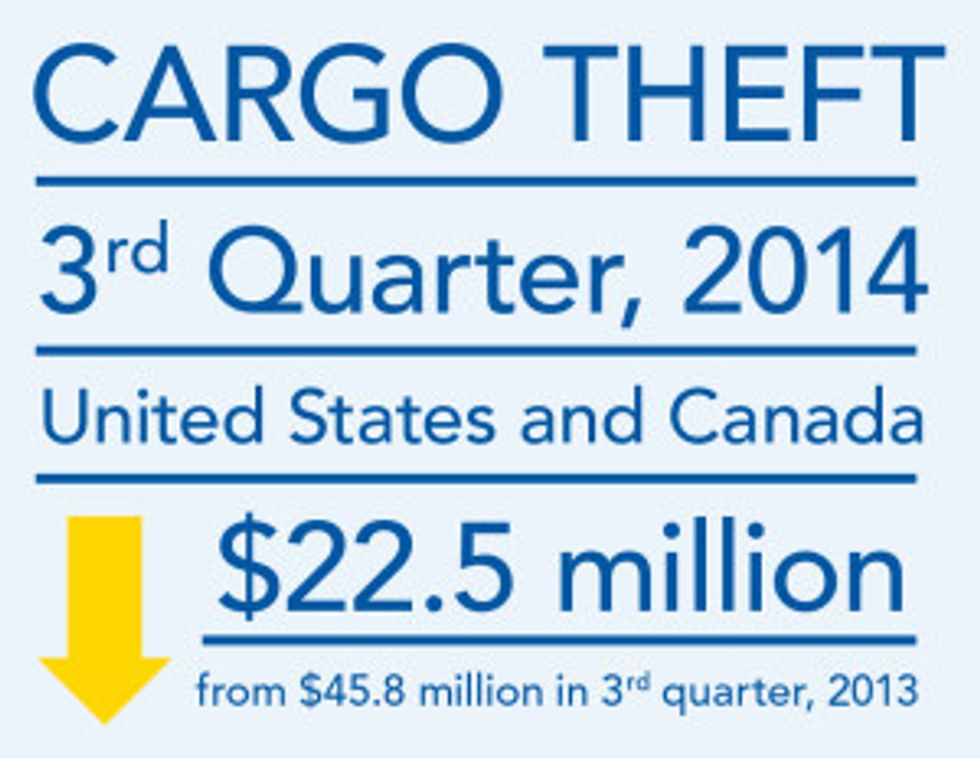 In the third quarter, the number of overall cargo thefts — 213 — dropped 23 percent when compared to the same time period last year. CargoNet said security at truck stops has paid off, and thefts on travel center property dropped 60 percent from third-quarter 2014. However, cargo thefts that occurred while the vehicle was parked along the side of a road spiked, increasing 144 percent.
Penske Truck Leasing has introduced a 14,400 square-foot full-service facility in Norton, Massachusetts, located at 40 Commerce Way, in the Norton Industrial Park. The 6.2 acre location employs 25 associates and maintains over 450 vehicles onsite.
In successful third-party logistics (3PL)-shipper relationships, both parties work together as strategic partners, sharing data and implementing the technology and processes that achieve results. Relationships have become even more valuable as both costs and shippers' expectations increase.
Loading posts...