Penske is seeking qualified candidates for a variety of positions at college career fairs nationwide throughout March.
Penske Truck Leasing ("Penske") has opened a new truck rental and full-service truck leasing office in Melbourne, Australia, located at 488 Blackshaws Road, Altona North, Victoria 3025. The hours are Monday through Friday 8 a.m. to 5 p.m. and Saturdays from 8 a.m. to noon. For truck rental and leasing information call 1-300-GO-PENSKE or visitwww.pensketruckrental.com.au. The new office is co-located within the Penske Power Systems facility (formerly MTU Detroit Diesel), a subsidiary of Penske Automotive Group, Inc.
In a modest studio outside ofReading, Pennsylvania, iconography from Hollywood's golden era adorn a sea of mannequins as part of "Gene London's Hollywood."
As the official truck provider of the LPGA's feederSymetra Tour, Penske rental trucks will travel through much of the continental U.S. during the upcoming golf season and log 12,620 miles transporting golf balls, scoreboards, tee markers, standards and more.
Penske recruiters will be searching for qualified candidates at UTI-Dallas and WyoTech-Blairsville, Pennsylvania, to join its maintenance team.
Driving during the cold and icy winter months is something that causes concern for drivers. Snow and ice can make traveling more difficult and dangerous.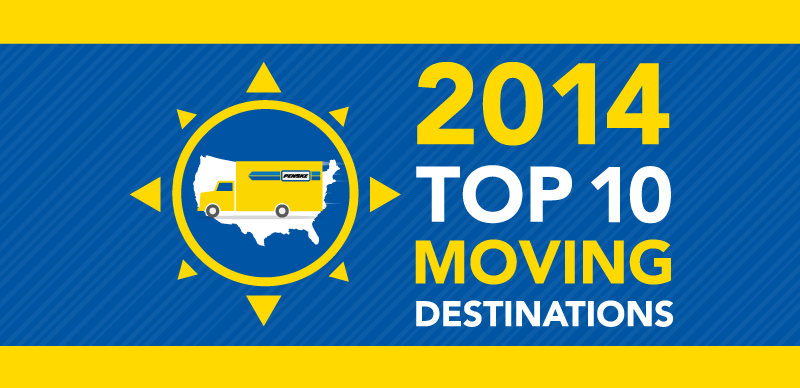 America is on the move, folks, and it may not be where you would expect. According to data compiled by Penske Truck Rental, do-it-yourself movers continue to migrate to the warm and sunny areas of the Southeast and Southwest. Over the last five years, Penske Truck Rental's Top 10 Moving Destinations list consistently finds Atlanta at the top. This year is no exception. Where is everyone else going? Read on to find out.
Penske Truck Rental 2014 Top Moving Destinations*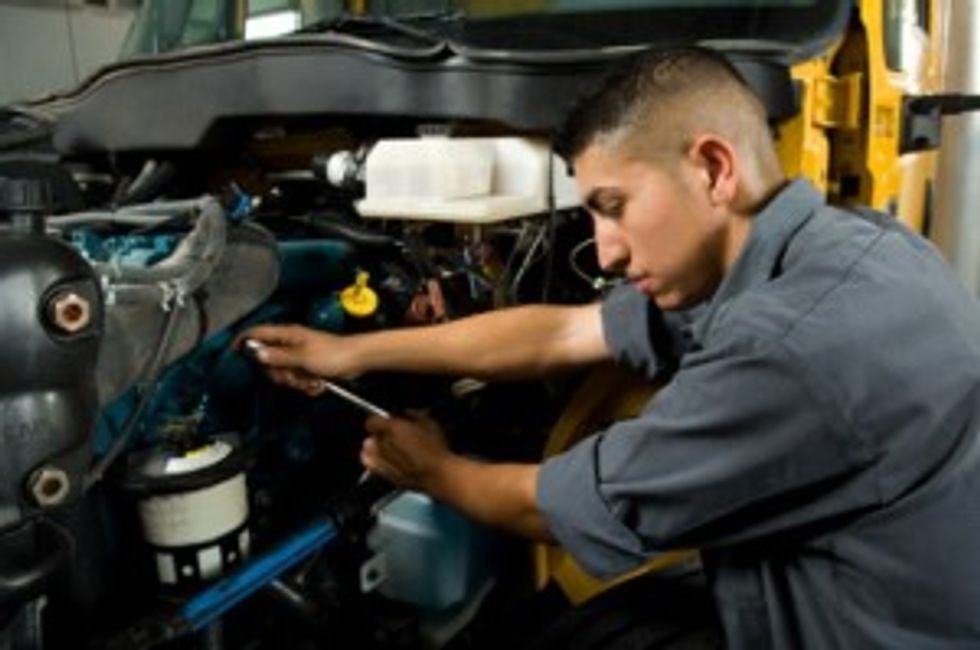 Penske will participate in the SkillsUSA Championships Feb. 4 from 10 a.m. to 3 p.m. The event will take place at both the Ed Charles Exhibition Hall and the William T. Harris Agricultural Hall located at the Allentown Fairgrounds, 302 N. 17th St., Allentown, Pennsylvania.
More than 400 students will compete in 53 different hands-on skill and leadership competitions. Penske associates Dave Kroninger, regional collision center director, and Jason Watts, body shop manager, will be facilitating a collision repair competition at the event.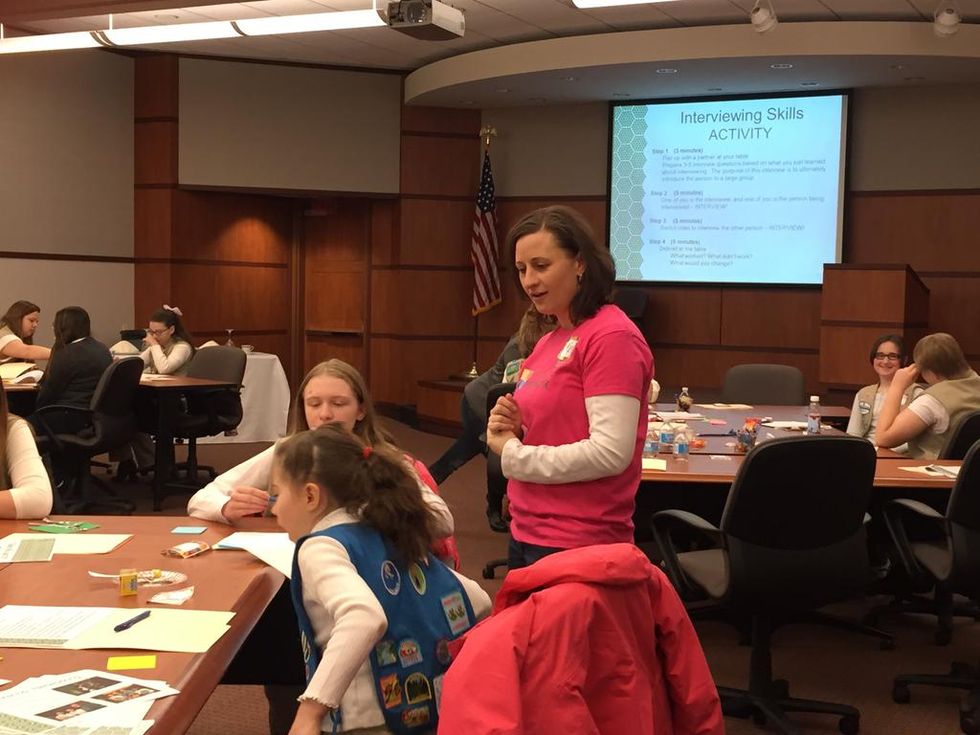 The woman leaders of today spent time preparing the leaders of tomorrow. The Penske Women's Network (Penske Truck Leasing and Penske Logistics employees) hosted the Girls Scouts of Eastern Pennsylvania on Saturday at the company's Reading, Pennsylvania, global headquarters.
"It was wonderful to see all these smiling faces eager to learn more about business," explained PWN member Heather Mahoney, who is also Penske's director of interactive marketing.
Penske is now offering commercial truck rentals in Lowell, Arkansas, at 425 N. Bloomington St., with expanded hours. The location also provides full-service truck leasing, consumer rental as well as contract maintenance services for commercial truck fleets.
Loading posts...