Penske Truck Rental has a vast assortment ofmoving options designed to help make your next move easy. Updater is one friend you should definitely check out because it makes moving tasks like changing your address a real breeze.
Over the spring and summer people have sent us hundreds of great photos of Penske trucks in scenic locations across North America for our monthly photo sweepstakes. But, this collection of stunning photos took the idea of "taking the scenic route" in your Penske truck to new heights.
Penske Truck Rental wants consumers to know it has seen a rising number of websites claiming to offer discounts on its truck rental services or offering false discount codes. These discounts are not legitimate.
Penske Truck Rental is AAA's bestmoving truck rental discount. We share their commitment to on-the-road safety. AAA has put together a great list of back-to-school driving tips everyone can use to help kids stay safe. Remember School's Open – Drive Carefully!
is releasing the first in a series of coloring pages. Keep your kids busy (while you're packing) and get them excited about your move. While you're labeling boxes, emptying closets and "employing" friends they'll be learning about moving trucks, picturing your destination and daydreaming about the new friends they'll meet.
The No. 3Penske Truck Rental Dallara/Chevrolet car will again take to the race track as Team Penske driver Helio Castroneves pursues his first IZOD IndyCar Series Championship at the GoPro Indy Grand Prix of Sonoma.
Penske Logistics, a leading supply chain solutions provider to the automotive industry around the globe, has joined the ranks of theAutomotive Logistics Global Conference sponsors. Penske Logistics will make a case study presentation with Ford Motor Company during the conference. The case study will discuss the successful implementation of a program that helped improve productivity and on-time delivery within the automaker's carriers in North America.
Penske Used Trucks is now featuring a great sale on 2009 Freightliner Columbia single-axle sleeper tractors. For more information view this YouTube video.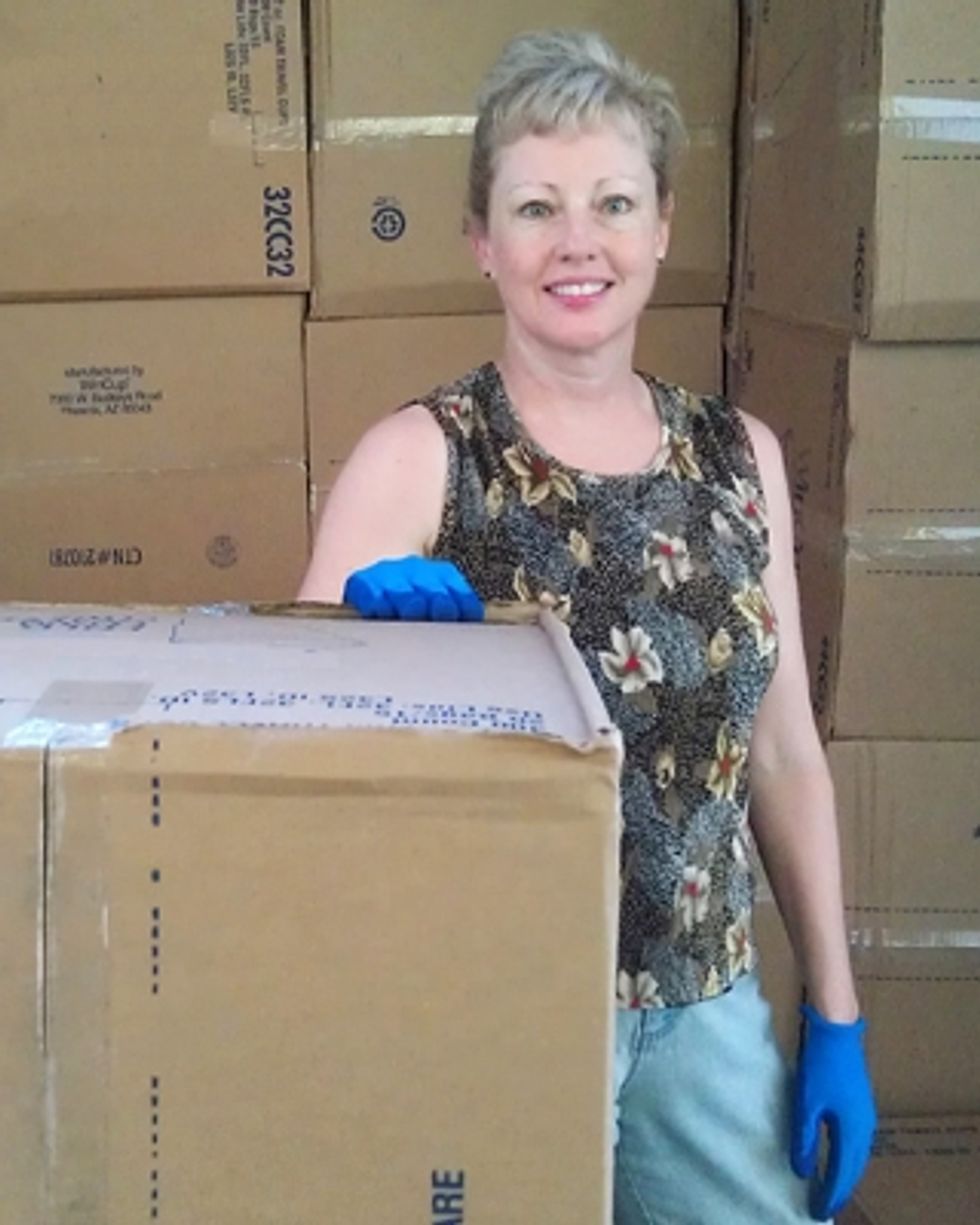 Nancy McCullough enjoys seeing America from behind the wheel of her Penske Logistics 18-wheeler. Her travels as a truck driver have taken her to 46 of 48 U.S. continental states.
Raised on her family's chicken farm, McCullough (photo right) gained a true love of travel and its spirit of adventure when as a child she accompanied her father on egg deliveries throughout Florida.
Do-it-yourself moves are a lot of work and one-way moves can mean a lot of driving. Why not make your move work for you, and scratch a thing or two off your bucket list during your move? Penske Truck Rental makes taking the scenic route easy by offering free unlimited miles on allone-way truck rentals.
Penske will be attending the latest Milicruit online career fair on August 21, from 1 p.m. to 4 p.m. ET. Visithttp://www.veteranscareerfair.com/to register. Milicruit is a website devoted to pairing U.S. military veterans with prospective employers. This event is open to both military veterans and military spouses.
Furniture, flat-screen TV, clothing, bike – no matter what's on the college student's back-to-school list,Penske Truck Rental can help move them safely and affordably in one easy trip.
Be sure to follow Penske Used Trucks on Twitter,@PenskeUsedTruck, to get the inside scoop on late-model light-, medium-, and heavy-duty trucks for sale across the United States and Canada. Penske is one of the largest sellers of used trucks, with over 23,000 units purchased annually.
Penske Truck Rental recently teamed up with SpareFoot to help its truck rental customers find a fast and easy way to locate affordableself-storage options in one simple place online.
There are different paths to success for Penske truck maintenance leaders.
Loading posts...