Editor's note: This story is part of our "50 Stories of People Helping People" series. As we celebrate Penske's 50th anniversary in 2019, we are spotlighting associates every Friday who are making a difference in their communities.
The United Way of Berks County recently recognized Penske and its associates with an Eagle Award for the company's support of the non-profit agency's 2016 fundraising campaign.
Penske contributed $875,000 to the 2014 United Way of Berks County campaign, reflecting an overall increase of 15.3 percent in charitable donations to the Reading, Pa.-based organization.
andPenske Logistics associates banded together to donate hundreds of boxes of food to the Salvation Army of Reading that will benefit Berks County, Pa. families in need this Thanksgiving. In all, 105 families were provided with the makings of a traditional Thanksgiving meal from the turkey down to the dessert. Each family, on average, received four full boxes of donations, depending on the family size.
Growing up,Penske associate Aphrodite Felix experienced the positive impact of social service agencies like the ones in her native New York community.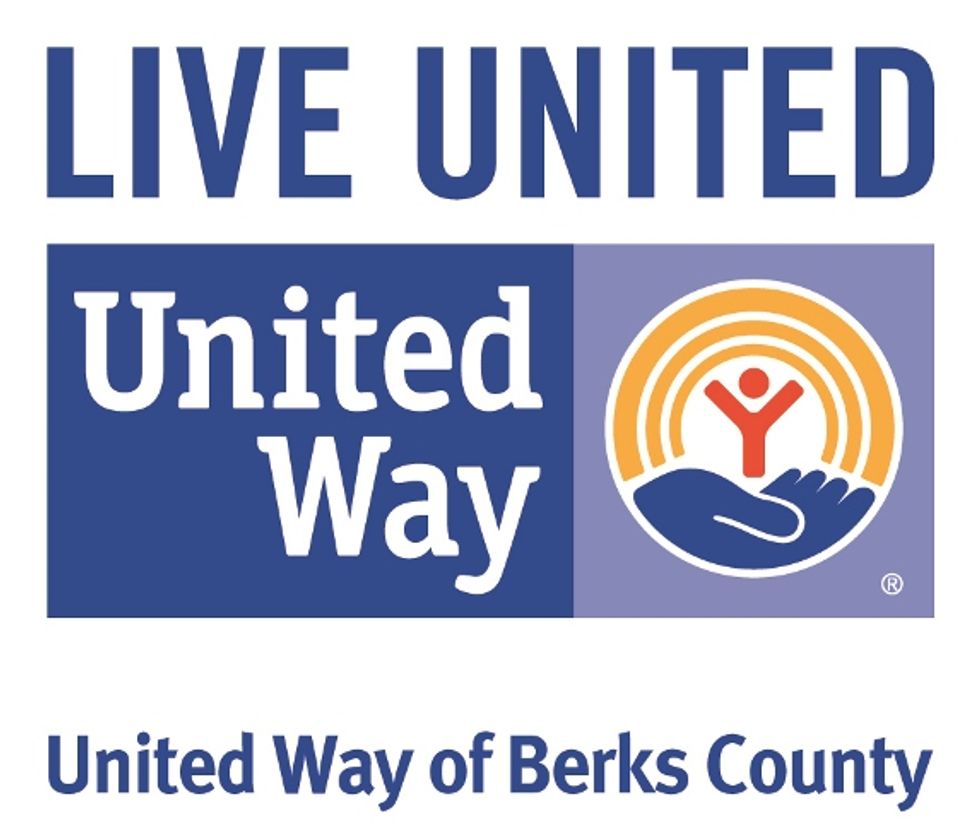 The United Way of Berks County, Pa., recently presented Penske Truck Leasing with an Eagle Award for the company's support of the organization's annual fundraising campaign.
During the 2013 United Way fundraising campaign, the company raised more than $500,000 and increased contributors by 41 percent through an incentive program.
Yesterday, NBC News' "TODAY show" announced"TODAY Gives Hope," a new ongoing initiative to help bring relief to communities in need. (Watch the TODAY T.V. segment here.) Through this long-term project, the TODAY show will leverage its strength in news coverage, cross-platform promotion, and partnerships to inspire viewers to bring hope back to communities that need it most. When areas across the nation face challenging times, "TODAY Gives Hope" will be prepared to take action and help.
Loading posts...