Penske Logistics has been honored by General Motors with the 2018 Supplier of the Year and 2018 Overdrive Awards at a recent ceremony in Warren, Michigan.
Editor's note: This story is part of our "50 Stories of People Helping People" series. As we celebrate Penske's 50th anniversary in 2019, we are spotlighting associates every Friday who are making a difference in their communities.
Emerging technologies, fueled by advances in science, technology, engineering and math, have become a key ingredient in the evolution of logistics, shifting the focus from management to one more centered on technology.
With just days until holiday celebrations are in full swing, the race is on to complete Christmas gift giving and make the perfect additions to festive tablescapes.
Penske Logistics South America was honored by one of its customers with the 2016 QLICAR Award for being a top logistics provider. Natura, a market-leading beauty products manufacturer in Brazil, gave Penske the award at a recent ceremony.
Bob Daymon, Penske Logistics vice president of freight management, will be a speaker at the upcoming eft 3PL & Supply Chain Summit. Taking place at the Radisson Blue Aqua in Chicago from June 14-16, the conference will feature an array of North America supply chain leaders.
Since the economic upturn began post-recession, overall warehouse demand within the supply chain has outpaced supply. Many industry insiders believe that supply is beginning to catch up with demand. Yet managing inventory, warehouse space and transportation remains important.
Within the supply chain, disruptions are inevitable. When handled improperly, they can affect service levels and add costs. That's why it's critical to proactively identify disruptions. By implementing a robust process and taking action when shipments don't go as planned, you can effectively manage distressed loads.
Penske Logistics announced that it has appointed Alejandro "Alex" Graniewicz as Managing Director of its Mexico operations. In his new role, Graniewicz is responsible for leading and growing Penske's supply chain business. He will be based in Saltillo, Mexico.
The U.S. Food and Drug Administration (FDA) has finalized the Food Safety Modernization Act's (FSMA) Intentional Adulteration Rule, marking the completion of all seven major rules that implement the core of FSMA.
As a result of growing consumer demand, increasing regulatory oversight and challenging economics, food suppliers, distributors and retailers are working to ensure that their fresh supply chains are operating as efficiently as possible.
Penske Logistics executives Andy Moses and Tom Scollard will present "Optimizing the Fresh Supply Chain: From Supplier to Store" at the Global Cold Chain Expo, to be held June 20 to 22 in Chicago.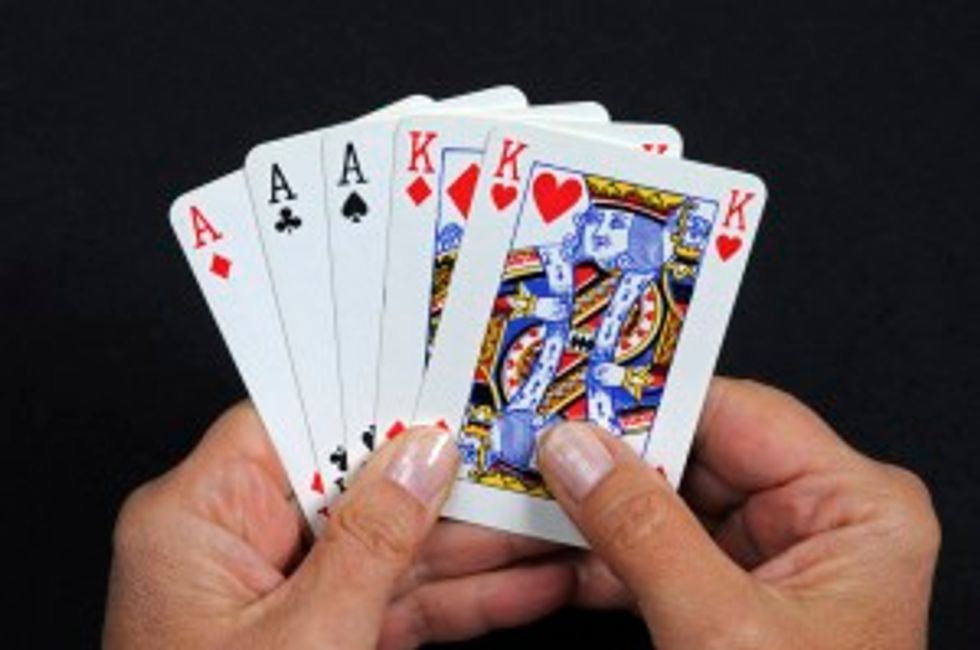 The proliferation of technology to support supply chain management has created a high-stakes card game of decision-making for shippers as they design their IT road maps. Is it time to hold, fold or double down? Many shippers need to ask themselves these tough questions:
Do we in-source the activity or outsource to a 3PL?
Should we run hosted applications or be cloud-based?
Is a subscription model more effective than licensing software?
Inevitably, supply chain executives must start by marrying the supply chain back-of-the-house systems to their organization's front-of-the-house ERPs. This often means creating connectivity among ERP systems that house customer orders and supplier POs, transportation management systems and warehouse management systems that group, optimize and process it all.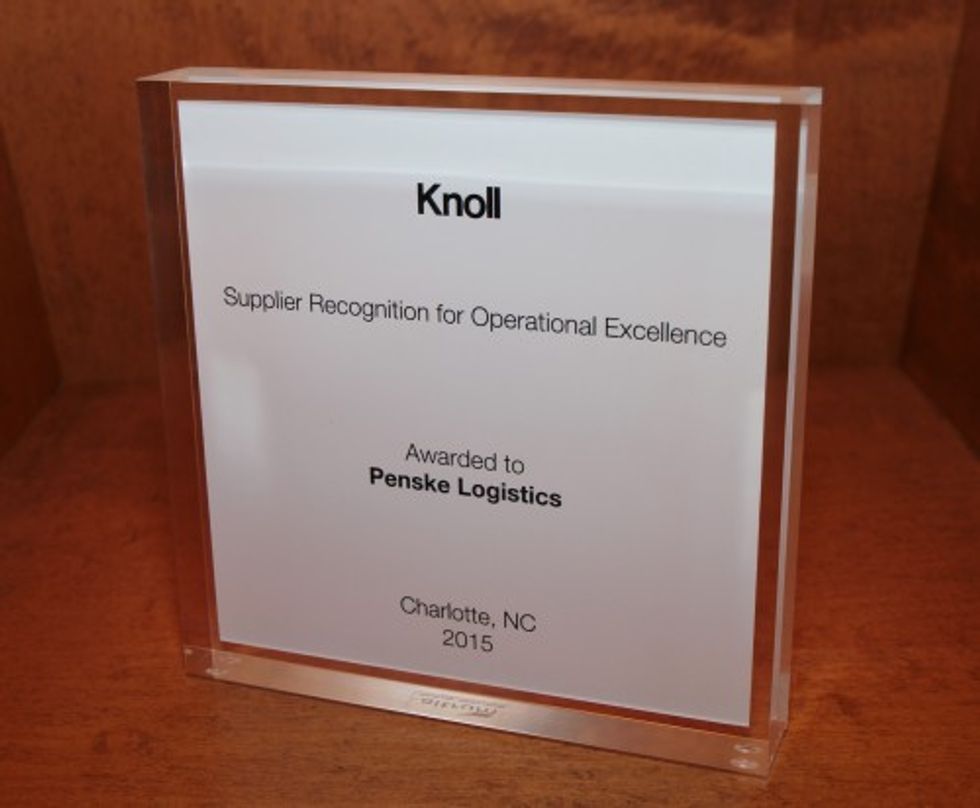 Knoll, Inc., has bestowed upon Penske Logistics its 2015 Operational Excellence Award, to recognize the third-party logistics provider's strong performance in the areas of cost, quality and service.
"Our company appreciates the recognition that Knoll has provided to Penske Logistics," stated Marc Althen, Penske Logistics president.
In the food industry, freshness drives business, but achieving that freshness is a complex process. Retailers are looking for more frequent, smaller deliveries of a wider variety of products and seeking greater assurances that food is kept safe throughout the supply chain. At the same time, a growing number of retailers are offering fresh food and they have higher expectations of service.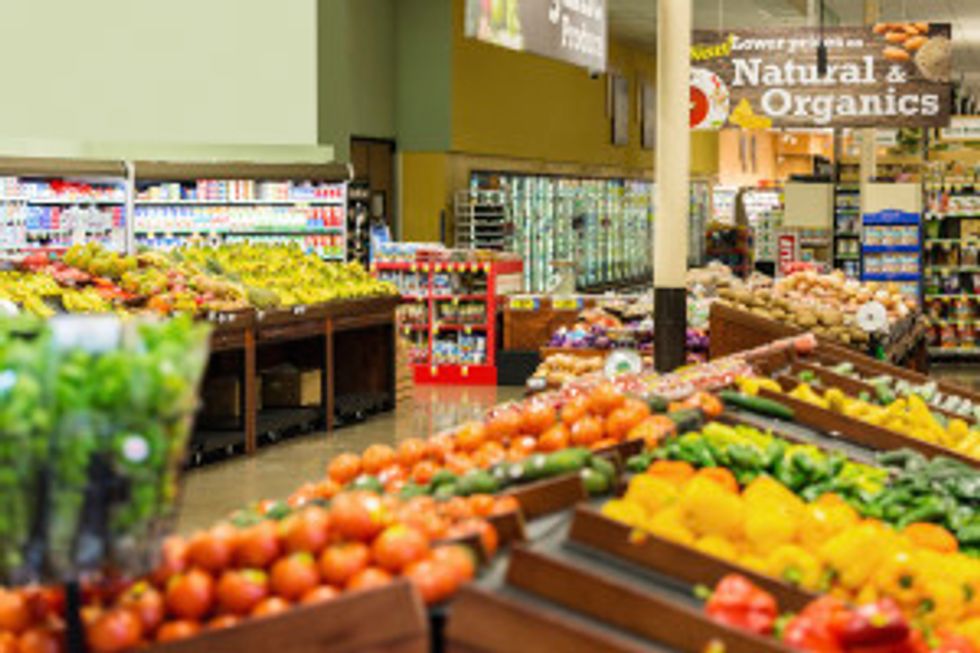 A pair of Penske Logistics senior leaders will be panelists for a leading food and beverage event taking place in New Orleans, the Trading Partner Alliance (TPA) Supply Chain Conference. Hosted by the Grocery Manufacturers Association (GMA) and the Food Marketing Institute (FMI), it takes place at the New Orleans Marriott from February 22 to February 24.
February 23: Andy Moses, senior vice president of global products, is an expert for Gaining the Advantage in the Fresh Supply Chain. Moses will discuss how the company supports its customers in enhancing time-sensitive food delivery best practices.
Read Session Article: Gaining Advantage in the Fresh Supply Chain
By "Move Ahead" Staff
With an attractive mix of tax incentives and proximity to its North American neighbors, Mexico has become a destination for businesses looking to establish a manufacturing base while at the same time creating a market for third-party logistics (3PL) companies.
No industry has benefited more than automotive manufacturers, who have flocked to this country in recent years.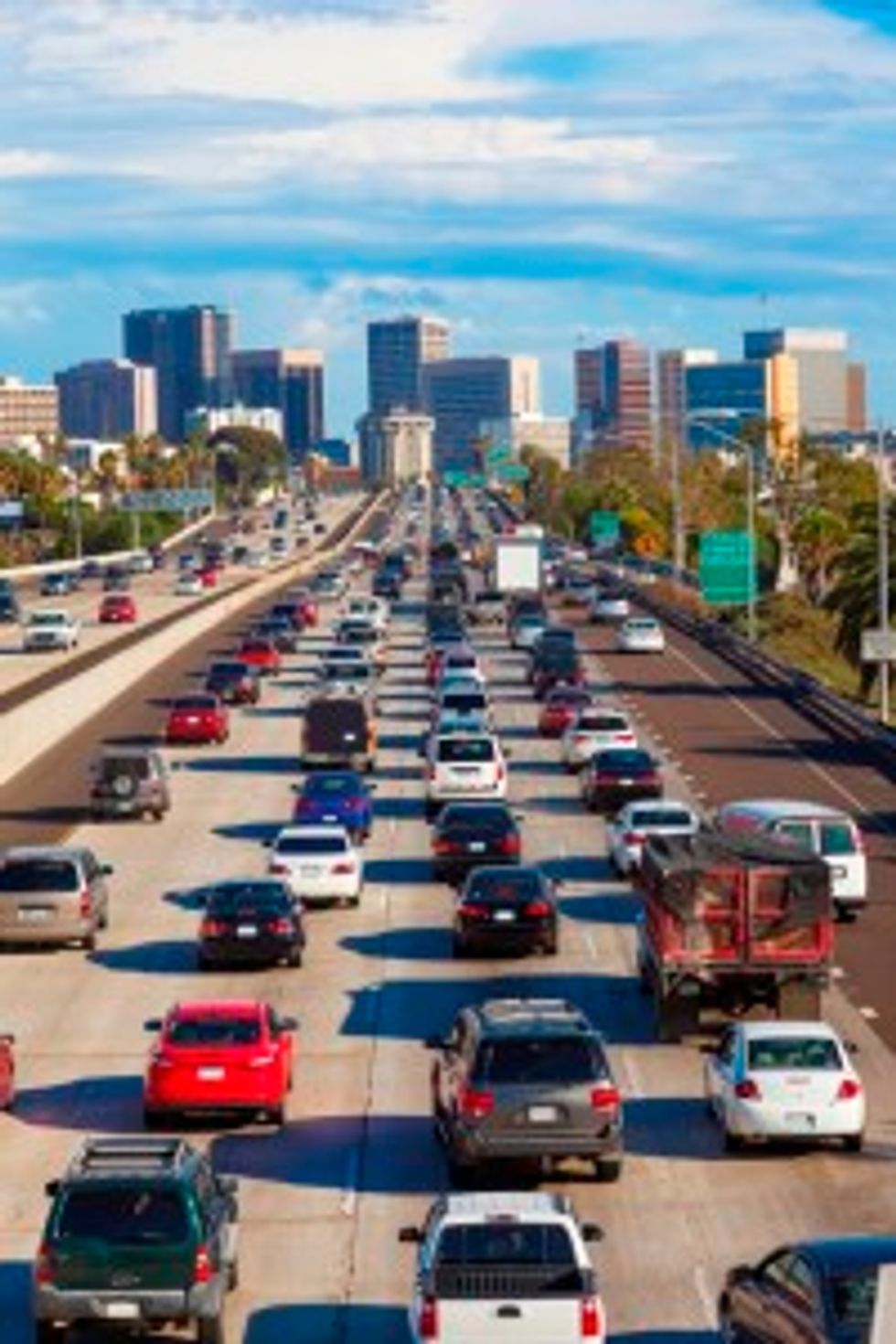 Cargo theft costs carriers and suppliers millions of dollars each year, and the latest theft report by the theft prevention and recovery services provider CargoNet has found that theft levels are closely tied to where drivers park.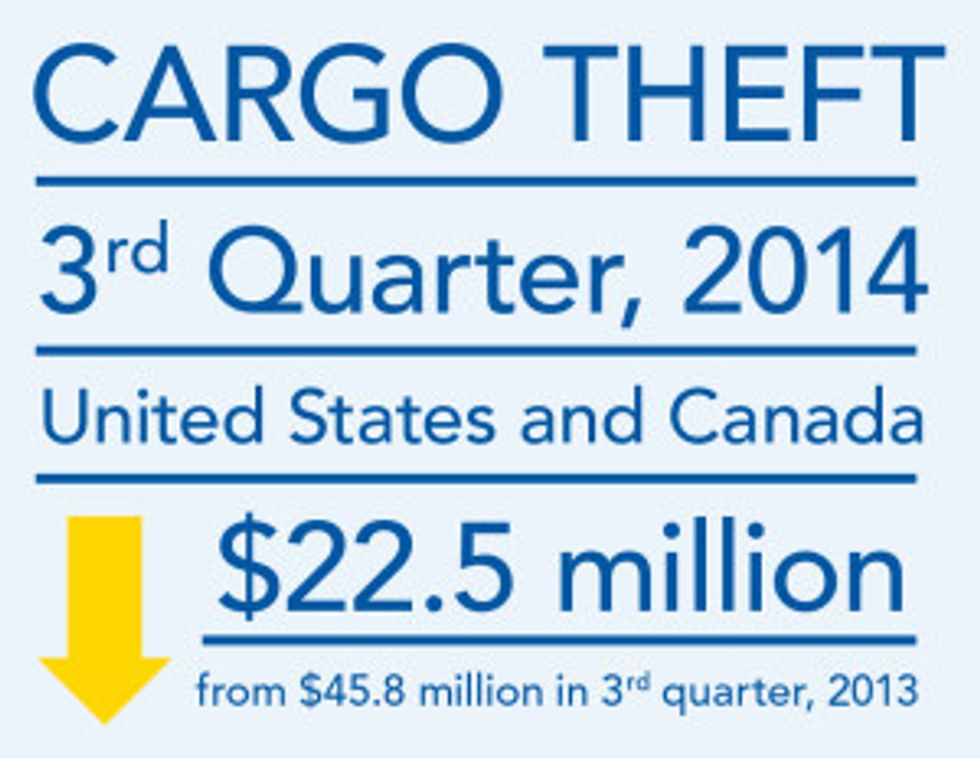 In the third quarter, the number of overall cargo thefts — 213 — dropped 23 percent when compared to the same time period last year. CargoNet said security at truck stops has paid off, and thefts on travel center property dropped 60 percent from third-quarter 2014. However, cargo thefts that occurred while the vehicle was parked along the side of a road spiked, increasing 144 percent.
Loading posts...