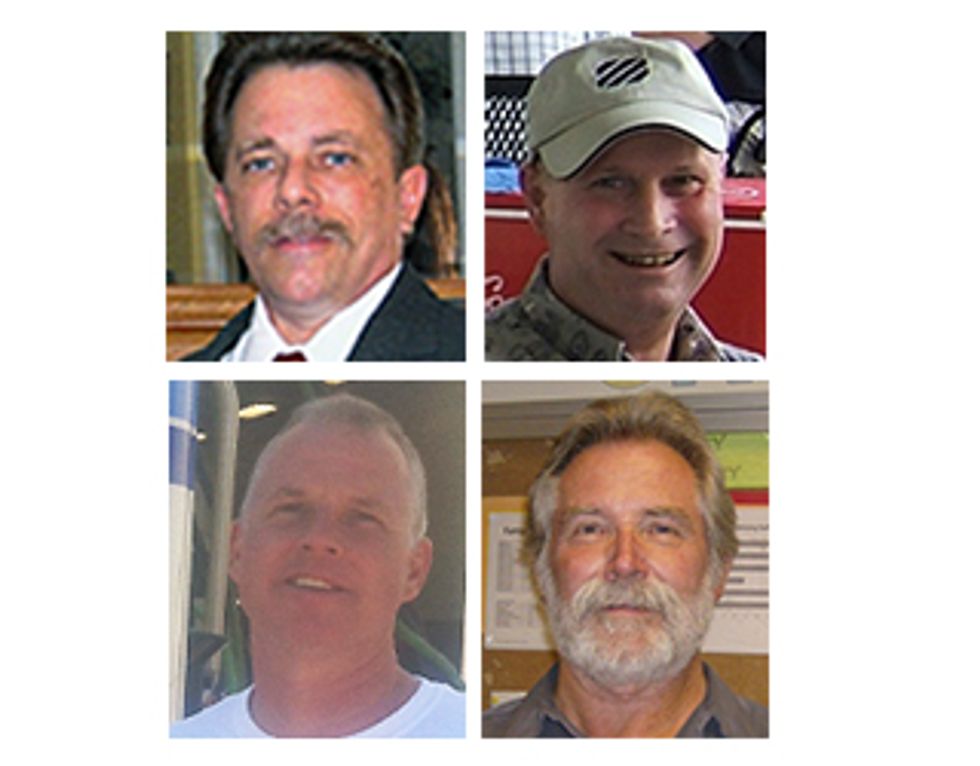 In recognition of this week's National Truck Driver Appreciation Week, Penske Logistics acknowledges its six drivers who were nominated for Truck Renting and Leasing Association's (TRALA) 2012 Driver of the Year Award earlier this year.
TRALA presents this award annually to a driver who demonstrates excellence in driving and safety standards throughout his/her professional driving career.
Penske Truck Leasing is offering 2012 Volvo day cabs and sleepers available with no regen engines. One is perfect for routes close to home and the other is perfect for long hauls. Both are available for immediate lease and quick delivery.*
In the past year, the California Air Resource Board (CARB) enacted certain amendments to the Heavy-Duty Vehicle Greenhouse Gas Emission Reduction Regulations, known as the California SmartWay mandate. In addition to obligations on tractors and other power vehicles, the regulations impose certain obligations on lessees and owners of certain trailers (operators) which operate in California.
Penske Truck Leasing is currently implementing a new fuel card program, designed to provide our fuel card customers with improved security, visibility and controls. The new fuel card program operates through a secure website and enables your company's designated administrator to:
Roadcheck 2011, theCommercial Vehicle Safety Alliance's (CVSA) 72-hour safety blitz, is scheduled for June 7 - 9, 2011. CVSA sponsors Roadcheck with participation by the Federal Motor Carrier Safety Administration (FMCSA), Pipeline and Hazardous Materials Safety Administration, Canadian Council of Motor Transport Administrators, Transport Canada, and the Secretariat of Communications and Transportation (Mexico).
Rising fuel prices for gasoline and diesel have made consumer and commercial trucks easy targets for crooks looking to steal fuel. One recent media report from Hickory, N.C. noted that over 400 gallons of gas, valued at nearly $2,000, were pilfered from the parked trucks of area businesses.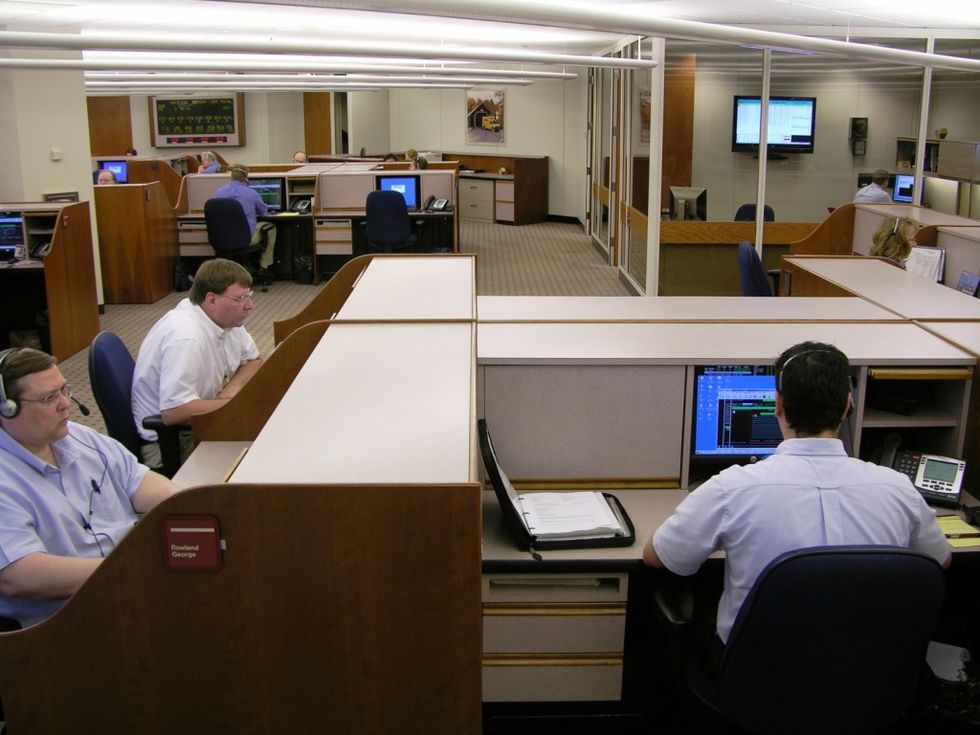 This is part one of a two-part series. Please click here to read part two, a profile on Penske over-the-road coordinator Scott Brightbill.
Rain? No problem. Snow? Still here. Sleet and freezing rain? Bring it on. Sunshine? Let the phones ring. This is the commitment and dedication it takes to keep more than 200,000 vehicles up and running around the clock 365 days a year across North America.

Penske Truck Leasing and Penske Logistics are ready for the U.S. Federal Motor Carrier Safety Administration's (FMCSA) Compliance Safety Accountability (CSA) program – a new way to measure and address commercial motor vehicle safety. The CSA initiative aims to improve the efficiency and effectiveness of FMCSA's enforcement and compliance program to reduce commercial motor vehicle crashes, fatalities and injuries by:
Identifying unsafe carrier and driver behaviors that lead to crashes
Using all roadside inspections results and crash reports to identify safety deficiencies
Enabling more carriers to be contacted earlier and more frequently
Improving efficiency of investigations by focusing on unsafe behaviors, identifying root causes, and defining and requiring corrective actions
Employing a variety of interventions tailored to problems
Requiring sustained accountability of carriers
CSA replaces SafeStat, the FMCSA's former safety operational program that limits its analysis of data to violations that result in out-of-service orders. But with CSA, all safety violations are included in the metrics. The stringent safety program comprises three new core components: a Safety Measurement System (SMS), an intervention process and tools that address violations and their causes, and an evaluation of safety performance.
The Comprehensive Safety Analysis (CSA) is a U.S. Federal Motor Carrier Safety Administration (FMCSA) initiative to improve large truck and bus safety and ultimately reduce crashes, injuries and fatalities. Various phases of this program have already been implemented throughout this year, but full implementation will not be completed until 2011, according to the FMCSA. Data from the program's Safety Measurement System (SMS) has now gone live.
Loading posts...