Tampa is a hot spot, literally, metaphorically, and technically speaking. It has intermittently ranked on Penske's Top 10 Moving Destinations list since 2011 – and solidifying Tampa as a place to relocate – the Tampa Bay region ranks #6 for tech worker relocations, according to The Tampa Bay Business Journal.
Over the past five years, the IT sector grew 28% in Hillsborough County, Florida; 7% above the national average itself. As Tampa's tech talent is projected to grow 10.5% in the next 4 years, Penske Truck Leasing is assisting in the increase of tech talent through its Information Technology Center. The center expands Penske's existing Information Technology workforce in North America.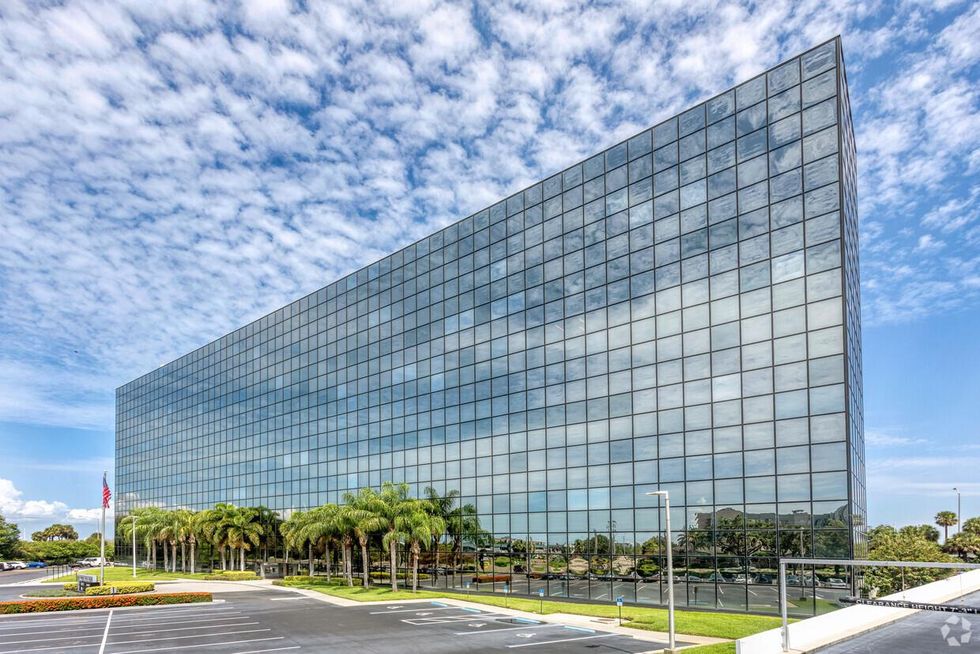 The Penske Truck Leasing Information Technology Center is located within the Lincoln Center in Westshore, in Tampa, Florida.
Workers at the site support mobile and web-based software solutions, big data, security, cloud and emerging technology solutions. Penske has been expanding its technology investments and service offerings related to mobile apps, big data and cloud engineering, telematics, and technology related to supporting connected, automated and electric vehicles.
"Technology is central to everything we do today for our customers. As we continue to digitize our service offerings, attracting top IT talent is more important than ever," explained Paul Maglionico, vice president – Systems Development, eCommerce and IT Support Services at Penske. "We feel the Tampa area provides us with a great base to draw from for high-tech workers."
Currently, there are 80 employed by the Tech Center, and an additional 250 Penske Truck Leasing and Logistics associates in Tampa. According to a study recently conducted by Labor Market Analytic Software, Chmura JobsEQ – Tampa's tech talent is projected to grow 10.5% by 2026. Penske plans to continue grow the Tampa Tech Center program and continues to make investments in the IT and Communications as well as the business community.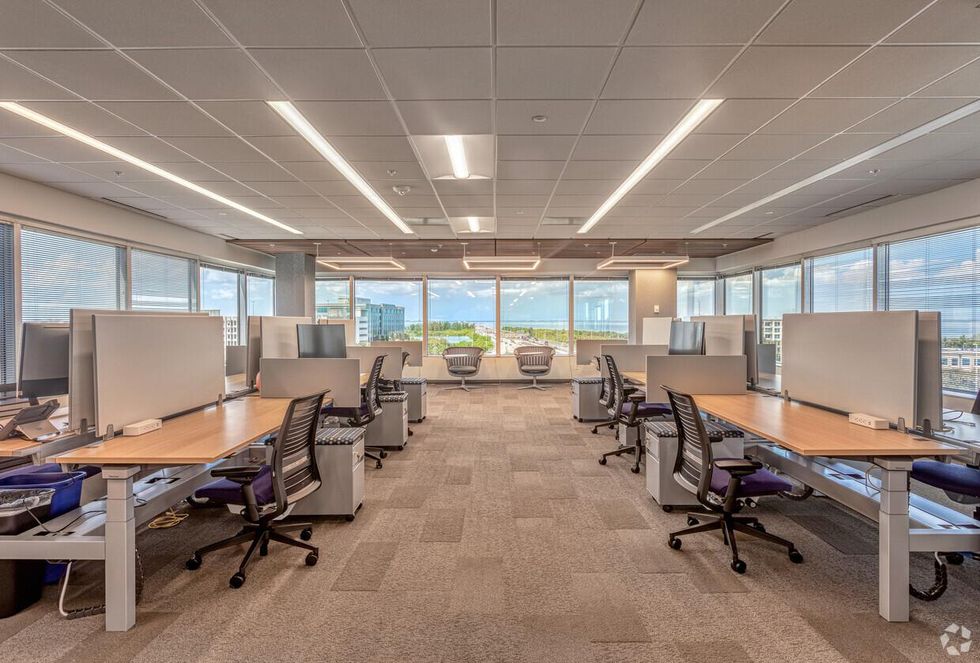 Penske Truck Leasing's Information Technology Center Interior - Tampa, Florida.
Penske conducted a nationwide evaluation of 300 prospective locations. Tampa was selected by Penske based on its proximity to top universities, status as a top moving destination, and the population of individuals with high-tech skills matching the company's needs. Located at 5401 W. Kennedy Blvd, Suite 100, Tampa FL 33609 on the West Shore, Penske officially occupied the building in June of 2019.
By "Move Ahead" Staff