Increased transportation costs and tightened trucking capacity are generating more opportunities for third-party logistics companies and intermodal freight transportation.
With the supply chain serving as an important forecasting tool to gauge the health of the U.S. economy, the 23rd Annual State of Logistics Report®, introduced by the Council of Supply Chain Management Professionals (CSCMP) and presented by Penske Logistics, will make its debut on June 13 at the National Press Club in Washington, D.C.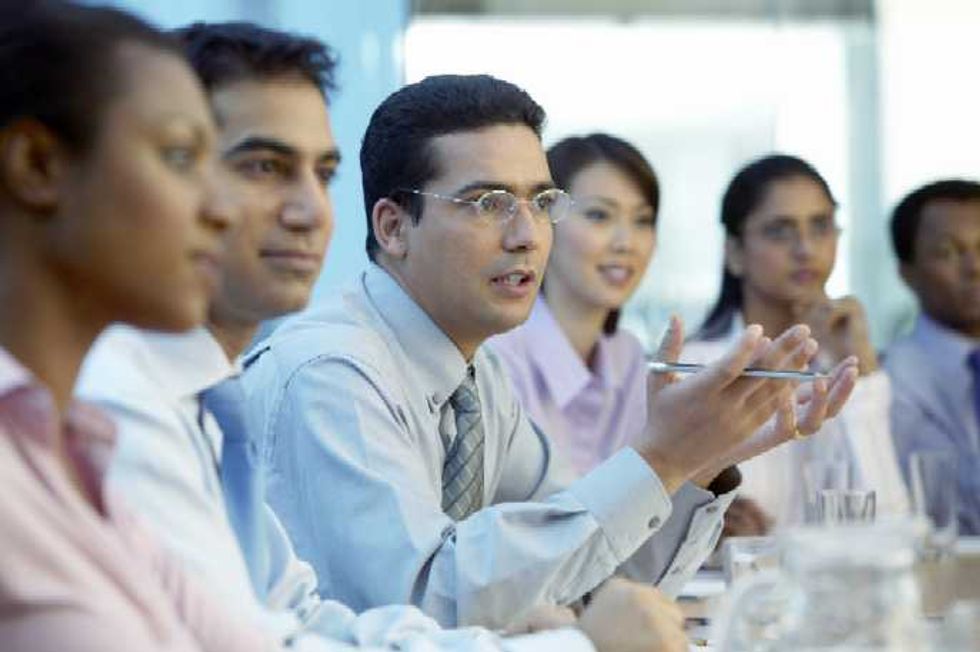 Collaboration. Supply chain. The two concepts should only appear together in the same sentence if companies are prepared to fundamentally change their way of thinking.
Trusting the right partners, and selecting the right process for collaboration, is as critical as taking the needed time to define the right strategy at the right time.
Loading posts...