Editor's note: This story is part of our "50 Stories of People Helping People" series. As we celebrate Penske's 50th anniversary in 2019, we are spotlighting associates every Friday who are making a difference in their communities.
Penske Logistics is again the premier sponsor for this month's Automotive Logistics Mexico Conference (#ALMexico) scheduled to take place at the Marquis Reforma in Mexico City from January 31 to February 2. This conference connects automotive OEMs, tier suppliers, policy-makers and logistics service providers, where they will share best practices for running more efficient auto supply chains. Penske will be also be an exhibitor and serve in speaking roles.
Penske Logistics announced that it has appointed Alejandro "Alex" Graniewicz as Managing Director of its Mexico operations. In his new role, Graniewicz is responsible for leading and growing Penske's supply chain business. He will be based in Saltillo, Mexico.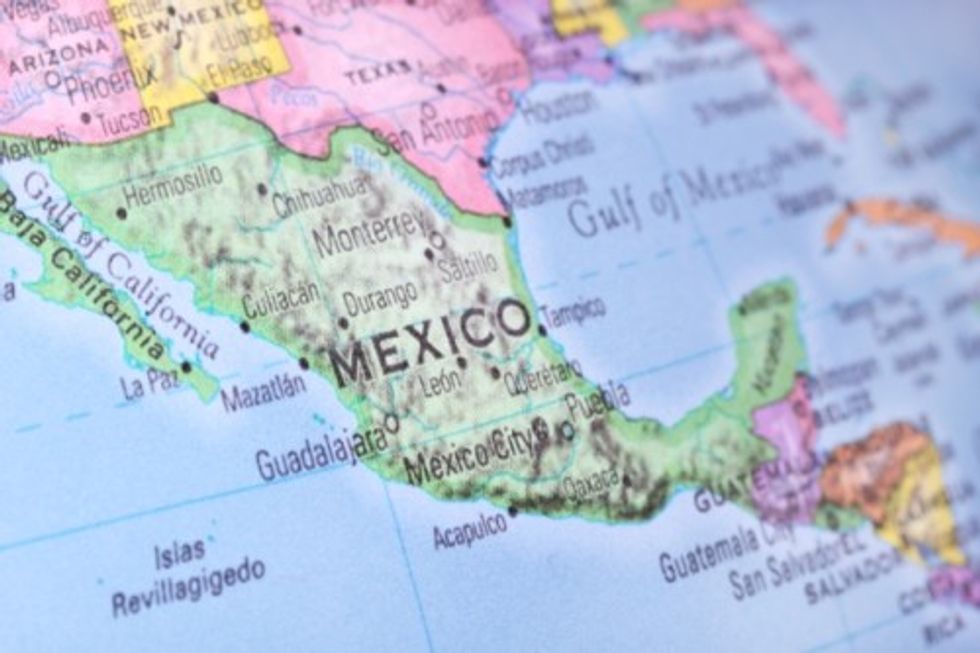 With an attractive mix of tax incentives and proximity to its North American neighbors, Mexico has become a destination for businesses looking to establish a manufacturing base while at the same time creating a market for third-party logistics (3PL) companies.
No industry has benefited more than automotive manufacturers, who have flocked to this country in recent years.
Joe Carlier, Penske Logistics senior sales leader.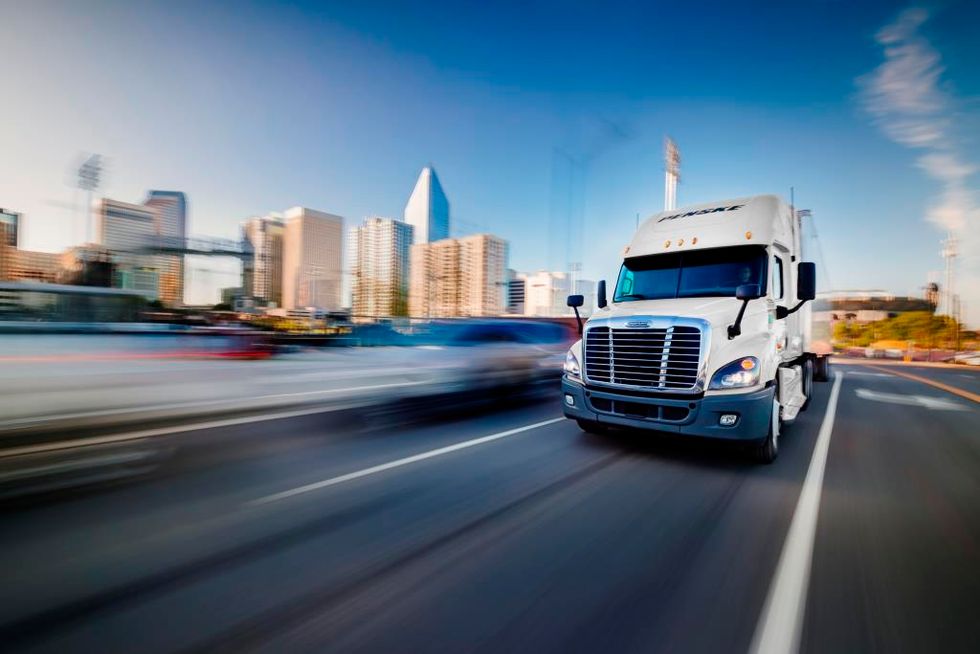 Two Penske Logistics senior leaders will offer their supply chain expertise at JDA's conference, FOCUS 2015, which will be held at the World Center Marriott in Orlando, Florida, on April 26 through April 29. Andy Moses, senior vice president of global products, and Joe Carlier, senior vice president of global sales, will be appearing on panel discussions.
Carlier is part of a three-person panel that will highlight results of the 2015 Third-Party Logistics Study: The State of Logistics Outsourcing (complimentary copies available at www.3PLStudy.com). The study's special topics are customer relationship management and mobile technologies; omni-channel; strategic workforce management; and Mexico.
Global third-party logistics providers are optimistic about the current state of the industry along with the future revenue growth of both their individual companies and the regional 3PL industry as a whole. Among service providers in North America, Europe and Asia Pacific, e-commerce and near shoring are among the factors contributing to the most significant growth.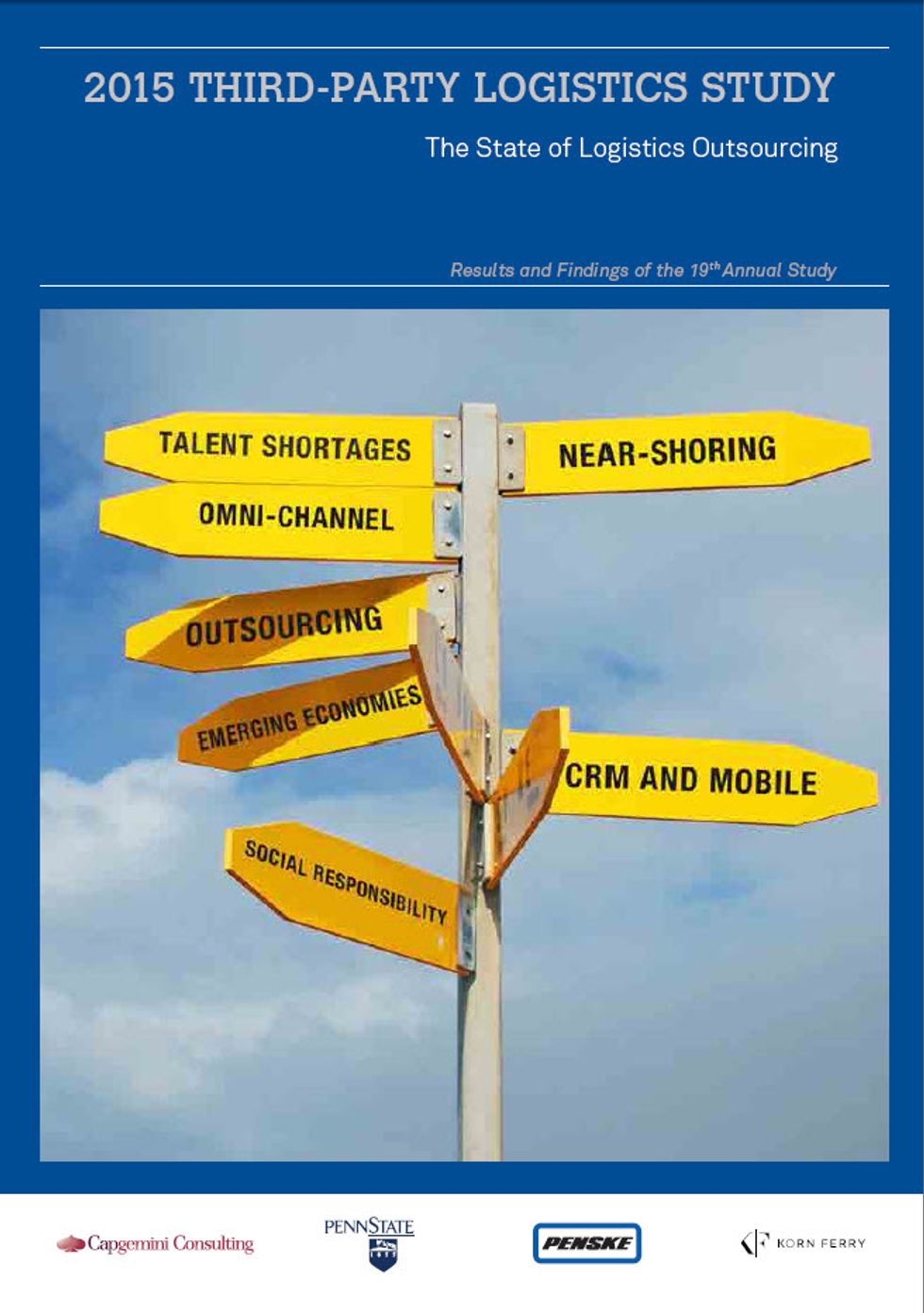 Third-party logistics providers and the shippers doing business with them are continuing to collaborate and strengthen their relationships. That collaboration is contributing to the positive results they are experiencing from their partnerships, and a majority of shippers—92 percent—reported that their relationships with 3PLs generally have been successful. Among 3PLs, that number increased to 98 percent.
The findings are part of the 19th Annual Third Party Logistics Study: The State of Logistics Outsourcing.
During the last day of the2014 Automotive Logistics Global Conference at the MGM Grand in Detroit there were multiple sessions about the impact of Mexico's economic growth. A Penske Logistics senior leader appeared on one panel, while another session saw a presentation from the governor of the Mexican state of Guanajuato.
Pedro Sanchez is the new sales director forPenske Logistics Mexico. Responsible for strategic business development that extends into new verticals, he will be based in Saltillo, Mexico.
After 17 years of serving various manufacturing customers in Mexico with supply chain and logistics solutions,Penske Logistics has established its in-country headquarters office in Saltillo. The company has similar type headquarters offices in the Netherlands, China and Brazil.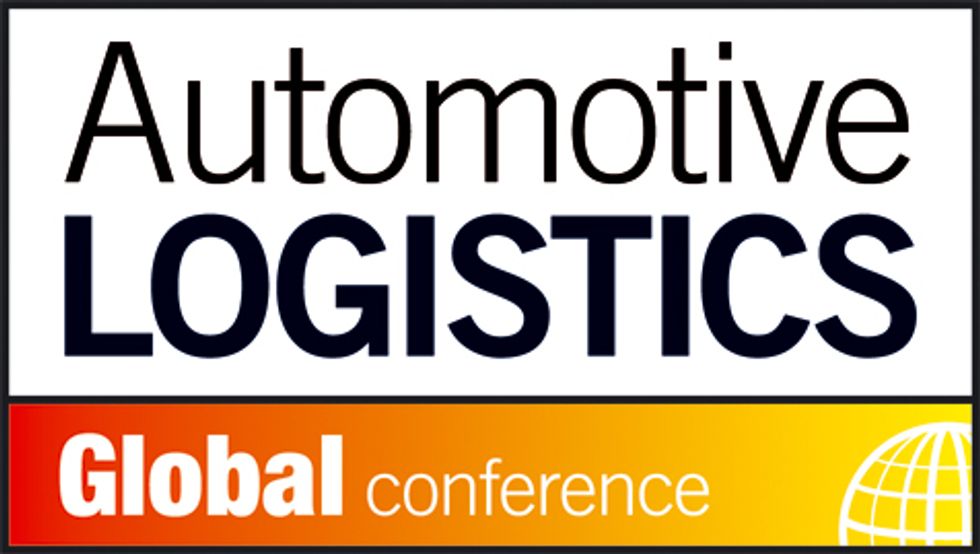 is once again among the major gold sponsors of the Automotive Logistics Global Conference taking place September 24-26, 2013 at the MGM Grand Hotel in Detroit. This year's conference theme is: Made in America - Re-shoring, Mexico and the opportunities within tomorrow's supply chain.
Penske Logistics Executive Joins Panel
Loading posts...