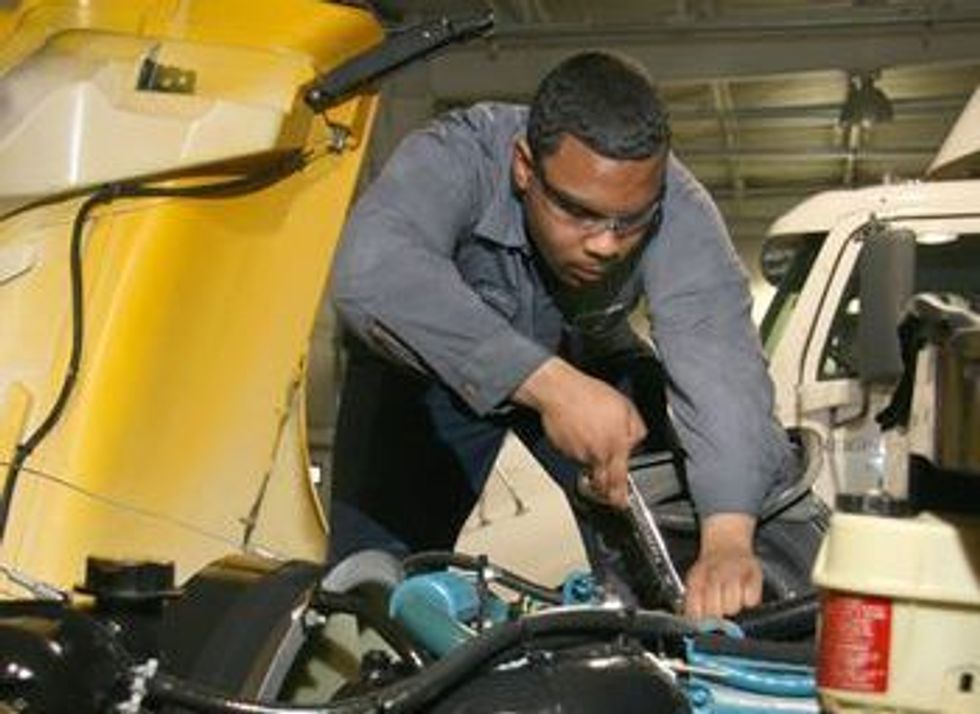 Penske recruiters will seek candidates at Lincoln College of Technology career fairs on Wednesday, Oct. 8, and Thursday, Oct. 9, in Nashville, Tennessee and Thursday, Oct. 30, at Grand Prairie, Texas to fill a variety of positions.
Representatives will be available to speak to students and alumni to fill diesel technician, fueler/washer/vehicle detailer and fleet maintenance leadership positions.
Please check with the school's Career Center for exact times and location.
For more information about Penske's open positions, visit the Penske careers page. Penske offers competitive wages and a wide range of benefits. Penske is an Equal Opportunity Employer.
By Bernie Mixon