Slipping into the driver's seat of your Penske rental truck, packed with a lifetime of possessions and keepsakes, you pause one last time before starting your cross-county move and think: Am I ready?
Planning makes perfect, right? Well, sometimes even the best-laid plans can go awry on moving day. The experts at Penske Truck Rental want you to avoid common sense errors that can wreak havoc on your moving strategy.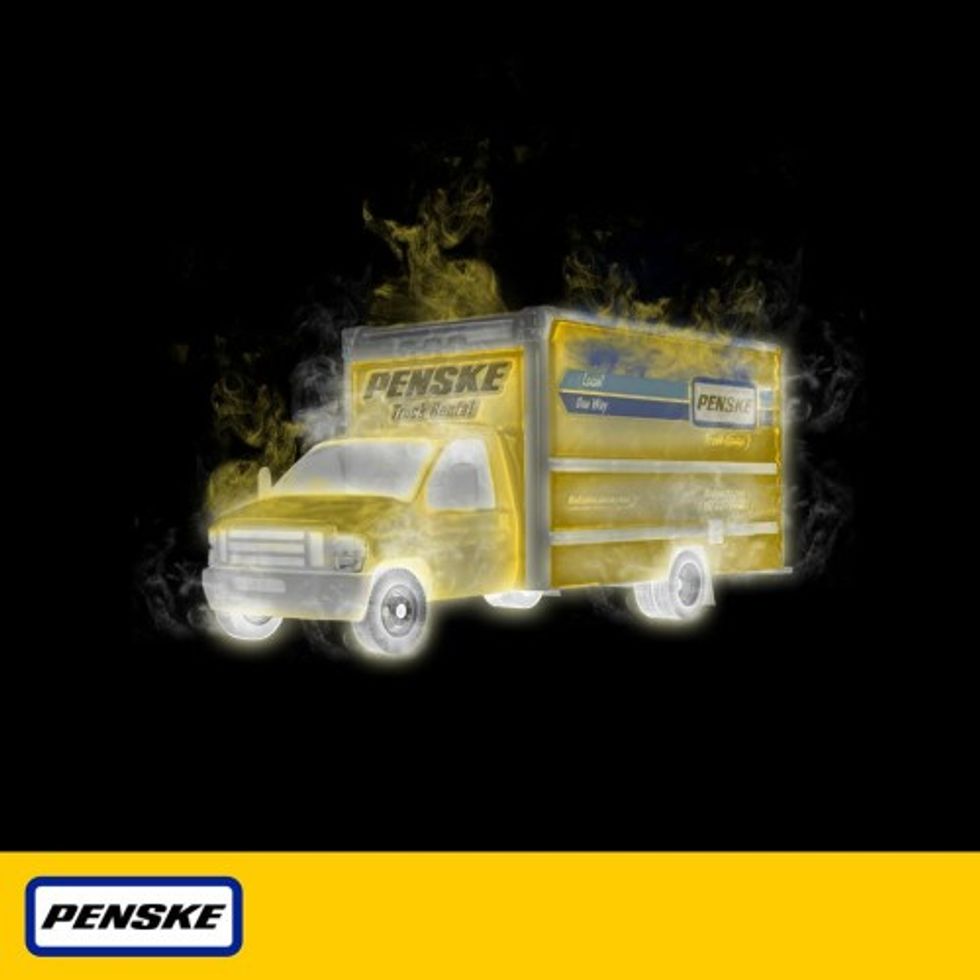 As Halloween approaches, many people enjoy having a good scare. But when you are planning a move, the last thing you want is to hear something going bump in the night – or in your rental truck. Here are a few things you don't want to say while making a move on Halloween, and some suggestions to avoid a frightening trip.
Why is my engine having issues? Oops –I put gas in my diesel truck.
Loading posts...