The transportation industry has been rapidly changing – especially when you consider the evolution of truck maintenance and operations – but one thing that has remained an industry constant are the skilled men and women who service the vehicles.
As the wind gently whispered outside his barracks, Cornelius J. was unmoved; he was on a new mission.
As a 10-year-old, John "Chips" Lemke would be fascinated with tractors that operated on tobacco farms near his home, often riding on the machines as they made their way across wide-open spaces.
Today's commercial vehicles, like those offered by Penske Truck Leasing, are more connected than ever with computer technology monitoring everything from engine performance to fuel efficiency.
Shawn Teal goes to work each day not knowing what puzzle he'll need to solve. As lead technician at Penske Truck Leasing's location in Fargo, North Dakota, he needs to be ready to determine issues that may affect trucks to get them back into service and keep them on the road as efficiently as possible.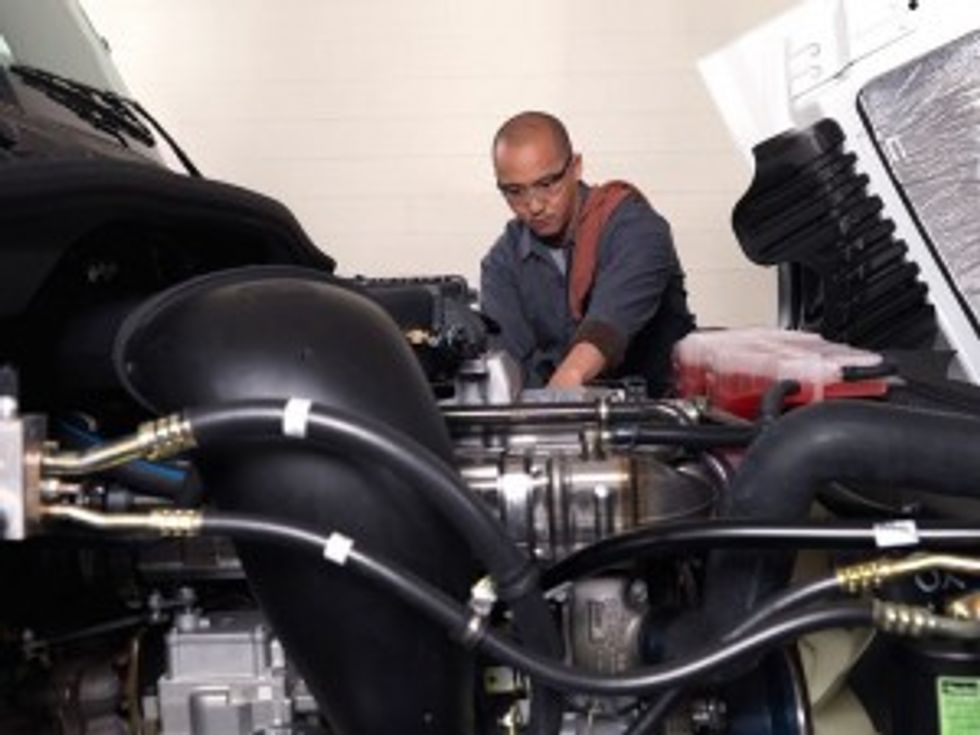 Universal Technical Institute students (UTI) are invited to apply for the Penske Truck Leasing Diesel Excellence Scholarship, a $3,000 scholarship awarded each quarter to up to three students.
Two Universal Technical Institute (UTI) students recently won raffle prizes fromPenske at a career fair at UTI –Dallas.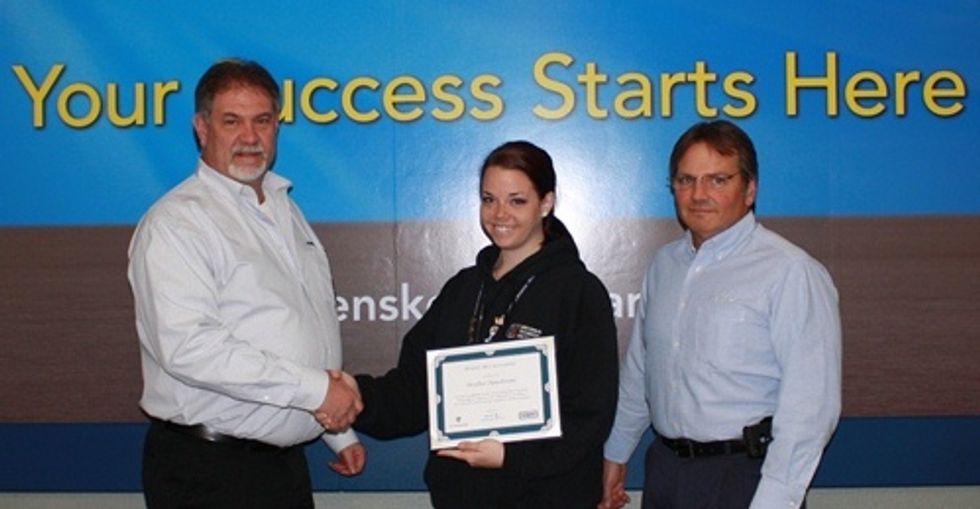 Penske Truck Leasing recently announced the latest winners of the Penske Truck Leasing Diesel Excellence Scholarship, which is awarded quarterly to students enrolled in the auto/diesel program offered at several of the UTI campuses across the country.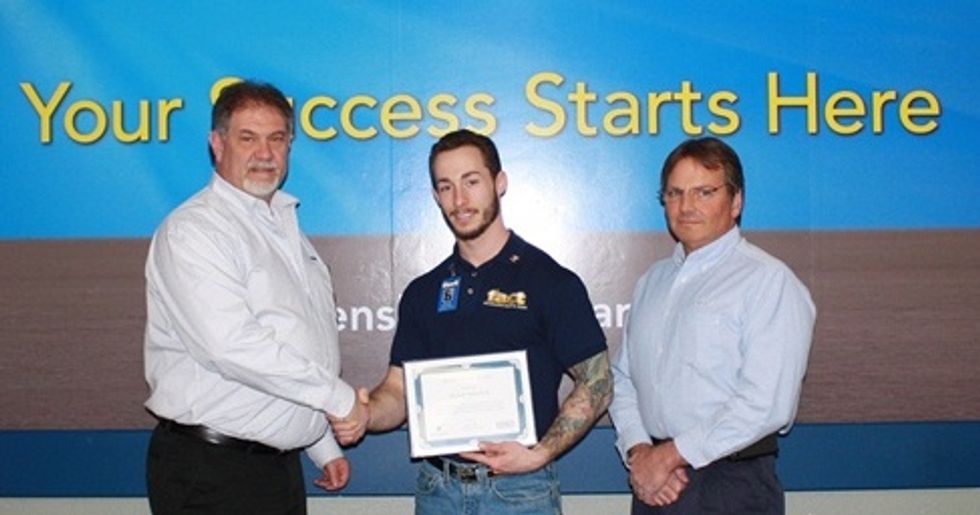 Fall 2013 and Spring 2014 Winners
Penske technicians work with the latest tools.
Loading posts...