Yesterday, in Kiev, Ukraine, the European Logistics Association (ELA) honored Penske Logistics and Ford Motor Company with the 2012 European Award for Logistics Excellence. The companies received the award for a case study submitted to the organization, which documented their close collaboration on the innovative Network Integrator concept developed by the two companies.
The winning case study submission was peer-reviewed by a panel from the European Logistics Association. The case study was a joint project of Ford's European Customer Service Division (FCSD) and Penske Logistics to help optimize the spare parts supply chain, enabling collaboration for multiple car brands across Europe.
"We're honored to receive the European Logistics Award in cooperation with our long-time and valued customer at Ford," said Marc Althen, president of Penske Logistics. "Close collaboration with our customer was essential in the successful execution of this logistics strategy and implementation. I'm especially proud of our associates and their continued, outstanding efforts to support Ford's supply chain needs globally. Congratulations to everyone involved on receiving this prestigious award."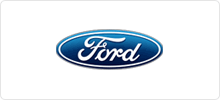 Innovative Concept Helps the Environment
The Penske-Ford Network Integrator concept has been a success story related to spare parts logistics optimization for many years. Its application has led to savings in transportation of more than 25 million truck kilometers and a reduction of more than 10,000 tons of CO2 emissions each year, based on an assumption of 750,000 shipments annually, with further potential reductions in the years ahead.
The team behind the concept consists of logistics experts and thought leaders from Ford and Penske. Together, they have designed flexible logistics solutions for inbound and outbound shipments by integrating the supply chains of participating car brands to create a collaborative logistics network.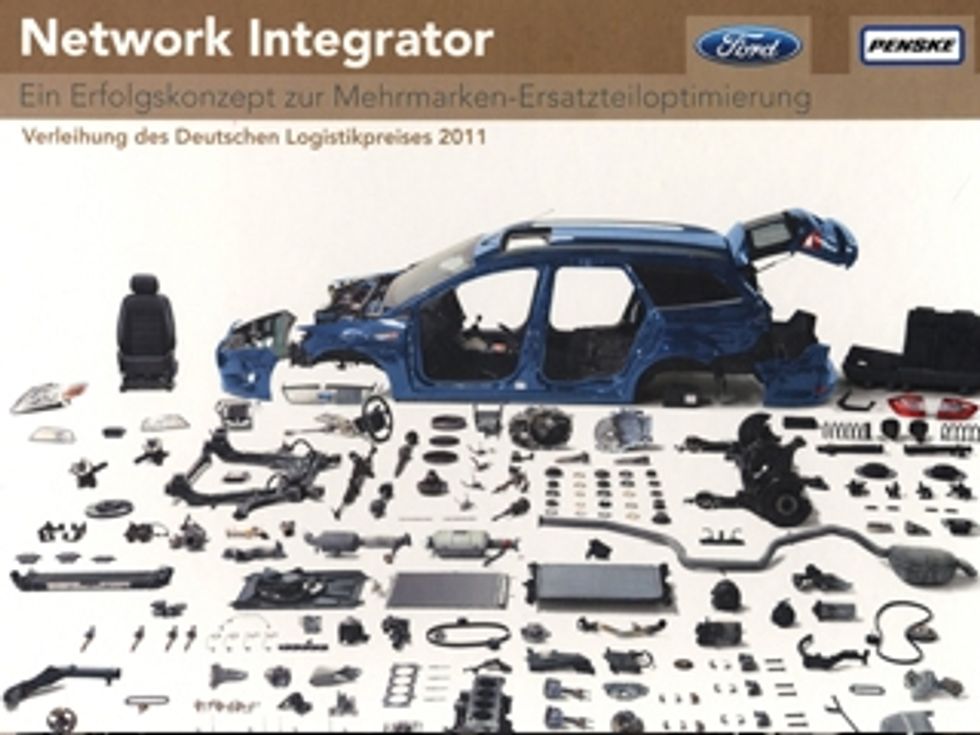 "Simply excellent" were the words the European Logistics Association's judges used to describe the project. "Redesigning a spare parts supply chain is not an easy task, but combining this with the acquisition of other brands to be included in the logistics network in Europe is a true challenge. This supply chain is particularly complex, due to the high number of unique items to be managed, the heterogeneity of those items, and the extremely short lead times that dealers require. The industrywide cooperation makes the Network Integrator a state-of-the-art example. This excellent concept produces excellent results in cost reduction, increased customer service and advantages for the planet through deep collaboration. On top of that it delivers several exemplary models for the future," the case study judges wrote.
A New Platform for the Entire Auto Industry in Europe?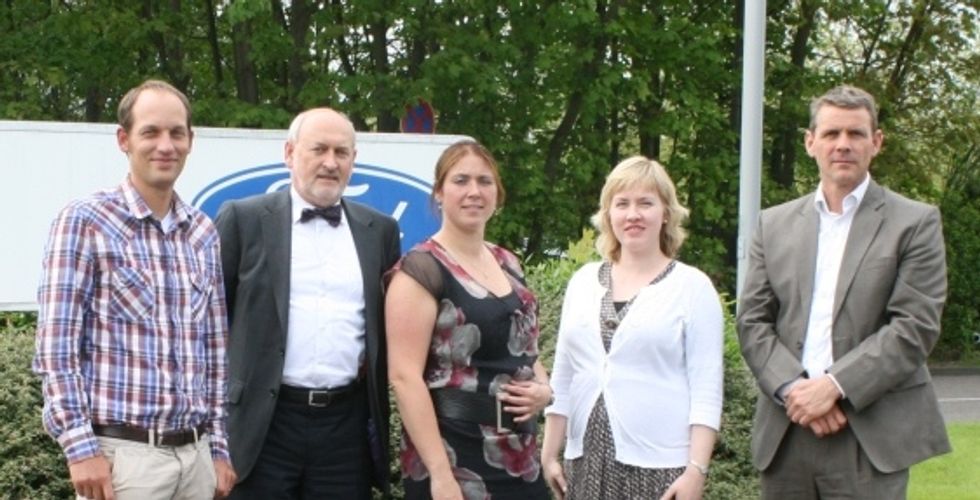 Spare parts logistics has become more challenging for the automotive industry in Europe due to the increasing number of spare parts as a result of increased vehicle complexity. Ford collaborated with Penske Logistics and co-developed the Network Integrator concept into a best-in-class model in industry collaboration.
"The Network Integrator concept is part of Ford's holistic efforts to further reduce the environmental footprint of our products along their entire life-cycle, including the supply chain," said Raymond Damerow, director parts supply and logistics, Ford European Customer Sales Division.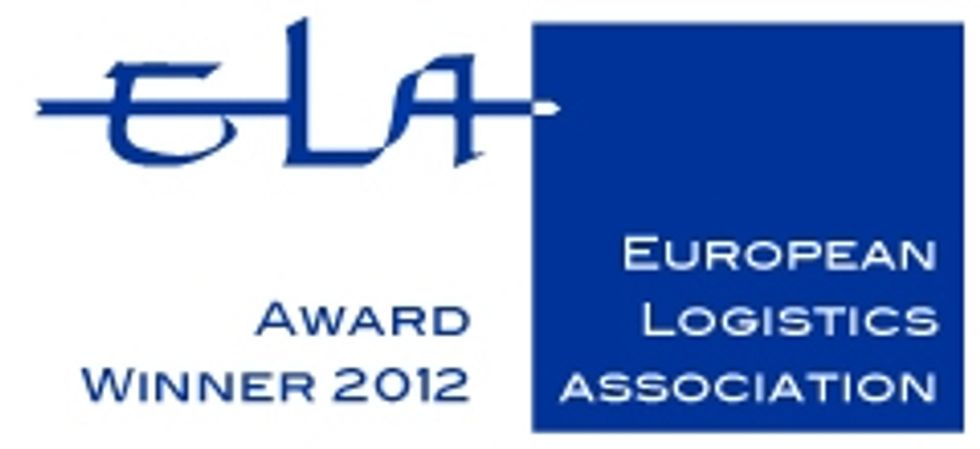 "Our goal is to continue expanding the concept and encourage other companies of the automotive industry to join the Network, and further leverage economies of scale – to the benefit of each partner participating in the Network and to the environment," Damerow continued. "Last but not least, the customer benefits as well, as we can provide the highest service level through a stable network."
A History of Success and Collaboration
"Ford and Penske have worked together globally for years to develop creative and efficient supply chain solutions," said Brian Ruprich, Europe's managing director for Penske Logistics. "The Network Integrator model has evolved into a solid solution that is delivering results and has exceeded expectations for some time now. It also proves smart solutions can contribute to a greener supply chain at lower costs while also maintaining a high-service level. We are sincerely honored to receive this award, but it would not have been possible without the close, long-term collaboration with the Ford team."
Earning the 2012 European Award for Logistics Excellence 2012 is a high honor for Penske Logistics, and its outstanding work has also earned recognition from Ford itself. In the last few years, Penske Logistics has earned Ford Motor Company's Gold World Excellence Award twice and one Silver World Excellence Award. Penske continues to provide a wide array of logistics services to Ford around the globe.
http://twitter.com/#!/PenskeNews/status/200937158608027650
By "Move Ahead" Staff
Penske employee photo caption: these five Penske associates played an integral role in the company winning this prestigious honor. From left: Philipp Buhl, senior logistics manager; Herman Ebner, senior project manager; Kirsten Dietz, supply chain specialist; Kaaren Pearson, supply chain specialist; Len Coenders, senior operations manager.