To meet growing demand for its rental and leasing services in Australia, Penske Truck Rental has opened its fourth Australian location in the southern coastal city of Adelaide.
Penske's fleet in Australia includes Western Star, MAN and Freightliner trucks.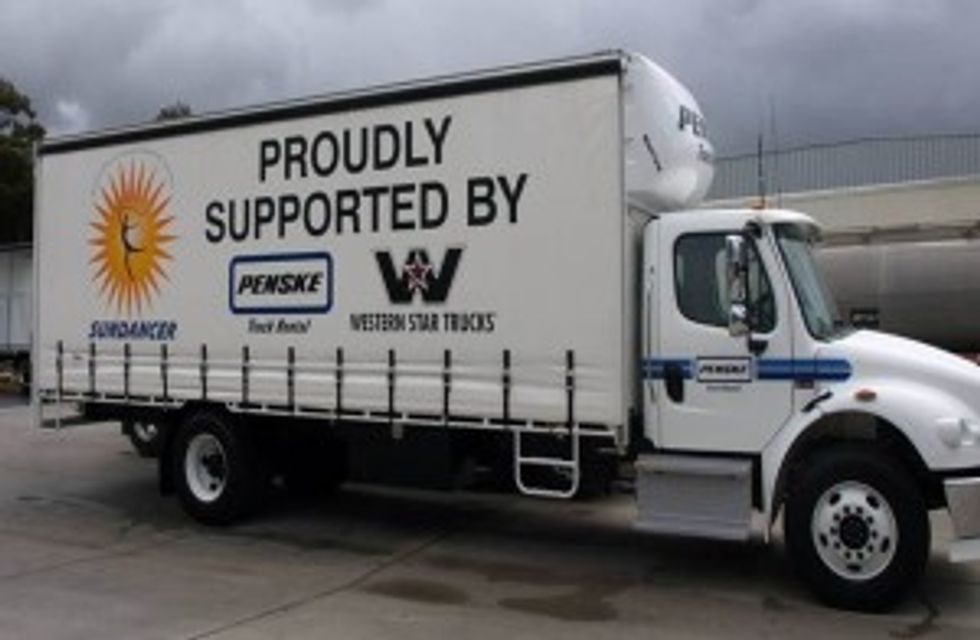 Penske and Western Star Trucks donated use of a truck to transport Sundancer -- a solar car run by a team of U.S. high school students -- for a race in Australia.
Some businesses will go the extra mile to provide good service. Penske Truck Rental Australia recently went an extra 4,300 miles for a team of U.S. high school students participating in a solar-powered vehicle trek across the Outback. But since this is Australia, perhaps it would be better to say Penske went an extra 6,900 kilometres.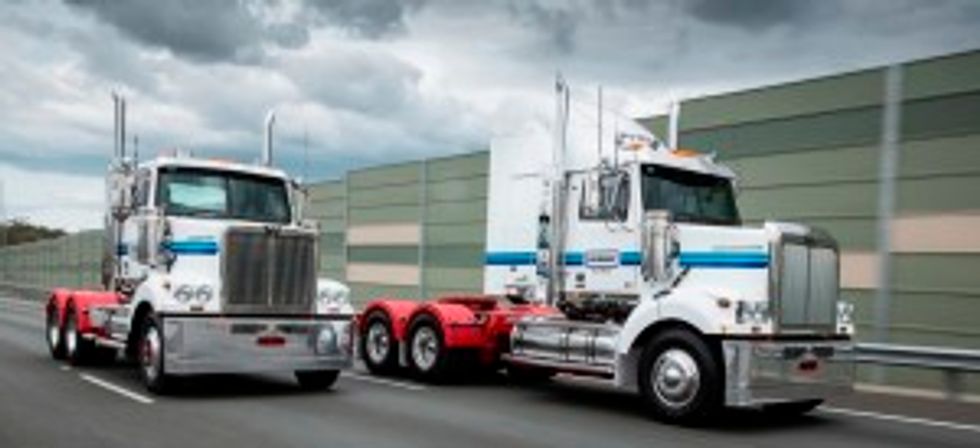 As part of its Australian expansion, Penske Truck Rental has opened its third truck rental and full-service truck leasing office in Sydney.
"Since our Australian launch in August 2014 we've seen a significant increase in the demand for our services, and we're keen to capitalise on this growth with the launch of our third location in Sydney," Adrian Beach, general manager – Penske Truck Rental, said.
Penske Truck Leasing ("Penske") has opened a new truck rental and full-service truck leasing office in Melbourne, Australia, located at 488 Blackshaws Road, Altona North, Victoria 3025. The hours are Monday through Friday 8 a.m. to 5 p.m. and Saturdays from 8 a.m. to noon. For truck rental and leasing information call 1-300-GO-PENSKE or visitwww.pensketruckrental.com.au. The new office is co-located within the Penske Power Systems facility (formerly MTU Detroit Diesel), a subsidiary of Penske Automotive Group, Inc.
Penske Commercial Vehicles, based in Brisbane, Australia, has announced a new venture withPenske Truck Leasing, Co., L.P. to offer commercial truck rental services in Australia. The venture, Penske Commercial Leasing Australia, will operate under the brand name Penske Truck Rental.
Loading posts...