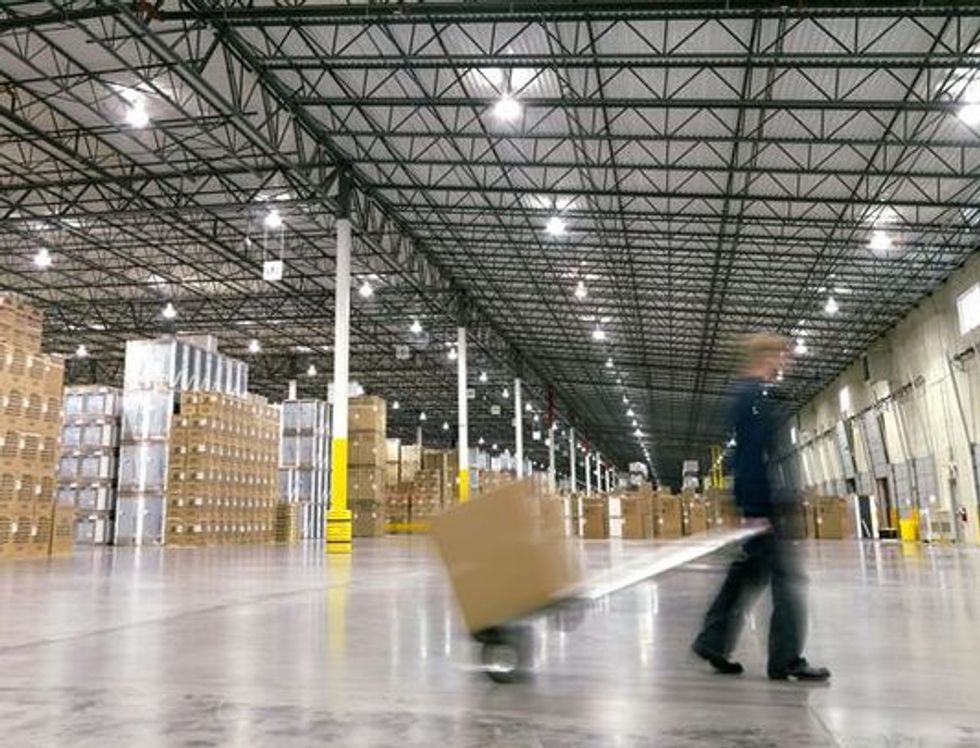 CSCMP State of Logistics Report, Presented by Penske, Unveiled on June 13 in Washington, D.C.
With the supply chain serving as an important forecasting tool to gauge the health of the U.S. economy, the 23rd Annual State of Logistics Report®, introduced by the Council of Supply Chain Management Professionals (CSCMP) and presented by Penske Logistics, will make its debut on June 13 at the National Press Club in Washington, D.C.
---
As report author Rosalyn Wilson, a transportation analyst with Delcan Corporation pointed out, the current business climate is a bit more bullish.
"The economy was incrementally better in 2011, but the freight industry continued to struggle with sluggish and uneven volumes," Wilson explained. "Despite the fact that capacity was not yet a real problem, rates were up significantly in 2011."
Here are the 2012 State of Logistics Report panelists:
Joe Gallick, senior vice president of sales, Penske Logistics
John Lanigan, executive vice president and chief marketing officer, BNSF Railway
Rick Jackson, executive vice president, Mast Global Logistics
Ronald Marotta, vice president, origin cargo management, Yusen Logistics (Americas)
Rick Sather, vice president, customer supply chain North America, Kimberly Clark
Richard Thompson (panel moderator), executive vice president, supply chain and logistics, Jones Lang LaSalle
This is the third year that Penske has sponsored this report. To read more about each of the panelists, please click here.
"Part of our mission at CSCMP is to develop and disseminate research that helps our members understand how to do their jobs better," stated Rick Blasgen, CSCMP president and CEO.
"Knowing how logistics and supply chain costs affect and are affected by the larger economy is a key part of this understanding," he said. "We look forward to once again working with Penske's thought leaders to present this year's research and translate its findings into real-world terms."
The State of Logistics Report® has tracked and measured all costs associated with moving goods through the U.S. supply chain since 1988.
https://twitter.com/#!/PenskeNews/status/195137303851708417
By Alen Beljin