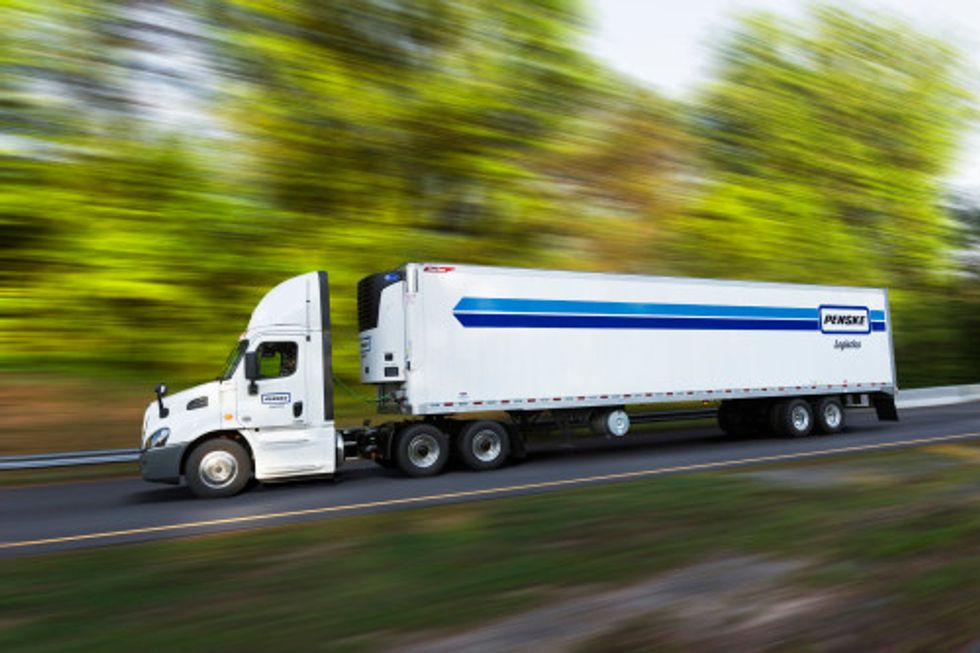 The Food and Drug Administration (FDA) is slated to release its final rule under the Food Safety Modernization Act for the Sanitary Transportation of Human and Animal Food by March 31, 2016. The rule will prescribe sanitary transportation practices to ensure that food transported by motor vehicles or rail remains safe. It is expected to take effect in 2017.
The proposed rule dictates a number of specific requirements, ranging from materials used to hand washing. While the rules are not expected to specify use of particular technologies, they are likely to require more data recording and tracking throughout the food and beverage supply chain.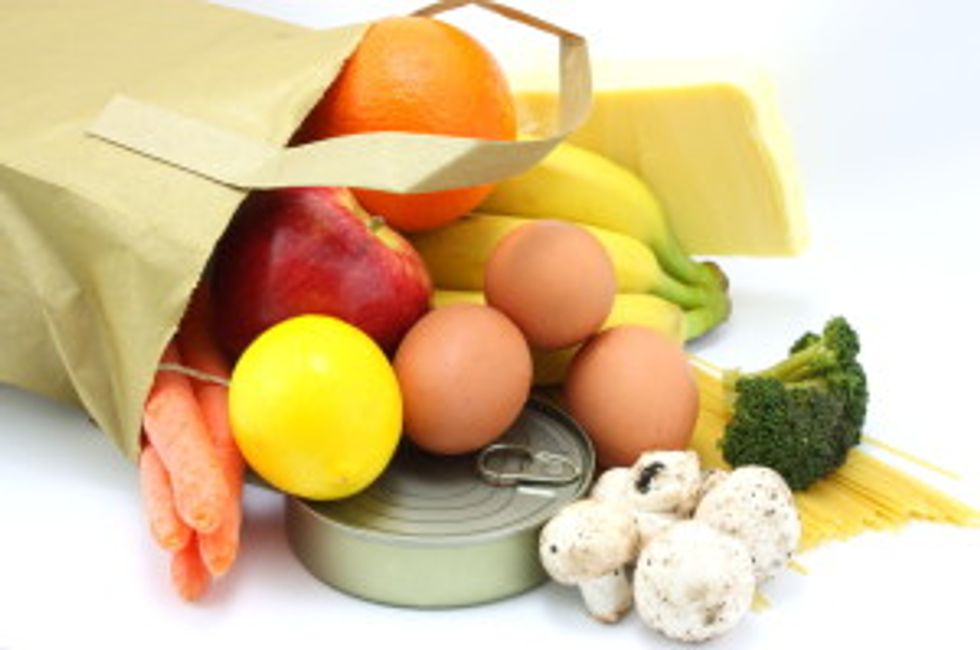 The fresh supply chain is evolving and consumers have more choices than ever when it comes to fresh foods. That shift is creating a number of opportunities within the fresh supply chain, said Andy Moses, senior vice president of global products for Penske Logistics.
Moses spoke during the Trading Partner Alliance Supply Chain Conference in New Orleans, Louisiana, earlier this year and outlined opportunities that exist within the fresh supply chain.
The team at Penske's new El Paso location includes Branch Rental Manager Santiago Vasquez, left, and Branch Service Manager Monty Apodaca.
With the arrival of spring comes the much-anticipated – yet often dreaded – task of spring cleaning. So after you spend hours cleaning out your closets, attic and basement, what do you do with all those big, bulky belongings you no longer want?Penske Truck Rental has some advice.
Penske's new truck rental website enables businesses to reserve trucks using a mobile device.
In the food industry, freshness drives business, but achieving that freshness is a complex process. Retailers are looking for more frequent, smaller deliveries of a wider variety of products and seeking greater assurances that food is kept safe throughout the supply chain. At the same time, a growing number of retailers are offering fresh food and they have higher expectations of service.
The United Way of Berks County presents Penske Truck Leasing with its Presidential Award to honor the company for being the organization's top fundraiser for the 2015 campaign.
This week,Penske Truck Leasing launched a new digital advertising campaign promoting its full-service truck leasing, truck rental and logistics businesses. Read more about the campaign in this story by Kate Maddox from Advertising Age. View the new Penske video ads below.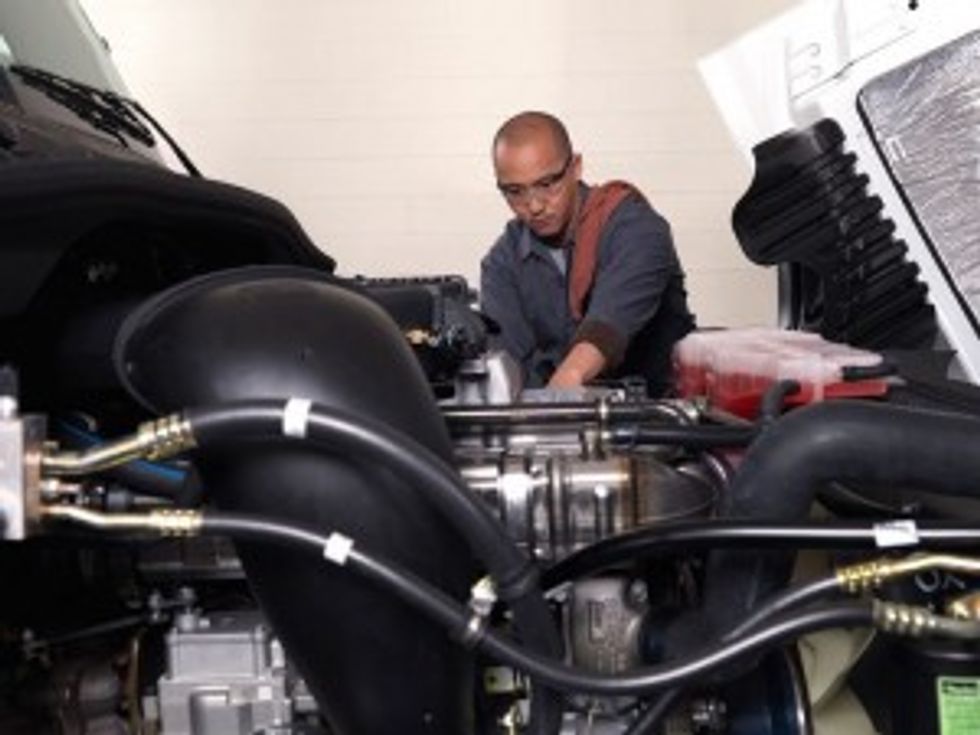 Universal Technical Institute students (UTI) are invited to apply for the Penske Truck Leasing Diesel Excellence Scholarship, a $3,000 scholarship awarded each quarter to up to three students.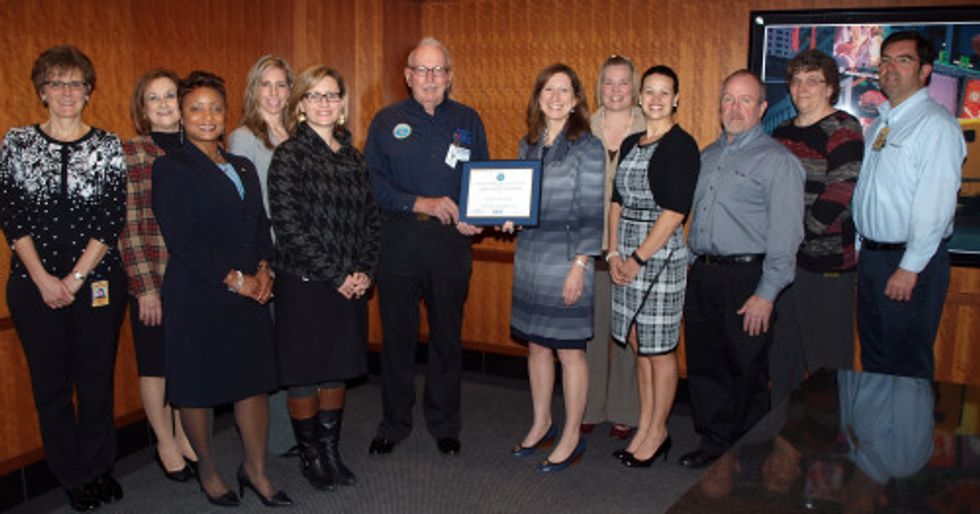 Rodger Diehl (center, left), east central area representative for the Employer Support of the Guard and Reserve (ESGR), presents an Above and Beyond Award to Jennifer Sockel (center, right), Penske's senior vice president of human resources. Also in attendance was the Veterans Day Planning Committee: Penske associates (from left) Michele Hansen, Charlene Nash, Delphia Howze, Kandace Wertz, Karyn Troxell, Julie Levering and Ashlee Kantner; Grayson Krauss (supervisor of John Adams, who nominated Penske for an ESGR award); and committee members April Schaffer and Scott Norman.
Penske Truck Leasing received an Above and Beyond Award from the Employer Support of the Guard and Reserve (ESGR) for its continued efforts to support associates serving in the Guard and Reserve.
Penske Logistics is a Champion sponsor of the upcoming Warehousing Education and Research Council's (WERC) 39th annual conference. It will be held at the Rhode Island Convention Center, in Providence, Rhode Island, from May 15 to May 18.
Loading posts...