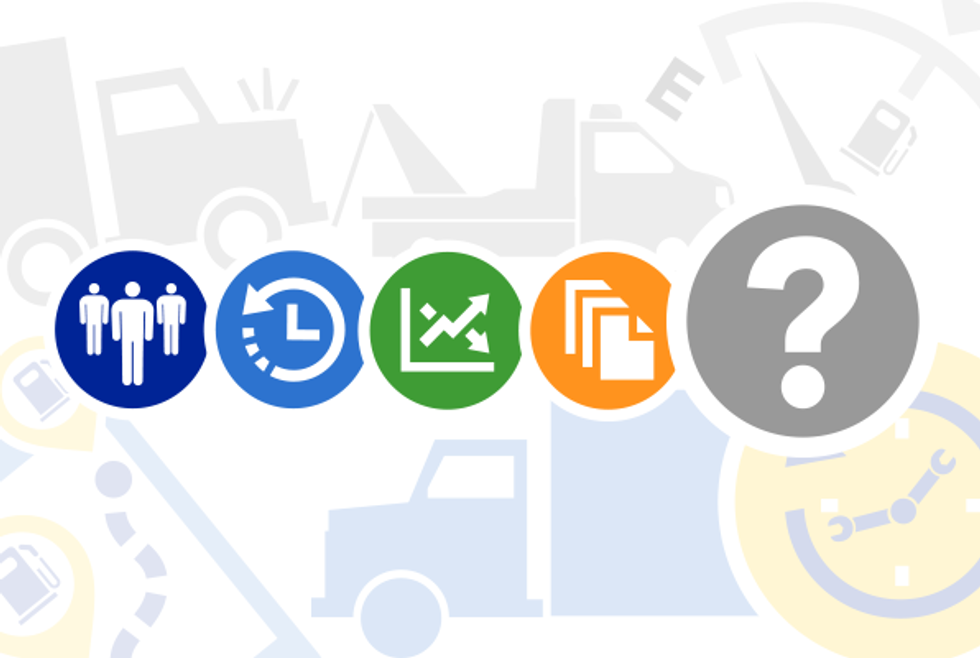 To make a true comparison between leasing vehicles for your truck fleet or buying your own, you need a comprehensive list of points to consider so you can make an informed decision. Take a look at these considerations presented on this infographic from Penske Truck Leasing, and get a clearer picture of which option may be right for you.

Penske Truck Leasing will attend a career fair on Monday, Oct. 27, atShippensburg University to seek dynamic candidates for a variety of roles.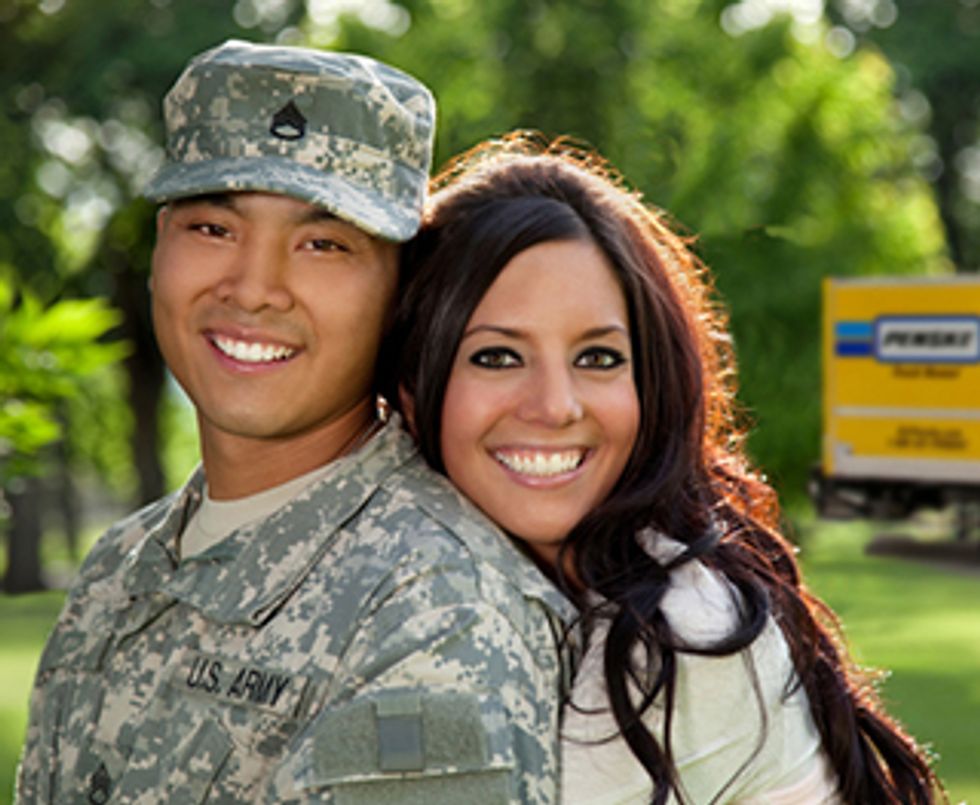 Penske will participate in the first-ever Support Military Spouses' Job Fair from 9 a.m. to 1 p.m. Thursday, Oct. 23, at the Embassy Suites Fayetteville, 4760 Lake Valley Drive, Fayetteville, N.C. The job fair is geared toward military spouses, but the event is open to anyone with a military I.D.
Penske's HR recruiters will be available to discuss available positions, including part-time rental representatives and full-time management trainees, diesel technicians, fueler/washer/vehicle detailers, and fleet maintenance leadership positions.
Penske Truck Leasing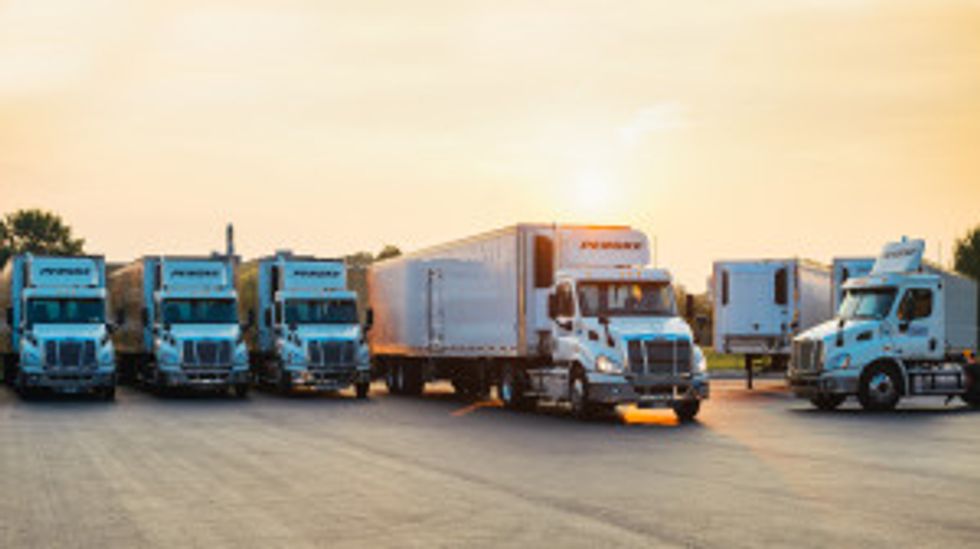 is exhibiting this week in booth 926 at the International Foodservice Distributors Association's annual Distribution Solutions Conference. The conference takes place Oct. 21 - 23 at the Indiana Convention Center in Indianapolis. In keeping with the wider organization's its winning tradition at the Indy 500, Penske Truck Leasing will feature a branded IndyCar as a part of its tradeshow presence.
Penske offers lease financing for diesel-powered and alternative-fueled vehicles such as straight trucks, reefer trucks, day cab tractors and sleeper semi-tractors, dry van trailers, refrigerated trailers, and more. Best-in-class foodservice distribution truck fleets rely on Penske Truck Leasing for comprehensive preventive fleet maintenance, commercial truck and trailer rentals as well as 24/7 roadside assistance to support their truck drivers. Visit PenskeTruckLeasing.com to learn more.
For the second straight yearPenske Logistics is a recipient of the Quest for Quality award given by Logistics Management magazine. Late last month as part of the Council of Supply Chain Management Professionals (CSCMP) annual global conference in San Antonio, Penske was honored in the 3PL: value added warehousing and distribution solutions category at a stand-alone gala event.

To raise driver awareness and increase road safety, the Commercial Vehicle Safety Alliance (CVSA) will kick off its annual Operation Safe Driver program Oct. 19, nationwide.
During the week, enforcement agencies across the nation will be on heightened alert aimed at both commercial vehicles and cars. Among the things drivers can expect are more-frequent roadside inspections, strict safety-belt enforcement, and much more. These will be implemented with the hope that they will make a lasting impression on drivers, and they will continue safe practices throughout the year.
TheNational Private Truck Council (NPTC) recently published its annual benchmarking survey of private fleets, where 95 percent of respondents reported adopting onboard technology. This high percentage shows that for the vast majority of private fleets, this technology is expected to make a significant business impact.
Penske Truck Leasing is the newest affiliate in the Canada SmartWay Transport Partnership. The SmartWay Transport Partnership is a joint U.S.-Canada network connecting over 3,000 companies with a shared goal of saving fuel and reducing emissions from their freight supply chain. With SmartWay, companies have access to free, standardized tools to help them benchmark their freight operations and find areas to improve their productivity and competitiveness.
Penske Logistics has been named anInbound Logistics magazine 2014 Top 100 Third-Party Logistics Provider. Each year, editors select the best transportation providers by carefully evaluating submitted information, conducting personal interviews and online research, and comparing that data to their readers' burgeoning motor freight and logistics challenges.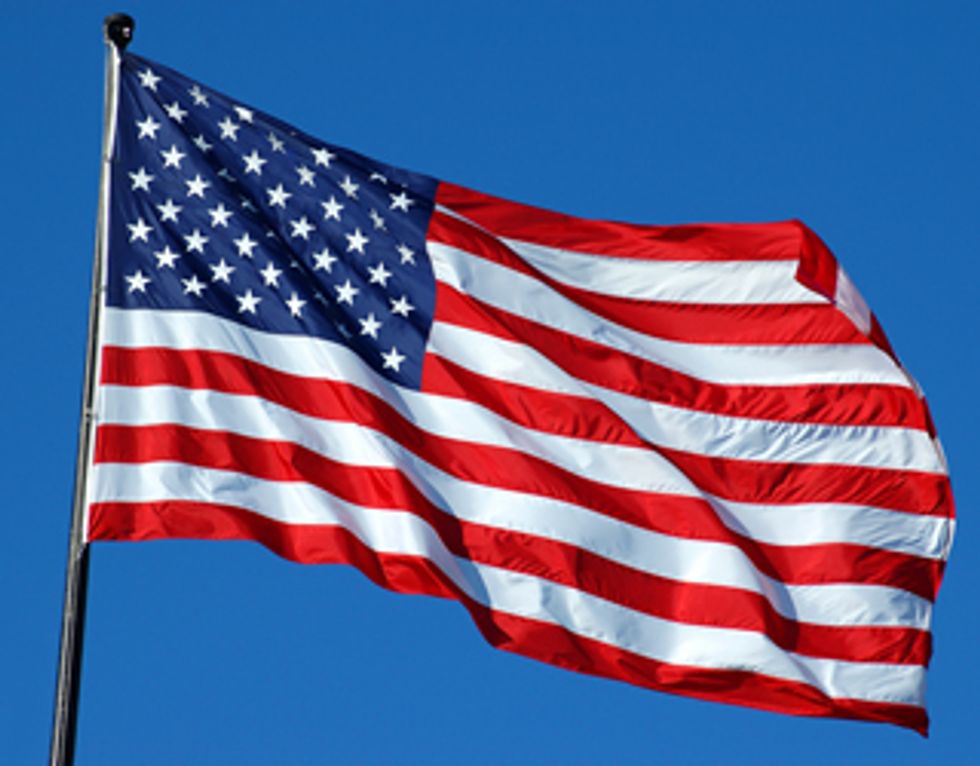 Penske will be at the Paychecks for Patriots job fair from 10 a.m. to 2 p.m. Thursday, Oct. 9, at Wallace Memorial Baptist Church, 701 Merchant Drive, Knoxville, Tennessee. The job fair is open to active duty, veterans, guard/reservists and military spouses.
Penske's recruiting team will be available to meet with prospective associates for various positions, including technicians/mechanics, vehicle maintenance supervisors/managers, drivers, sales and customer service. Click here to register.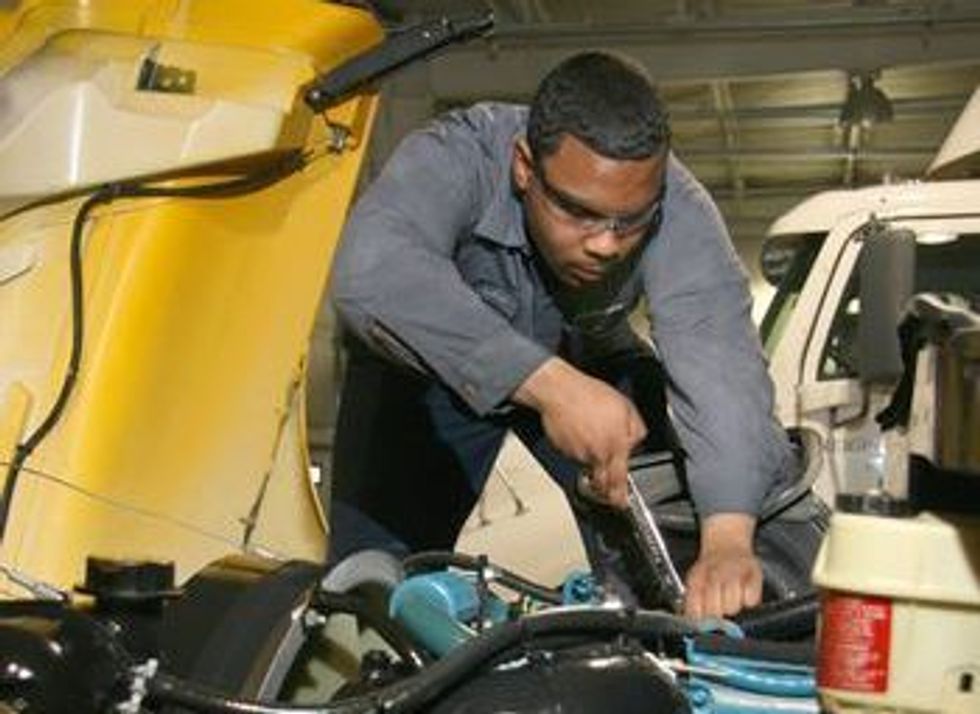 Penske recruiters will seek candidates at Lincoln College of Technology career fairs on Wednesday, Oct. 8, and Thursday, Oct. 9, in Nashville, Tennessee and Thursday, Oct. 30, at Grand Prairie, Texas to fill a variety of positions.
Representatives will be available to speak to students and alumni to fill diesel technician, fueler/washer/vehicle detailer and fleet maintenance leadership positions.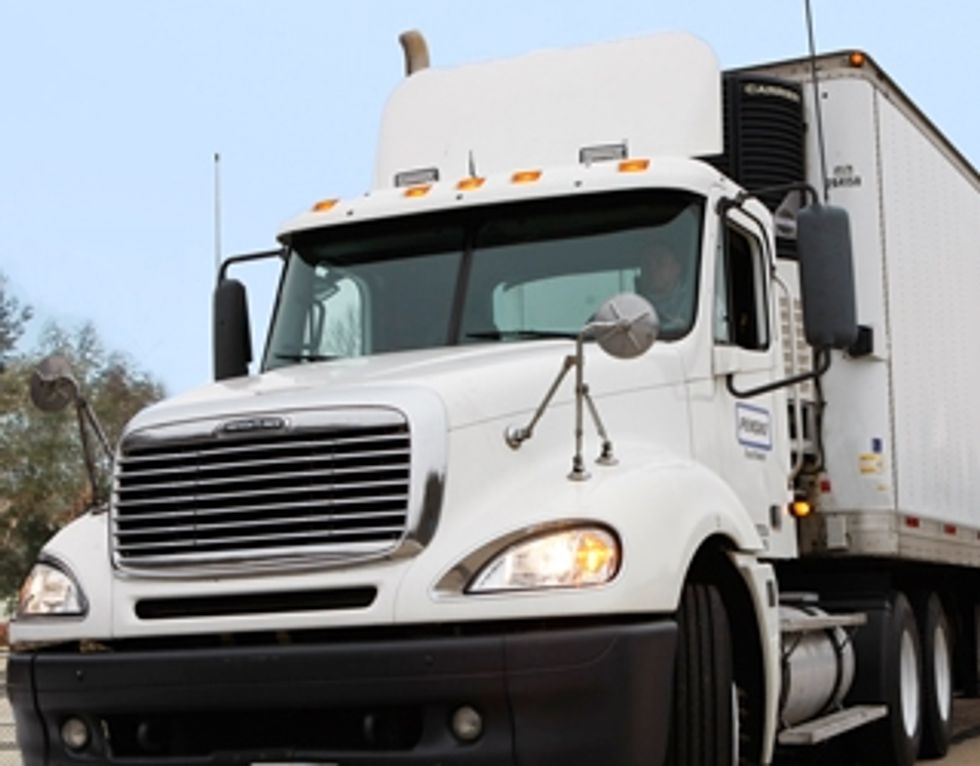 Penske Logistics recruiters will be seeking dynamic truck driver candidates at a job fair from 8 a.m. to noon Saturday, Oct. 4, in Houston at the Sam Houston Ballroom & Conference Center, 6833 West Sam Houston Parkway South.
The event is being hosted by Driver Recruitment Events. Please click here to register.
Penske Logistics is seeking dynamic candidates for its Supply Chain Leadership Program (SCLP) at recruiting events throughout October at the University of North Texas, Central Michigan University, Harrisburg Regional Job Fair and Shippensburg University.
Loading posts...