Penske Truck Leasing and Penske Logistics plan to hire approximately 3,500 associates within their North American operations throughout 2012.
The Council of Supply Chain Management Professionals (CSCMP) will hold its eighth European conference, April 23-25, 2012, in Frankfurt, Germany, at the Hilton Frankfurt Airport. The conference will focus on supply chain management innovation and best practices. The event will offer educational sessions and networking opportunities to global supply chain executives.Penske Logistics Europe is one of the major sponsors of this event.
Penske Truck Leasing and Penske Logistics, headquartered in Reading, Pa., earned a spot on The Big 25 listing of local employers by the Reading EagleBusiness Weekly. The companies placed 13th, its same listing as 2010.
Penske Logistics has opened a new office in Düsseldorf, Germany.
Penske wants you to share the road safely with trucks and other large vehicles. Passenger vehicles such as cars and SUVs should know that much like their own vehicles, large trucks have blind spots. The Federal Motor Carrier Safety Administration has dubbed blind spots on large vehicles as the "No-Zones" and every passenger driver should know them.
The Federal Motor Carrier Safety Administration (FMCSA) issued its final hours-of-service (HOS) rule, decreasing a driver's allowable work week and altering the restart provision.
For the second straight year "Move Ahead" is presenting Penske Truck Rental's list of top moving destinations. Just like in 2010, the 2011 edition has plenty of sunny locales. Here is the list: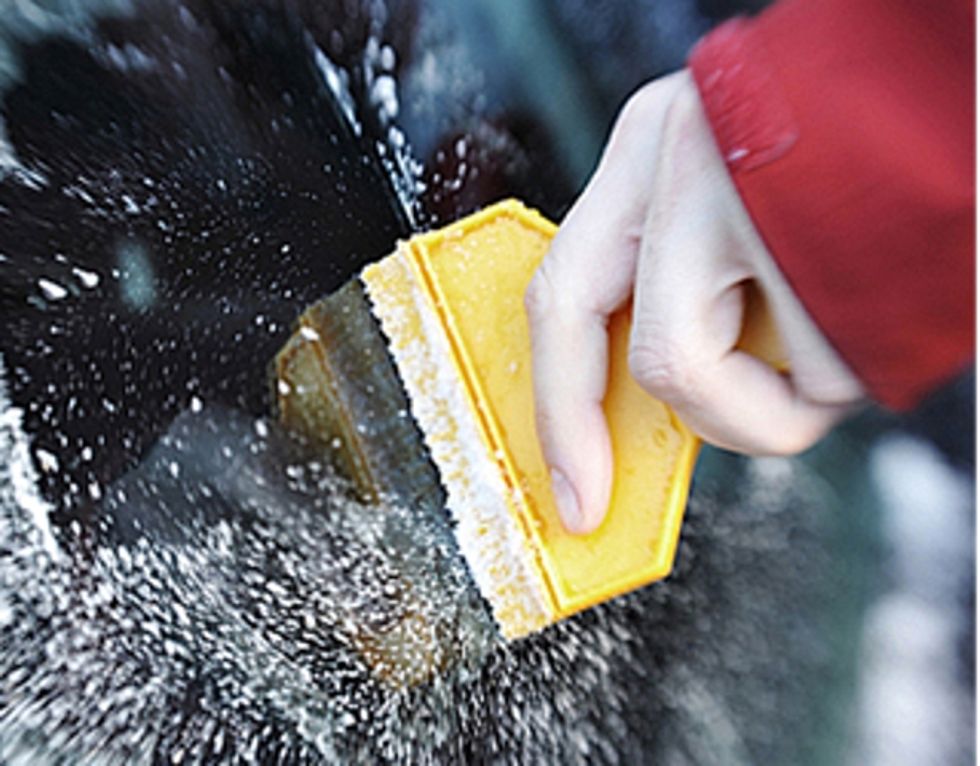 Driving a Penske rental truck during the cold winter months requires a little extra TLC to keep you safe and your vehicle running its best.
Keep in mind these important safe winter driving tips when venturing out in a Penske rental truck this season.
Jurisdictions nationwide are continuing to add idling regulations, and in an effort to create greater uniformity for drivers, several states are considering statewide regulations versus individual county or city regulations.
The Federal Motor Carrier Safety Administration (FMCSA) announced last month that it is retaining the 11-hour driving time limit. However, the agency imposed restrictions on the use of the 34-hour restart – to include two consecutive nighttime periods from 1 to 5 a.m. - and restricted consecutive hours of driving by including a required rest break. The FMCSA has provided a lengthy transition period until July 13, 2013 for most but not all of its changes.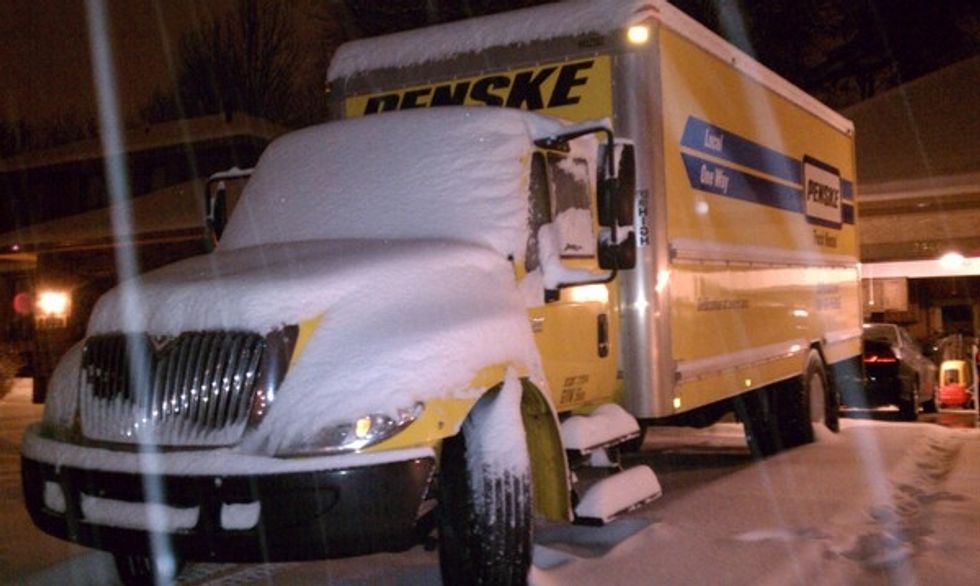 As winter weather comes calling, drivers in certain regions of the country are bound to have snow and ice buildup on their vehicles. Not only can that snow and ice dislodge during transit, damaging vehicles or injuring drivers, it could also mean drivers can face state fines.
Loading posts...