Black Friday. Cyber Monday. Green Monday. You name it. The holiday season is here and Penske Truck Rental is busy helping parcel companies and retailers meet their peak holiday shipping demands. Recently, theNational Retail Federation issued its 2011 forecast for the holiday season.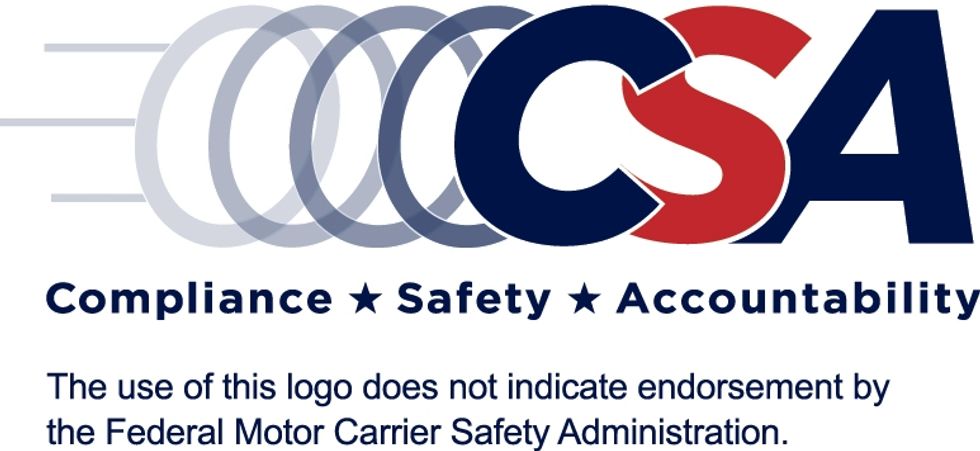 Compliance Safety Accountability (CSA), the Federal Motor Carrier Safety Administration's (FMCSA) program that calculates fleets' safety scores and determines which fleets warrant intervention, was introduced nationwide earlier this year, and carriers are continuing to review their safety data and determine what inspectors are focusing on at roadside inspections.
Since February, FMCSA has sent more than 40,000 warning letters to carriers. The warning letters alert carriers to safety compliance problems in one of the Behavior Analysis and Safety Improvement Categories (BASICS) that CSA tracks.
Cargo theft has been steadily increasing since 2008 and is on track to rise again in 2011. Thieves are becoming more selective and organized, which is adding to the increase.
Over the last few years, the combined forces of rising energy, equipment and commodity prices have created a strain on transportation budgets. Simply put, the costs of acquiring, fueling and operating a fleet continues to rise. Logistics managers face competing pressures to reduce internal costs, without sacrificing service levels required by value-conscious customers.
Natura, a leading Brazilian manufacturer of skin care, cosmetics, perfume, hair care and other beauty products, recently announced the opening of its first distribution center in Parana, Brazil, withPenske Logistics South America selected to manage the operation.
Penske Truck Leasing is offering 2012 Volvo day cabs and sleepers available with no regen engines. One is perfect for routes close to home and the other is perfect for long hauls. Both are available for immediate lease and quick delivery.*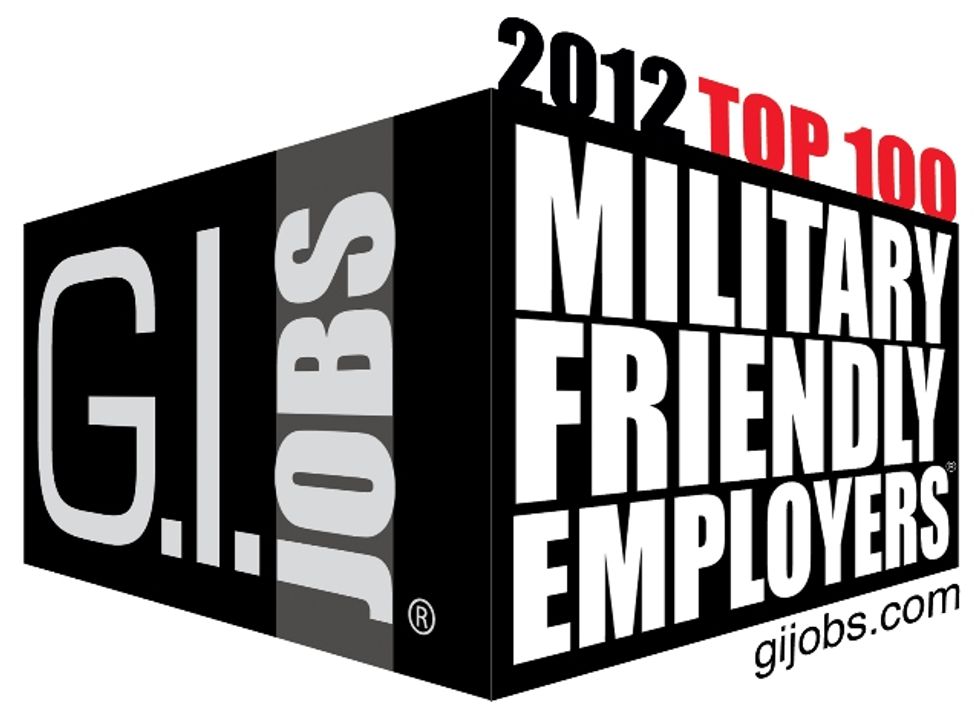 Penske has been named to G.I. Jobs magazine's Top 100 Military Friendly Employers® list.
The magazine recognizes military friendly companies that demonstrate commitment to recruiting America's veterans.
Don't become the next star of a YouTube video by driving yourrental truck under a bridge or overpass that is too low.
Penske thanks and supports veterans and active military members not only on Veterans Day, but every day.
APenske Logistics Europe associate is among a top group of industry experts that collaboratively helped draft new pharmaceutical supply chain management guidelines designed to strengthen cold chain safety practices in Europe.
For more than 70 years, Peterbilt has been delivering high-performance, durable vehicles to help improve operating costs and driver productivity.Penske Truck Leasing is offering a variety of Peterbilt vehicles available for immediate lease and quick delivery.*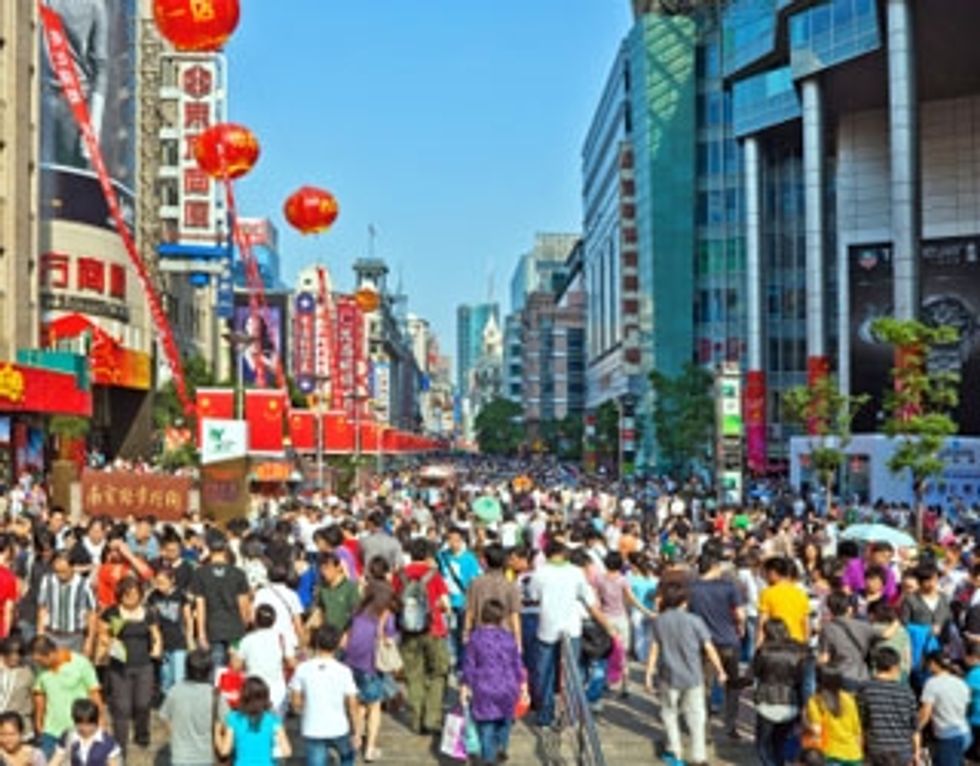 China and the wider Asia-Pacific market present an incredible opportunity for businesses seeking to manufacture their products, source suppliers or even to begin tapping into the end markets and selling products to consumers. A strategic business shift into China should be taken with great care and consideration especially when it comes to supply chain, warehousing and distribution decisions.
As managing director for Penske Logistics' Asia-Pacific operations, my team and I have worked closely with many small, medium and large companies in helping to establish efficient and effective end-to-end supply chain solutions and implementation. While I am a Chinese native, I also earned my MBA in the U.S., at Michigan State University, and have also worked for a number of other leading global companies.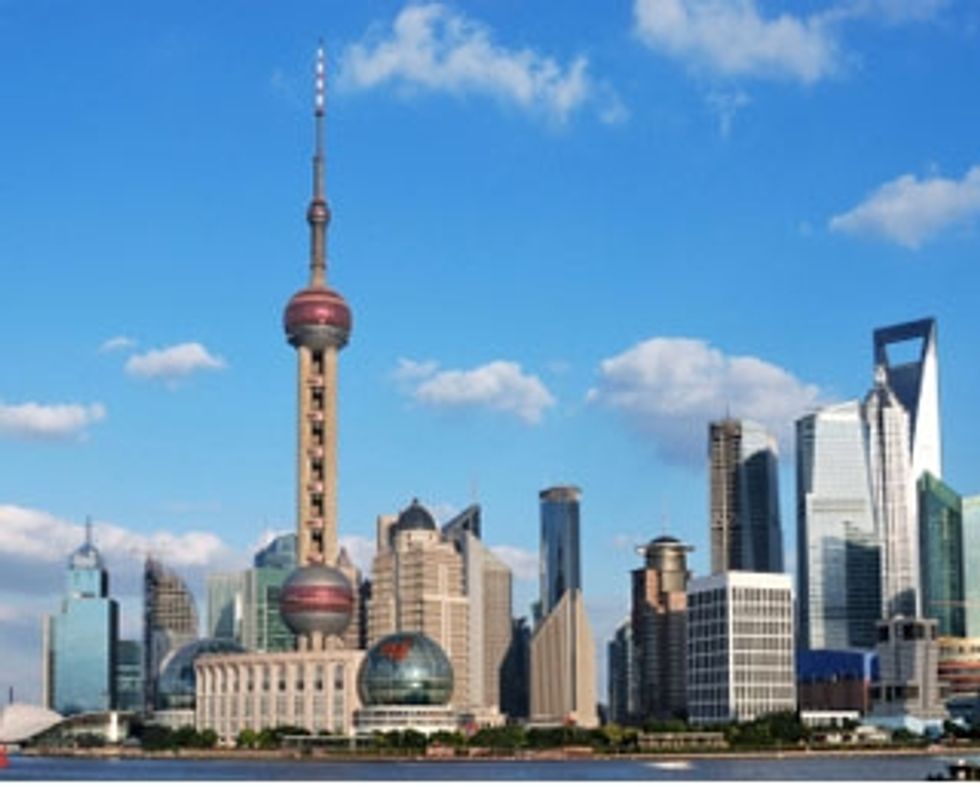 Growth estimates in the APAC market may be cooling according to the recent findings of the 18th Annual Survey of Third-Party Logistics Providers but it seems there's still plenty of upside. Third-party logistics CEOs from the Asia-Pacific region recently projected 9 percent growth for this year as compared with 15.4 percent in 2010.
The survey is authored by Dr. Robert Lieb, professor of supply chain management at Northeastern University and underwritten by Penske Logistics.
With a fleet of approximately 212,000 vehicles operating across the roads of North America, Penske knows its customers expect theirlease, rental and contract maintenance light-, medium- and heavy-duty trucks will perform at the highest levels. These trucks are critical tools in helping businesses move their freight on-time and helping consumers move their belongings safely to their new residences.
Penske Truck Leasing is offering Freightliner's most technologically advanced trucks and tractors, available for immediate lease and quick delivery.*
Loading posts...