For the second year in a row, Penske has been voted a Top 10 VetFriendly Employer in a survey of more than 62,000 veterans who participated in virtual career fairs with Veteran Recruiting.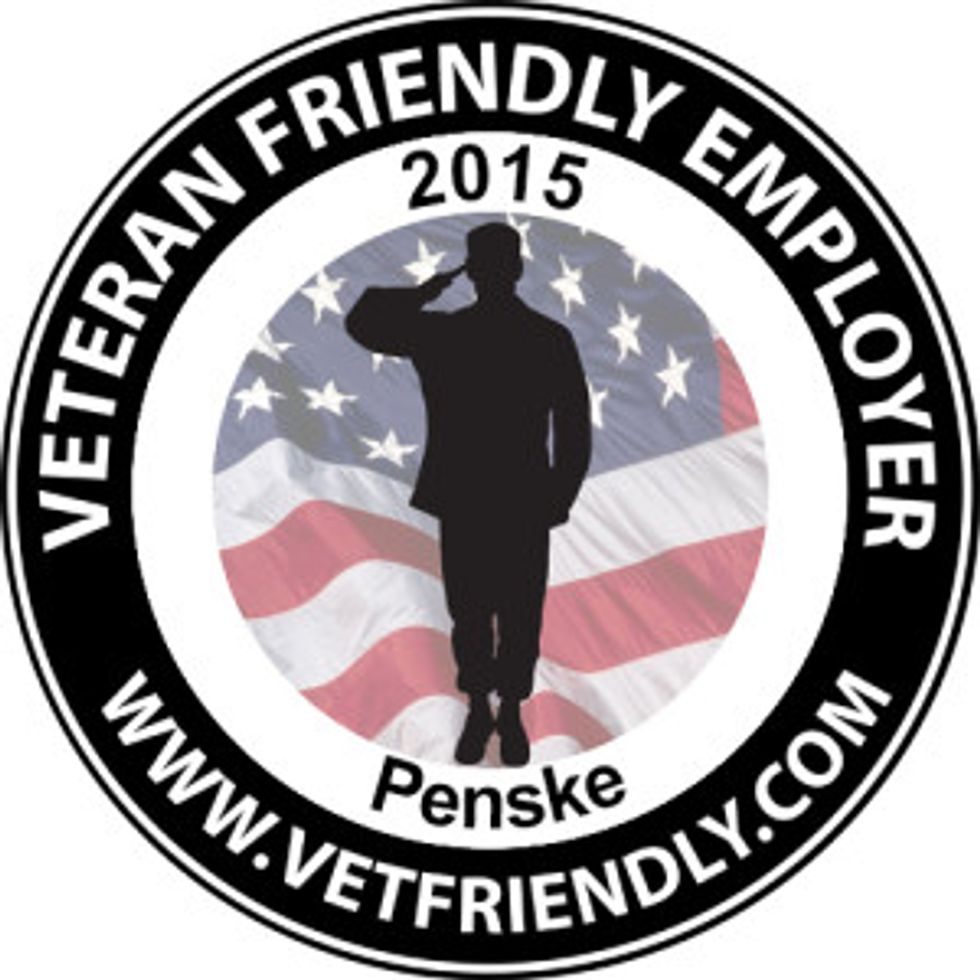 Penske offers an ideal opportunity for veterans to transition their skills and expertise into careers ranging from truck drivers and maintenance technicians to management jobs in truck rental, leasing and logistics.
Penske will take part in an upcoming hiring and recruiting event exclusively for veterans seeking employment. The event is hosted byVeteran Recruiting. The career fair will take place entirely online June 4 from 1 p.m. to 4 p.m. Eastern. Veterans will have the opportunity to interact online with recruiters from Penske and other participating companies. Interested veterans should enroll at www.veteranrecruiting.com ahead of the event.
Penske will participate in a Veteran Recruiting Virtual Career Fair on Military Spouse Appreciation Day from 1 – 3 p.m. Friday, May 10.
Loading posts...