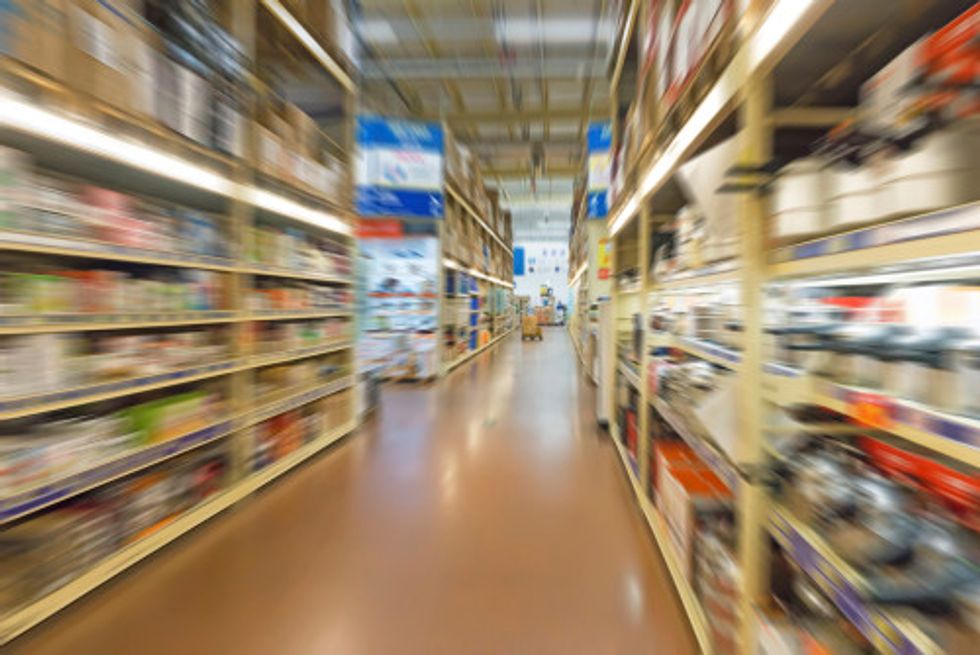 A.T. Kearney, a top global management consulting firm, is the new author and researcher of the 27th annual State of Logistics Report, the Council of Supply Chain Management Professionals (CSCMP) announced. Penske Logistics has been the report presenter since 2009.
The State of Logistics Report will debut at the National Press Club in Washington D.C., on June 21. The report has tracked and measured all costs associated with moving freight through the U.S. supply chain since 1988.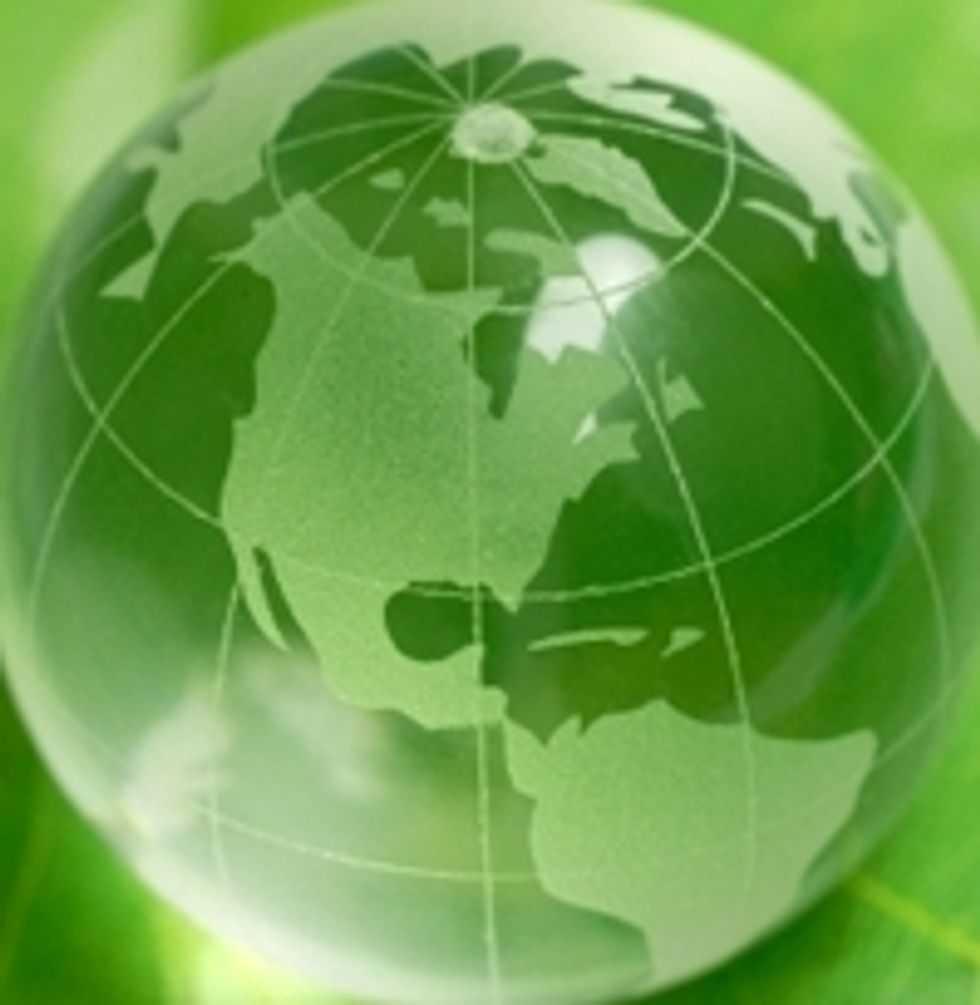 Penske Logistics is a recipient of the 2014 Green Supply Chain award from Supply and Demand Chain Executive magazine. It is the second straight year the company has attained this honor.
According to the publication the award highlights: "companies making green or sustainability a core part of their supply chain strategy, and are working to achieve measurable sustainability goals within their own operations and/or supply chains, in the areas of sourcing/procurement, fulfillment/logistics, operations, product life cycle management, and other areas of the supply chain.
Global third-party logistics providers are optimistic about the current state of the industry along with the future revenue growth of both their individual companies and the regional 3PL industry as a whole. Among service providers in North America, Europe and Asia Pacific, e-commerce and near shoring are among the factors contributing to the most significant growth.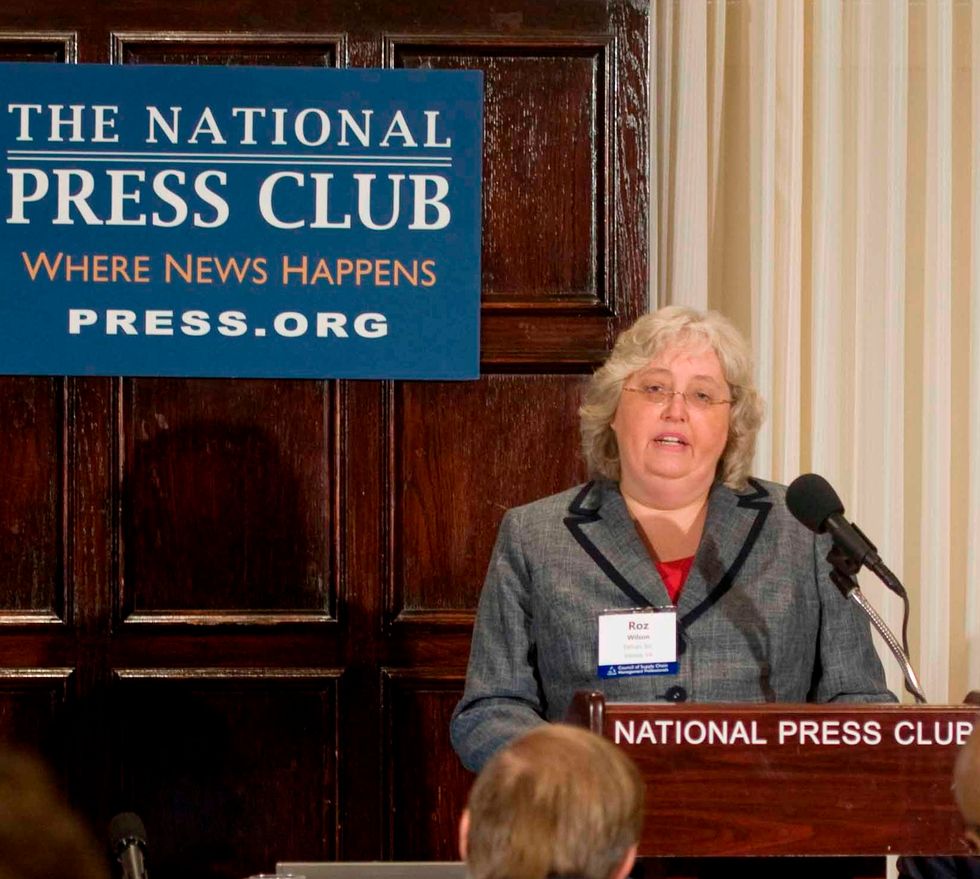 Today at the National Press Club in Washington, D.C., The Council of Supply Chain Management Professionals (CSCMP) released its 25th Annual "State of Logistics Report®", presented by Penske Logistics. The report reveals that total U.S. business logistics costs in 2013 rose to $1.39 trillion, a 2.3 percent increase from the previous year.
Logistics as a percent of U.S. gross domestic product (GDP) declined for the second year in a row, indicating that the logistics sector is not keeping pace with the growth in the overall economy (hashtag #SofL14).
Loading posts...