Penske Truck Rental has 85 compressed natural gas (CNG) Freightliner Cascadia tractors available for commercial rental use in select markets. These day cab tractors are equipped with Cummins Westport 12-liter engines. CNG tractors from Penske are currently in-stock and ready to rent in select markets including: Southern California, Northern California, Phoenix, Denver, Salt Lake City, Dallas-Fort Worth, Atlanta and Baltimore.
"An increasing number of customers have expressed a desire to evaluate natural gas vehicles to see if they make sense as part of their overall fleet strategy," stated Don Mikes, senior vice president – rental.
Penske Truck Leasing announced today at the Alternative Clean Energy (ACT) Expo that it was awarded grants totaling $525,000 from the Mobile Source Air Pollution Reduction Review Committee (MSRC) in Diamond, Bar, California. The grants will help offset the company's costs to modify its existing locations in Southern California and enable it to provide maintenance services on trucks with engines that run on natural gas.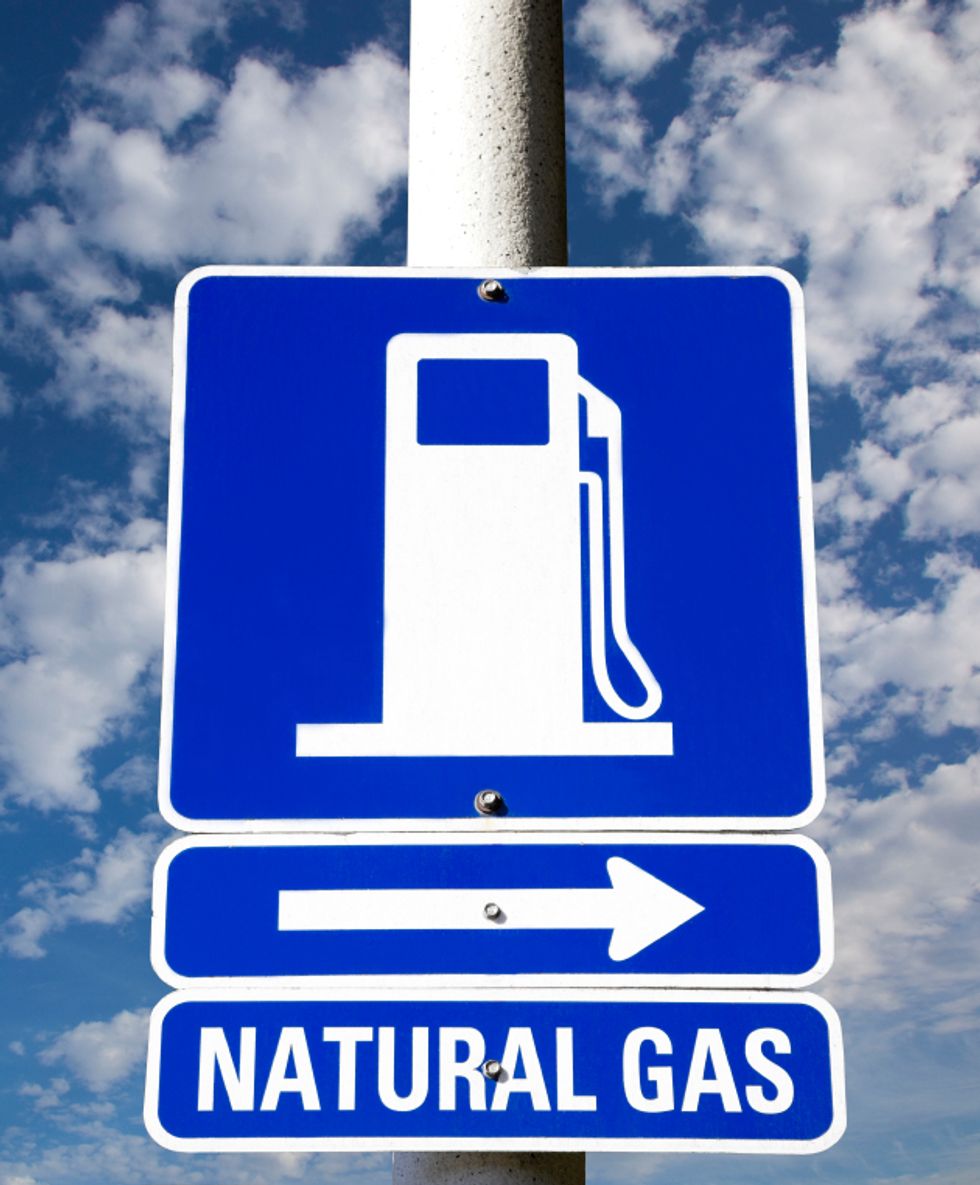 Taking that first step to introducing natural gas vehicles (NGVs) into a company's truck fleet is by no means an easy decision with myriad dynamics to analyze when taking that next step.
"Natural gas vehicles have a growing place in the transportation industry," explained Drew Cullen, Penske's vice president of fuels and telecommunications. "Incorporating these vehicles into a fleet can contribute to sustainability goals because they run on cleaner burning fuel and the support infrastructure from a fueling and maintenance standpoint is growing rapidly."
Penske Truck Leasing is providing commercial truck fleet maintenance services for 22 Ford 2013 E-450 liquefied petroleum gas (LPG)-powered bread delivery trucks owned byAlpha Baking Company, Inc., a national bakery products distributor and home to the iconic S. Rosen's brand. Operating in the Chicago-metro area, these vehicles are fueled by ROUSH CleanTech clean-burning, domestically produced and affordable propane autogas.
Loading posts...