If you've been waiting for a good time to enter the housing market, wait no longer! Now may be a perfect time to sell your home. So what do you need to do to increase your home's value and ensure the selling process goes smoothly? Our friends atQuicken Loans offer these key tips.
Today, theU.S. Census Bureau announced the nation's overall mover rate increased from a record low of 11.6 percent in 2011 to 12.0 percent in 2012. About 36.5 million people 1 year and older moved, an increase from the 2011 estimate of 35.1 million. In 2012, the majority of people, who lived at a different residence 1 year ago moved within the same county (64.4 percent).
As reported earlier this evening by The Wall Street Journal, Penske Truck Rental and The Home Depot confirmed they intend to expand their existing truck rental pilot program that started last year.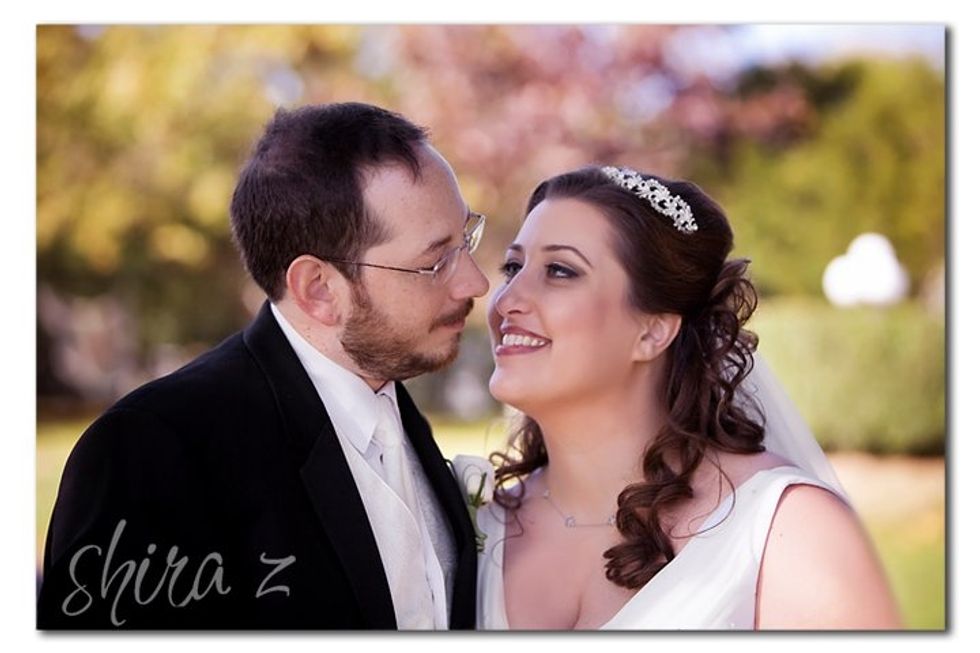 Consider it a positive that Debra Luna can sometimes be impulsive.
Otherwise, it is highly unlikely she would have agreed to sit in a yellow Penske moving truck to make an 18-hour trip with someone she had just met in person. Good thing it turned out to be her future husband, Greg Luna.
Loading posts...