Penske Truck Leasing recently celebrated the opening of its new state-of-the-art facility in Phoenix, Arizona. Located at 1100 N. 43rd Ave and situated on 15.4 acres, and spanning 29,615-square-feet, this is the largest facility Penske has built to date.
Penske Truck Leasing has opened a new state-of-the-art facility in Dartmouth, Nova Scotia. Located in the Burnside Industrial Park, Nova Scotia's largest industrial park, Penske is now conveniently situated near five 100-series highways, the Halifax airport and port.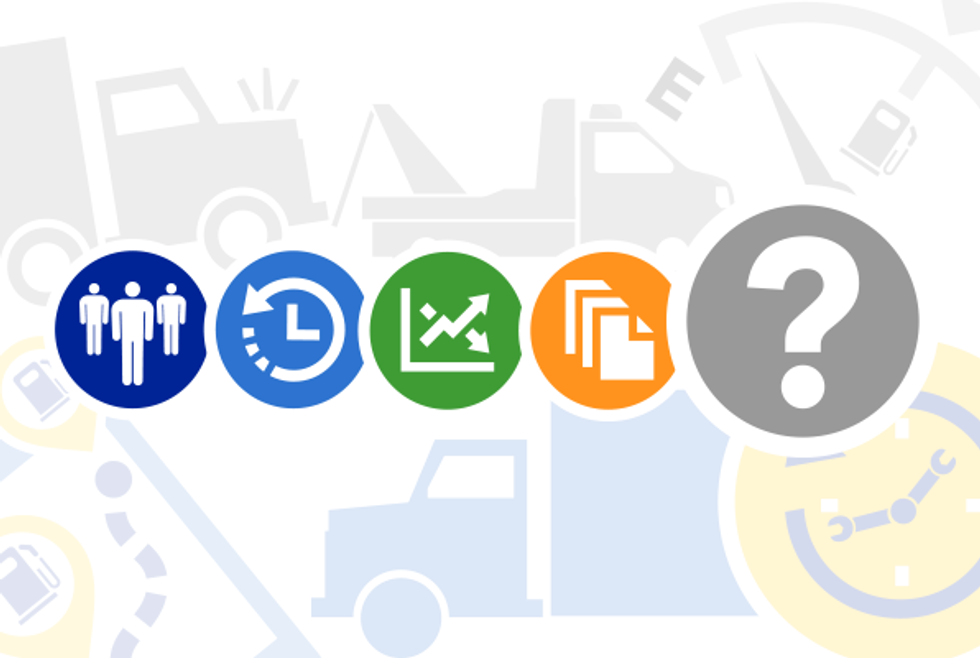 To make a true comparison between leasing vehicles for your truck fleet or buying your own, you need a comprehensive list of points to consider so you can make an informed decision. Take a look at these considerations presented on this infographic from Penske Truck Leasing, and get a clearer picture of which option may be right for you.

Across the country millions of trucks run billions of miles, 24 hours a day, 365 days a year. It's easy to forget that inside each one of these huge machines are the treasures that drive growth for industry, fill our cupboards and dinner tables, and stock our hospitals, showrooms, and grocery stores. As a leader in transportation and logistics, Penske Truck Leasing works behind the scenes helping tens of thousands of businesses across North America with truck fleets small and large. Here are a few of their stories.
Penske Truck Leasing will be exhibiting at the National Beer Wholesalers Association 76th Annual Convention & Trade Show. The event takes place Sept. 29 - Oct. 2, 2013 at Caesars Palace in Las Vegas, Nevada. Visit Penske Truck Leasing in booth 1109 to discuss your truck fleet needs.
Penske Truck Leasing Co., L.P. ("PTL") and its wholly owned subsidiary PTL Finance Corporation today announced that they have issued an aggregate of $1.75 billion in senior notes in two equally sized tranches of notes with three- and five-year maturities. The net proceeds from the sale of the notes will be used to refinance existing PTL debt. The offering was managed by J.P. Morgan, Bank of America Merrill Lynch and Wells Fargo Securities.
This is part one of a two-part series. Please click here to read part two, a profile on Penske over-the-road coordinator Scott Brightbill.
Rain? No problem. Snow? Still here. Sleet and freezing rain? Bring it on. Sunshine? Let the phones ring. This is the commitment and dedication it takes to keep more than 200,000 vehicles up and running around the clock 365 days a year across North America.
Loading posts...