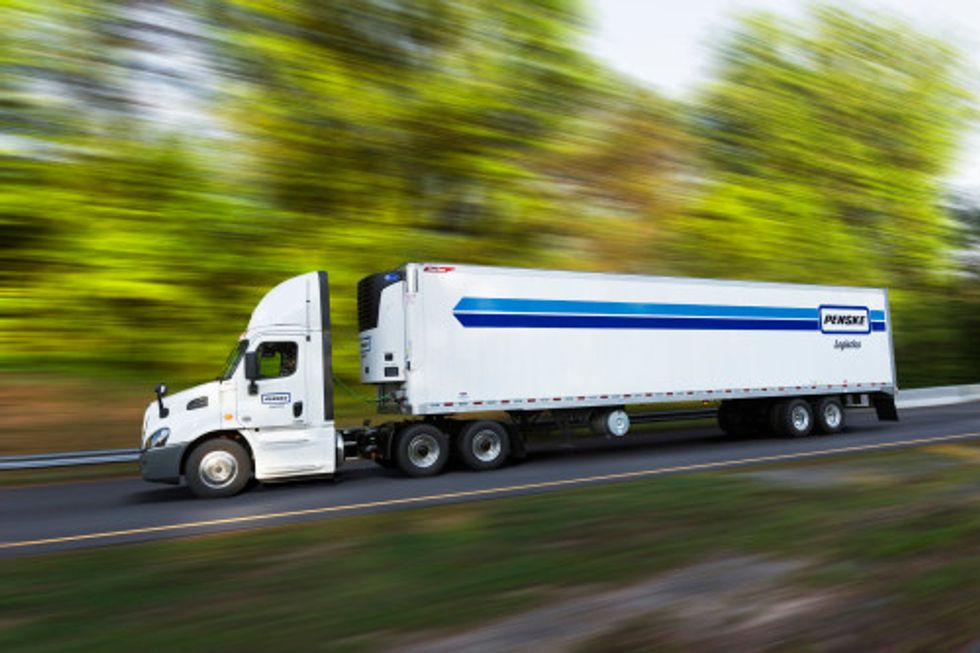 The Food and Drug Administration (FDA) is slated to release its final rule under the Food Safety Modernization Act for the Sanitary Transportation of Human and Animal Food by March 31, 2016. The rule will prescribe sanitary transportation practices to ensure that food transported by motor vehicles or rail remains safe. It is expected to take effect in 2017.
The proposed rule dictates a number of specific requirements, ranging from materials used to hand washing. While the rules are not expected to specify use of particular technologies, they are likely to require more data recording and tracking throughout the food and beverage supply chain.
Earlier today, Penske vice presidents Drew Cullen and Tom Scollard conducted a webinar with the editor ofFood Logistics magazine titled "The Greening of Food Fleets: Becoming Better Environmental Stewards."
Penske Logistics has extended their dedicated carriage services contract with Cardinal Health. As part of this agreement, Penske Logistics continues to provide truck drivers, trucks and helps optimize the hospital delivery routes for Cardinal Health's medical segment.
Over the last few years, the combined forces of rising energy, equipment and commodity prices have created a strain on transportation budgets. Simply put, the costs of acquiring, fueling and operating a fleet continues to rise. Logistics managers face competing pressures to reduce internal costs, without sacrificing service levels required by value-conscious customers.
Loading posts...