Aluminum manufacturer Novelis faced an intriguing business challenge: how do you provide a continuous supply of aluminum to support production of a highly-anticipated pickup truck at plants located hundreds of miles away -- all while ensuring safety and sustainability, optimizing capital investment, and providing efficiency, flexibility and visibility into shipments?
Shuttling around-the-clock between upstate New York and Michigan, custom-spec'd Penske Logistics trucks and trailers haul huge aluminum coils used for stamping to manufacture pickup trucks for a leading automotive manufacturer.
Global Trade Magazine has named Penske Logistics as one of America's Leading 3PLs in its fourth annual ranking.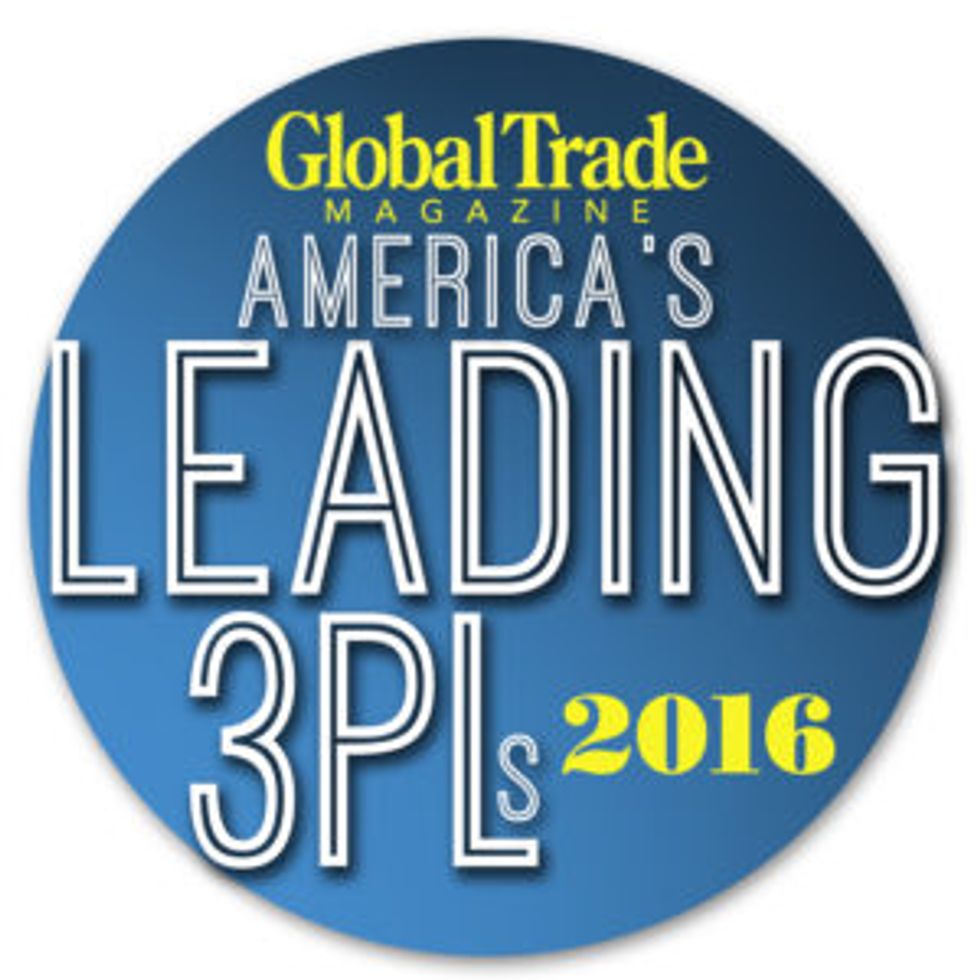 Penske was included as a top third-party logistics provider in the specialty cargo category, and Global Trade highlighted the company's service to the automotive industry.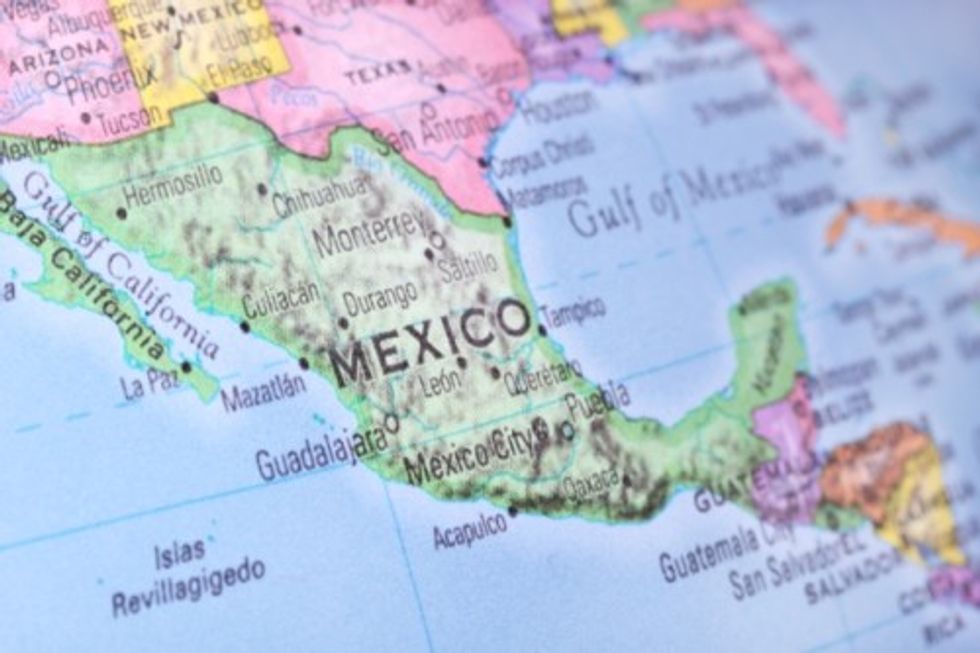 With an attractive mix of tax incentives and proximity to its North American neighbors, Mexico has become a destination for businesses looking to establish a manufacturing base while at the same time creating a market for third-party logistics (3PL) companies.
No industry has benefited more than automotive manufacturers, who have flocked to this country in recent years.
Penske Logistics will be the premier sponsor at next month's Automotive Logistics South America Conference at the Renaissance São Paulo Hotel, São Paulo, Brazil, on November 3. Penske Logistics executives from Brazil will also serve as panelists, help facilitate think tank sessions and exhibit.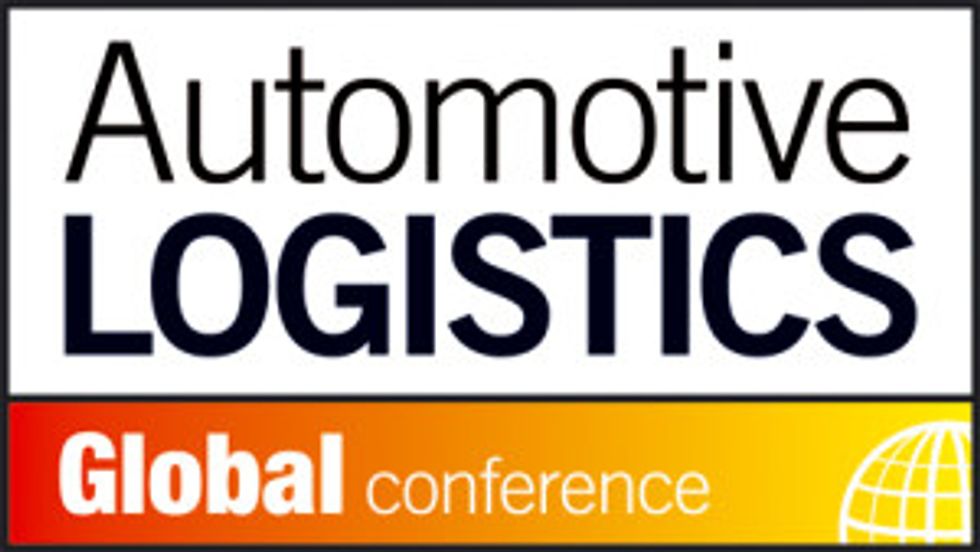 Penske Logistics will serve as a major sponsor and offer its panel expertise at this year's Automotive Logistics Global Conference, taking place at the Detroit Marriott at the Renaissance Center, September 22 to September 24.
Tim Flucht, one of the company's most successful strategic account executives, will appear at Session 2B: Material Flows, where he will join representatives from Magna Powertrain, CHEP Automotive & Industrial Solutions and General Motors to discuss best practices for eliminating waste in the auto sector.
Joe Carlier, Penske Logistics senior sales leader.
Penske Logistics is a recipient of the inaugural North America Third-Party Logistics Provider of the Year Award by Automotive Supply Chain magazine. According to the publication, Penske was selected for this honor for the company's outstanding performance in optimizing distribution networks, improving supply chain visibility and achieving cost reduction within the automotive industry.
During the last day of the2014 Automotive Logistics Global Conference at the MGM Grand in Detroit there were multiple sessions about the impact of Mexico's economic growth. A Penske Logistics senior leader appeared on one panel, while another session saw a presentation from the governor of the Mexican state of Guanajuato.
The first full day of the 2014Automotive Logistics Global Conference in Detroit brought together car makers, their suppliers and third-party logistics providers to discuss a host of impactful issues. Informative panels filled with experts highlighted the importance of the supply chain, the necessity of Just-in-Time production practices and the ability of 3PLs like Penske Logistics to work with a car manufacturer's myriad roster of suppliers to bring completed vehicles to the consumer.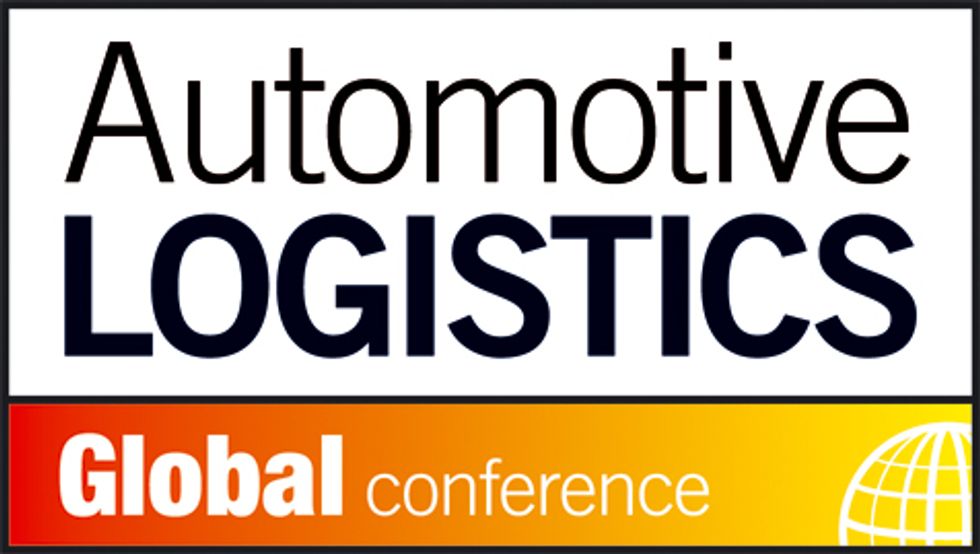 is once again among the major gold sponsors of the Automotive Logistics Global Conference taking place September 24-26, 2013 at the MGM Grand Hotel in Detroit. This year's conference theme is: Made in America - Re-shoring, Mexico and the opportunities within tomorrow's supply chain.
Penske Logistics Executive Joins Panel
Penske Logistics recently announced it was awarded the contract to be the operational manager of theBMW of North America, LLC parts distribution center in Nazareth, Pa.
Yesterday, in Kiev, Ukraine, the European Logistics Association (ELA) honored Penske Logistics and Ford Motor Company with the 2012 European Award for Logistics Excellence. The companies received the award for a case study submitted to the organization, which documented their close collaboration on the innovative Network Integrator concept developed by the two companies.
Loading posts...