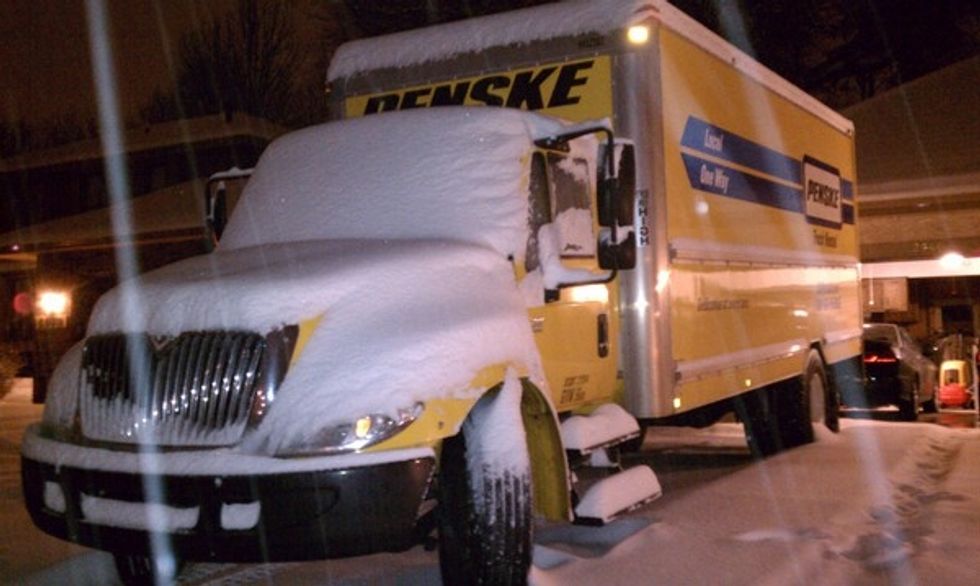 Stay Current on Snow and Ice Removal Laws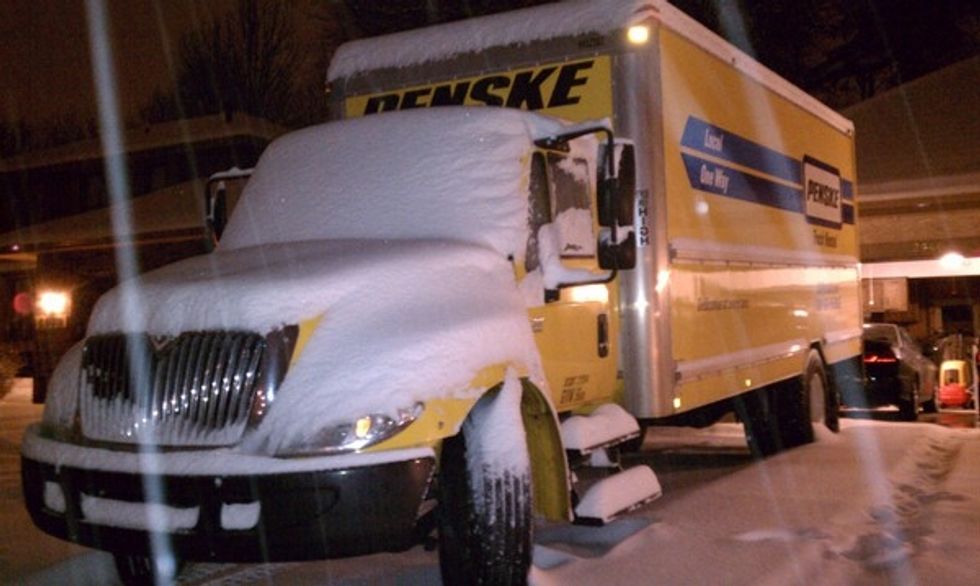 As winter weather comes calling, drivers in certain regions of the country are bound to have snow and ice buildup on their vehicles. Not only can that snow and ice dislodge during transit, damaging vehicles or injuring drivers, it could also mean drivers can face state fines.
---
While not every state has regulations addressing snow and ice, several do, and staying current on them is carriers' and drivers' responsibility.
New Jersey has one of the strictest laws concerning snow and ice. A law that took effect late last year requires drivers to completely clear their vehicles of snow and ice before taking to the roadways. Commercial vehicles violating the law face fines of up to $1,500. A portion of the fines will be used to finance the installation of more roadside snow-removal equipment. New Jersey has said it will not ticket professional drivers that can demonstrate they are traveling to a snow-removal station.
Drivers in Pennsylvania also must remove snow and ice from their vehicles before hitting the highways. They face severe fines of up to $1,000 if snow or ice they failed to clear from their vehicle causes injury or death to another person.
A similar law will take effect in Connecticut at the end of 2013 and one is being considered in New York.
New York state senator Martin Malave Dilan has introduced a bill that would require all vehicles to remove snow and ice. Like in New Jersey, a percentage of the fines would be used to create snow and ice removal areas for heavy trucks.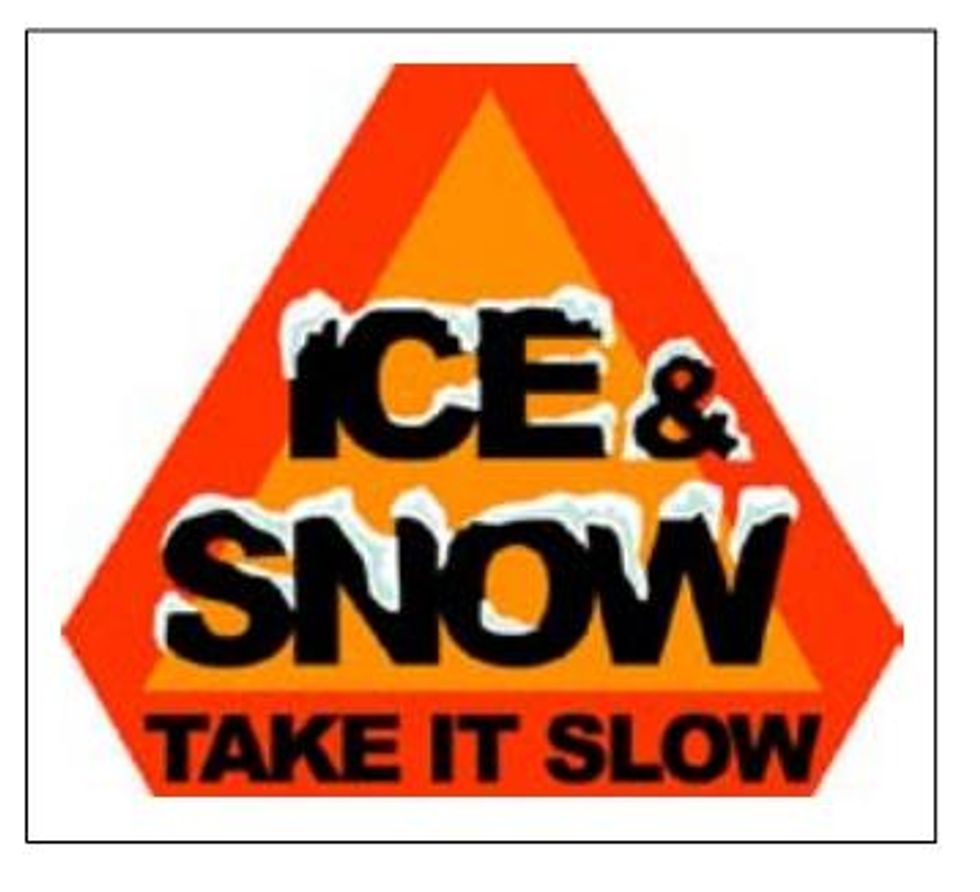 "Getting up in the air with snow and ice can be dangerous, so this fund would allow the Department of Transportation (DOT) to put these up at rest areas," said Matthew Trapasso, Dilan's policy and legislative director.
Those in the trucking industry are well aware of the safety issues that surround snow and ice removal. What's more, drivers cannot be required to climb on top of their rigs to remove snow without violating worker-safety provisions.
However, a survey by the American Transportation Research Institute (ATRI) reveals that there remains a lack of economically feasible, easily deployable solutions available to motor carriers.
ATRI said that snow throwers—devices that utilize an H-frame and rotate three times to throw snow as far as 20 feet away—cost about $70,000. Snow scrapers—devices mounted on H-frame that trailers can pull under to scrape the snow—run about $15,000 to $18,000.
Drivers have also reported using truck washes to loosen and remove snow and ice. Herbert Mayo, vice president of risk control for Lockton Companies, a national insurance broker, advises drivers to wait to later in the day to try to clear vehicles, if possible, as the sun will warm the trailer and the ice will slide off easier.
"Don't forget [the] buildup of ice and snow behind the tires on the mud flaps/wheel wells. This can be just as dangerous, as it is typically a large ball. It forms from the spray and is more frequent than ice on the roof," Mayo said.
Laws in other parts of the country don't require drivers to clear snow from the top of their rigs, but drivers still need to ensure good visibility and, if possible, remove as much ice as they can.
In Alaska, snow and ice may not obscure windshield visibility, and law enforcement officers in Georgia, Iowa, Michigan, and Nebraska may issue citations if a vehicle is considered a danger.
In New Hampshire, officers may issue citations under negligence for snow and ice falling from a vehicle, and officers in Washington D.C. may stop a motorist for traveling with accumulated snow and ice.
In Massachusetts, the Massachusetts Turnpike Authority can prohibit vehicles from using the roadway if debris, including snow or ice, could fall from the vehicle and "endanger individuals or property." In addition, Massachusetts Turnpike Police have the authority to fine drivers $100 for failing to clear vehicles.
To verify snow and ice removal laws in specific states, visit DOT.gov.
By "Move Ahead" Staff