Global Trade magazine has named Penske Logistics to its 2016 list of America's Top Trucking Providers, highlighting the company's dedicated contract carriage services. In the February-March issue, the publication explained of its DCC listing: "when you don't require an entire fleet but resources don't permit, these partners can fill that need with trucks that can act as your own company vehicles."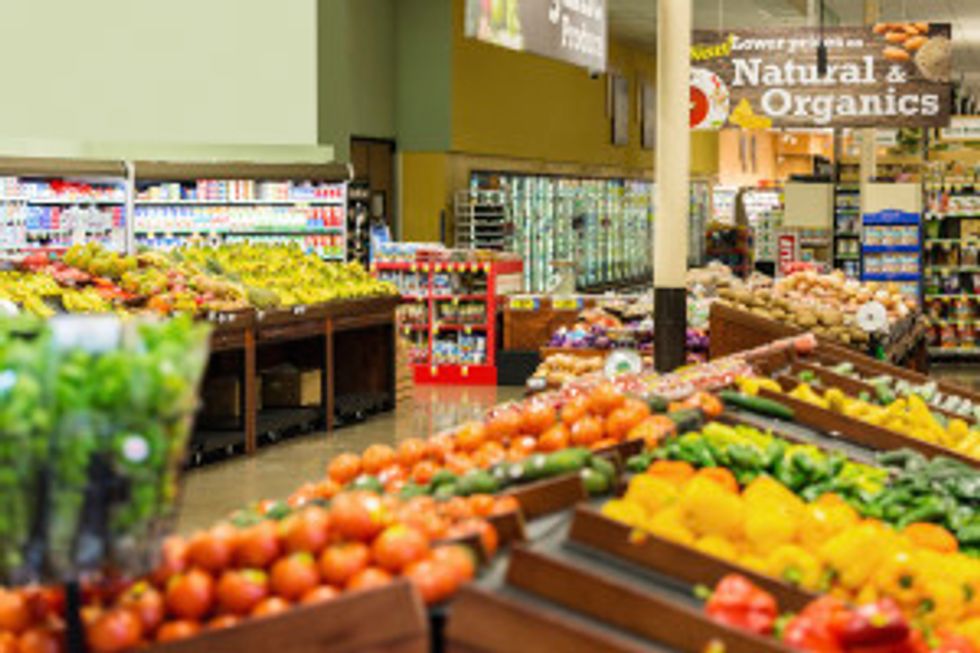 A pair of Penske Logistics senior leaders will be panelists for a leading food and beverage event taking place in New Orleans, the Trading Partner Alliance (TPA) Supply Chain Conference. Hosted by the Grocery Manufacturers Association (GMA) and the Food Marketing Institute (FMI), it takes place at the New Orleans Marriott from February 22 to February 24.
February 23: Andy Moses, senior vice president of global products, is an expert for Gaining the Advantage in the Fresh Supply Chain. Moses will discuss how the company supports its customers in enhancing time-sensitive food delivery best practices.
Read Session Article: Gaining Advantage in the Fresh Supply Chain
By "Move Ahead" Staff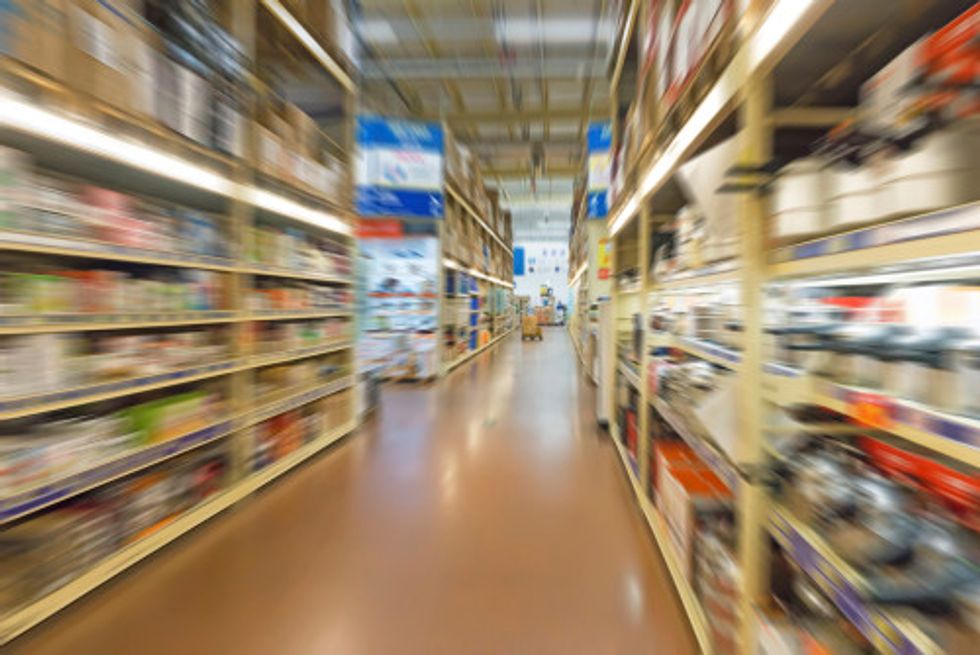 A.T. Kearney, a top global management consulting firm, is the new author and researcher of the 27th annual State of Logistics Report, the Council of Supply Chain Management Professionals (CSCMP) announced. Penske Logistics has been the report presenter since 2009.
The State of Logistics Report will debut at the National Press Club in Washington D.C., on June 21. The report has tracked and measured all costs associated with moving freight through the U.S. supply chain since 1988.
For the second year in a row, Penske has been voted a Top 10 VetFriendly Employer in a survey of more than 62,000 veterans who participated in virtual career fairs with Veteran Recruiting.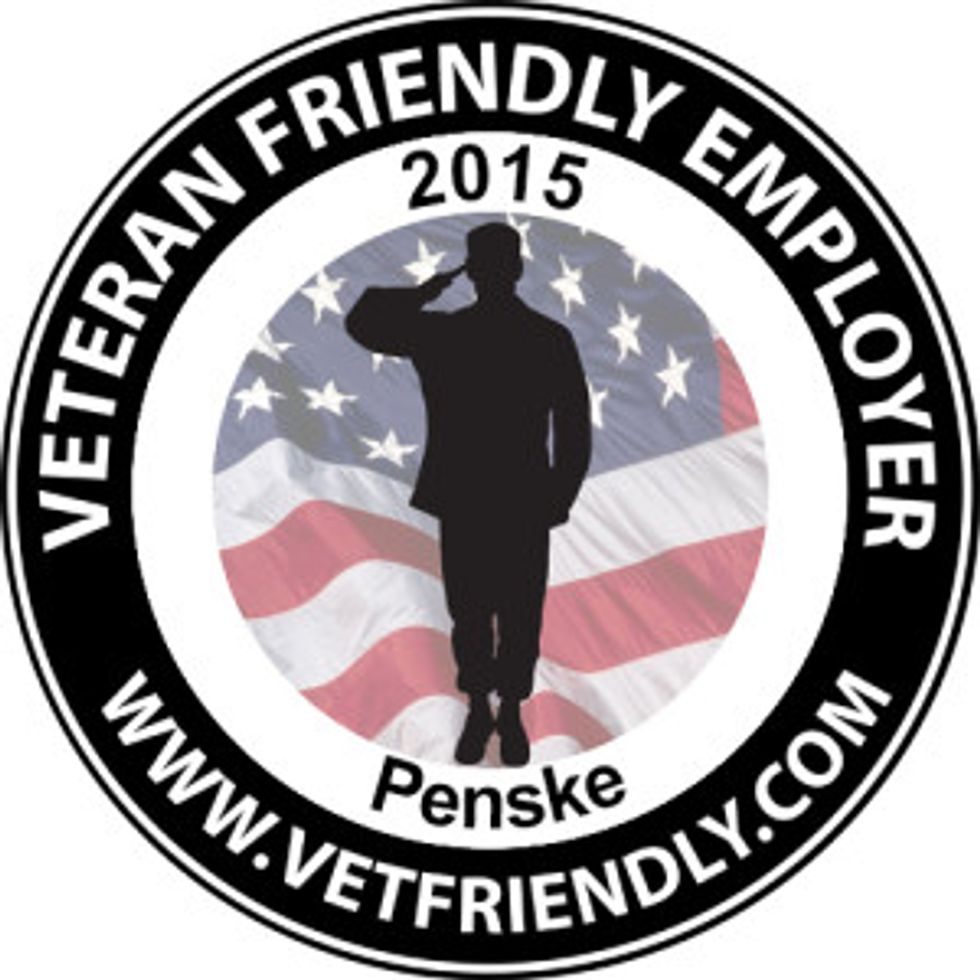 Penske offers an ideal opportunity for veterans to transition their skills and expertise into careers ranging from truck drivers and maintenance technicians to management jobs in truck rental, leasing and logistics.
Penske's body shop technician team
Penske can service the bucket truck's aerial device, as well as the chassis.
Penske Truck Leasing in Denver received the Employer of the Year award from Lincoln Technical College. Accepting the award are associates (from left) Monty Younce, area maintenance manager; Zach Endicott, district manager; Cecil Reed, district service manager; and Michael Campbell, area human resources manager.
During the six years that we've published the Penske Truck Rental Top Moving Destinations list, there have been two constants: our customers continue relocating en masse to the Sun Belt region of the United States and Atlanta winds up as the premier destination.
Penske Women's Network members recently hosted the "Take the Lead 2016" leadership training event at Penske's corporate headquarters in Reading, Pennsylvania, for the Girl Scouts of Eastern Pennsylvania.
Sabrina Russell (left), a veteran of the U.S. Army Reserves, applies her military skills in her maintenance supervisor role at Penske Truck Leasing in Austin, Texas.
Loading posts...