PenskeUsedTrucks.com has introduced new functionalities to enhance the online shopping experience for its commercial truck customers. Visitors to the site can now save vehicle searches and particular parameters following the creation of a user profile.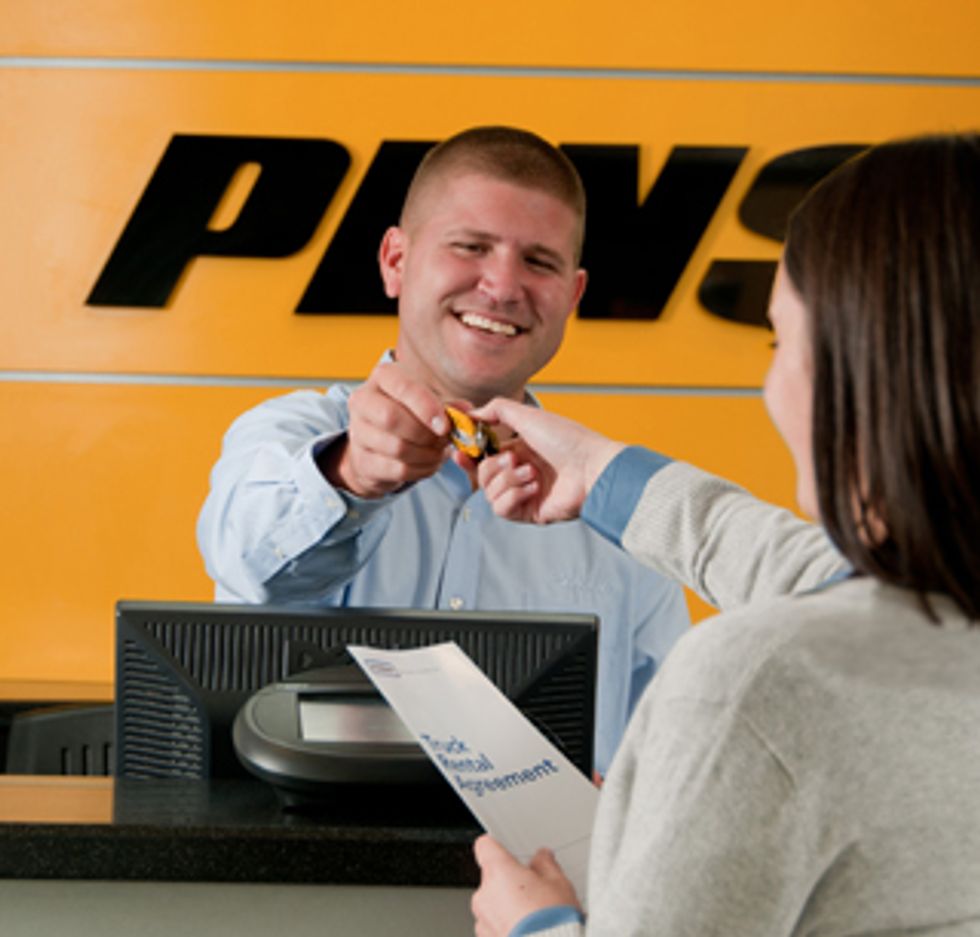 Recruiters from Penske Truck Leasing will be seeking candidates for a variety of positions at an open house from 10 a.m. to 2 p.m. on Tuesday, Feb. 3, at the Penske Truck Leasing location at 11 Tamarac Road, Wilkes-Barre, Pennsylvania.
Penske recruiters will be conducting on-the-spot interviews and location tours. The first 20 attendees will receive a Penske "welcome" bag, and all attendees will be eligible for a $100 gift card raffle.
Representatives from Penske Truck Leasing will attend a career fair hosted by South Carolina Independent College and Universities (SCICU). The fair will take place Monday, Jan. 26, at the Columbia Metropolitan Convention Center, 1101 Lincoln St., Columbia, South Carolina, from 8 a.m. to 5 p.m.
Penske Used Trucks has doubled its commercial truck dealership footprint in North America, introducing centers in Dallas, metro Atlanta and in Canada. The company now has six locations including Phoenix; Torrance, California; and Charlotte, North Carolina.
The U.S. economic climate is on the rise. Growth is top priority in the C-Suite. Need evidence? You don't have to look far. The gross domestic product just posted its best back-to-back quarters in a decade; freight is up; truck orders are up; and consumers are feeling good about their job prospects once again.
Penske will participate in Veteran Recruiting Services' Virtual Career Fair from 1 – 4 p.m. EST Wednesday, Jan. 21.
Penske Truck Leasing has accepted $1.5 million in Act 13 grants from the Commonwealth of Pennsylvania to complement the purchase of compressed natural gas (CNG) trucks as part of its sustainability efforts. In all, the office of Gov. Tom Corbett dispensed $7.3 million this week to a variety of organizations.
Penske Truck Leasing has opened its second Pennsylvaniatruck collision repair center, and 18th in North America, in the Philadelphia suburb of Fairless Hills. The center does collision, box and trailer repairs, complete vehicle refinishing, and frame and alignment work for commercial trucks and vehicles.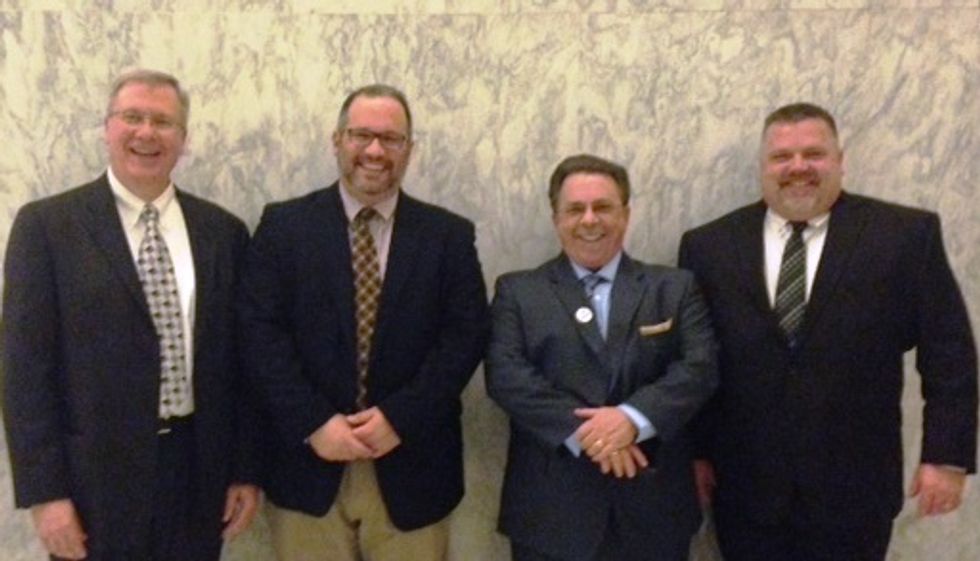 The popular phrase "third time's the charm" doesn't apply to Penske Logistics truck driver Neil Kirk after he was named a captain of the American Trucking Associations 2015-2016 America's Road Team on his second attempt. The announcement was made last night at a Capitol Hill event in Washington, D.C.
"I'm really thrilled and humbled," said Kirk, who spent his first day attending educational sessions and onboarding meetings. "It's not just my win – it's a company win. My friends and family supported me.
Penske Truck Leasing recently received the Seven Seals Award from the Department of Defense's Employer Support of the Guard and Reserve (ESGR) during a luncheon at the U.S. Army Heritage and Education Center, Carlisle, Pennsylvania.
Loading posts...