Freight rates are increasing and are expected to continue on an upward swing for the next 10 years with some of the highest growth coming between now and 2016.
After a long and productive school year, college students are getting ready to move out – either back home, or off to the real world with a degree in hand.
There are many moving parts in the supply chain that must be constantly in synch to ensure consumers can enjoy their favorite foods and beverages when and where they want them.Penske Logistics has leveraged its expertise in transportation management to help one leading beverage maker further improve its supply chain performance.
Not only is fuel theft an issue for truck fleets, but companies likePenske Truck Leasing are also filing regular police reports and working with police to help capture and prosecute thieves for the theft of expensive items like truck tires and catalytic converters.
Recent college graduates David Robinson and Justin Lottie are applying their hard-earned academic skills and driving real-world results forPenske Logistics.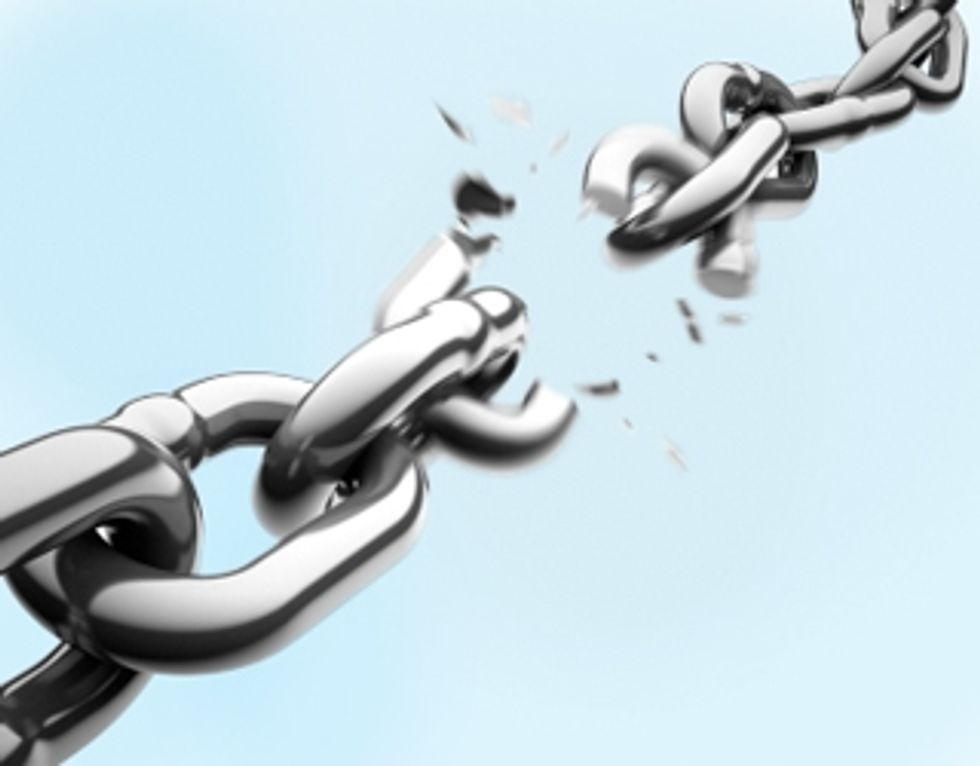 The Association for Financial Professionals (AFP) recently released its 2012 Risk Management Survey. According to the group's press release, responses were gathered from 435 senior finance executives about risks that concern them now and those most likely to cause uncertainty over the next three years.
Thirty-six percent of the senior financial executives surveyed expressed concerns over business operations risks such as supply chain and/or production disruptions among others. These supply chain disruption concerns echo familiar sentiments from the 18th Annual Survey of Third-Party Logistics Providers from Northeastern University and Penske Logistics.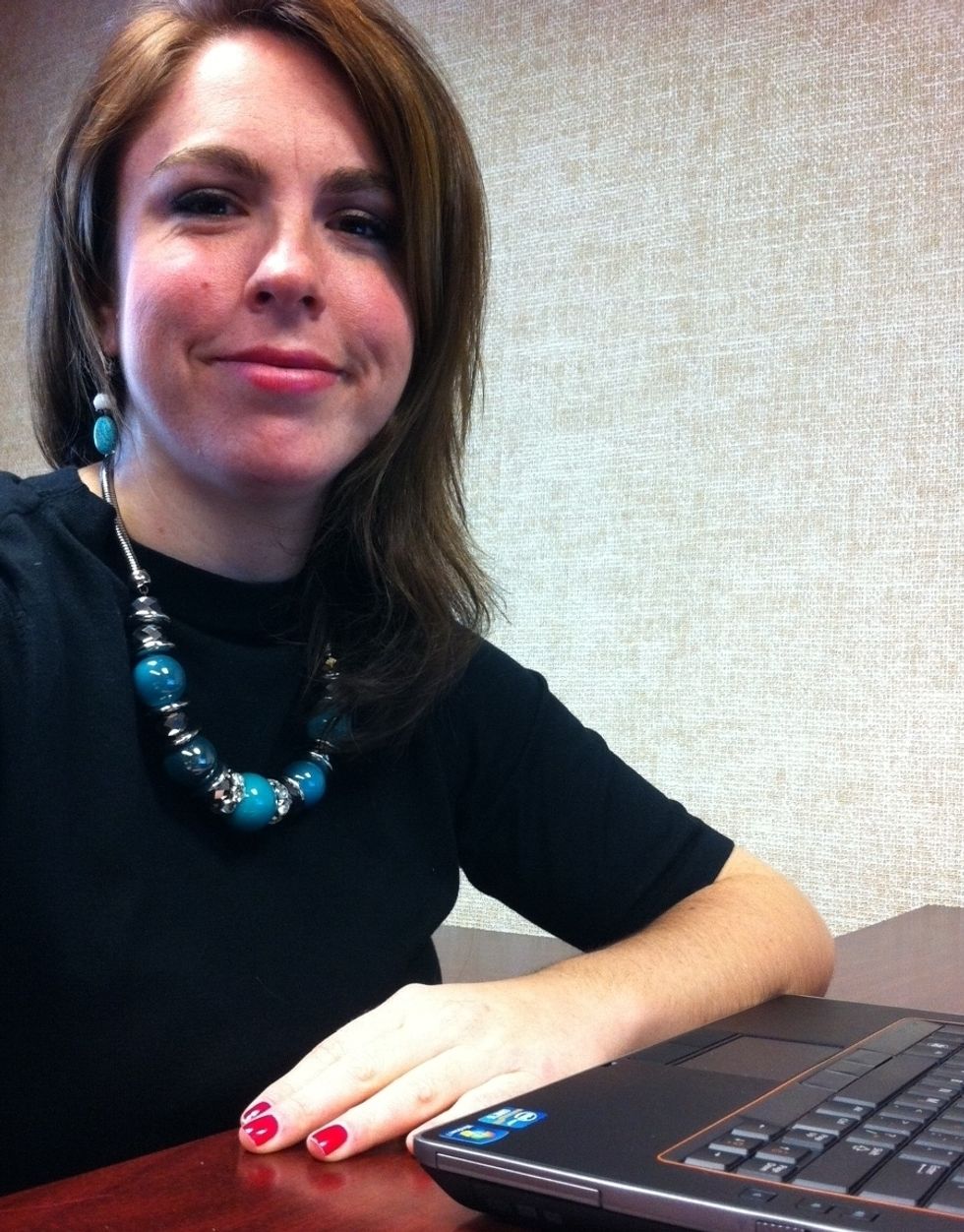 Emily Yoder began working for Penske Truck Leasing as a part-time telesales representative in the company's corporate central reservations department while still in college. As she will tell you, Yoder's "grown-up in the company."
Today, Yoder (photo right) is a first-time entrant to Penske's elite sales group known as the Winner's Circle, as a lease sales representative (LSR) in the company's Mid-Atlantic region.
**This sale has once again been extended to May 31, 2012.** Penske Used Trucks is currently selling 12-foot and 16-foot box trucks across the U.S. that come with a special $1,500 discount and a complimentary 6-month extended warranty. Call 1-888-803-5675 and mention reference code HC1011BL for full details.
Penske Truck Leasing's fleet maintenance and recruiting teams will host career fairs in March at UTI-Dallas and Nashville Auto Diesel College to filldiesel technician and customer service representative positions.
Penske's U.S. full-service truck leasing, commercial truck rental and contract maintenance customers have access to an array of free tools on the company's smartphone-friendly websitehttp://m.gopenske.com/, and as an added convenience there's no app to go find, download, or versions to worry about.
Penske Truck Leasing has now opened its 17th North American truck collision repair center, in Annapolis Junction, Md.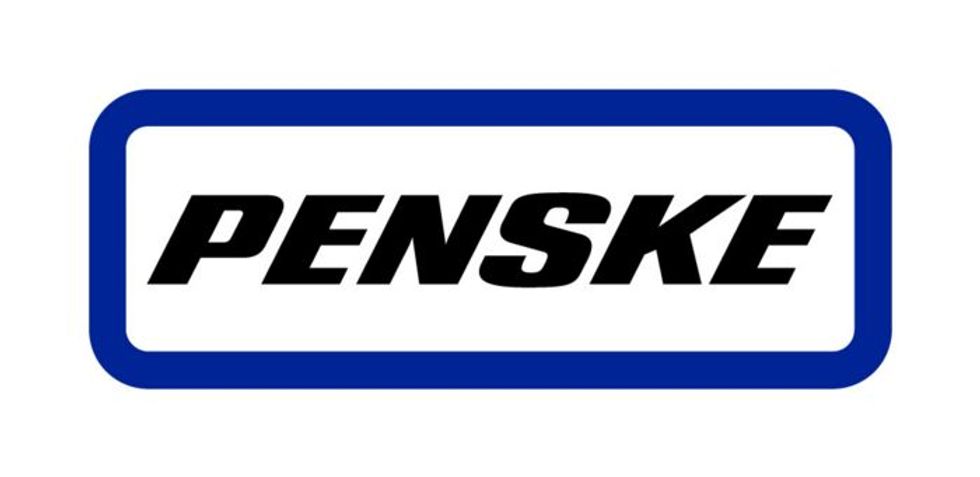 Mike Duff, Penske Truck Leasing senior vice president and general counsel, was the keynote speaker at today's American Bar Association New Partner and In-House Counsel Conference, Young Lawyers Division, in Philadelphia.
Duff highlighted the dynamics of becoming an in-house attorney, and provided keys to success for hiring, and working with, outside counsel.
Penske Truck Leasing and Penske Logistics are looking for qualified candidates at career fairs nationwide to join our diverse and talented team.
Loading posts...