APenske Logistics executive will serve as guest speaker at a regional Council of Supply Chain Management Professionals event in Pennsylvania. Joe Gallick, Penske senior vice president of sales, will be speaking on the topic of "3PL and Value to Customer" at a CSCMP Lehigh Valley Roundtable event on Nov. 15, at the Best Western Hotel in Bethlehem, Pa. For more information, contact Tom Fiorini at 610-866-8001.
Homeowners that embark on do-it-yourself projects sometimes get in over their heads and create even bigger messes than the ones they attempted to fix.
Penske Truck Leasing is offering a variety of new 2012 top-of-the-linecommercial trucks and tractors from featured manufacturers for full-service leasing. All equipment is available for fast delivery and comes equipped with advanced onboard technology.
Following the addition of 19,000 new medium-duty and heavy-duty trucks this year equipped with Selective Catalytic Reduction (SCR) technology,Penske Truck Leasing is expanding its bulk Diesel Exhaust Fluid (DEF) availability at 370 of its major U.S. fueling sites.
A growing number of fleets are turning to electronic on-board recorders (EOBR) to increase driver safety, and earlier this year the Department of Transportation's (DOT) Federal Motor Carrier Safety Administration (FMCSA) proposed a rule that would require nearly all interstate carriers to use EOBRs—electronic devices that attach to a vehicle and record the amount of time a vehicle is being driven.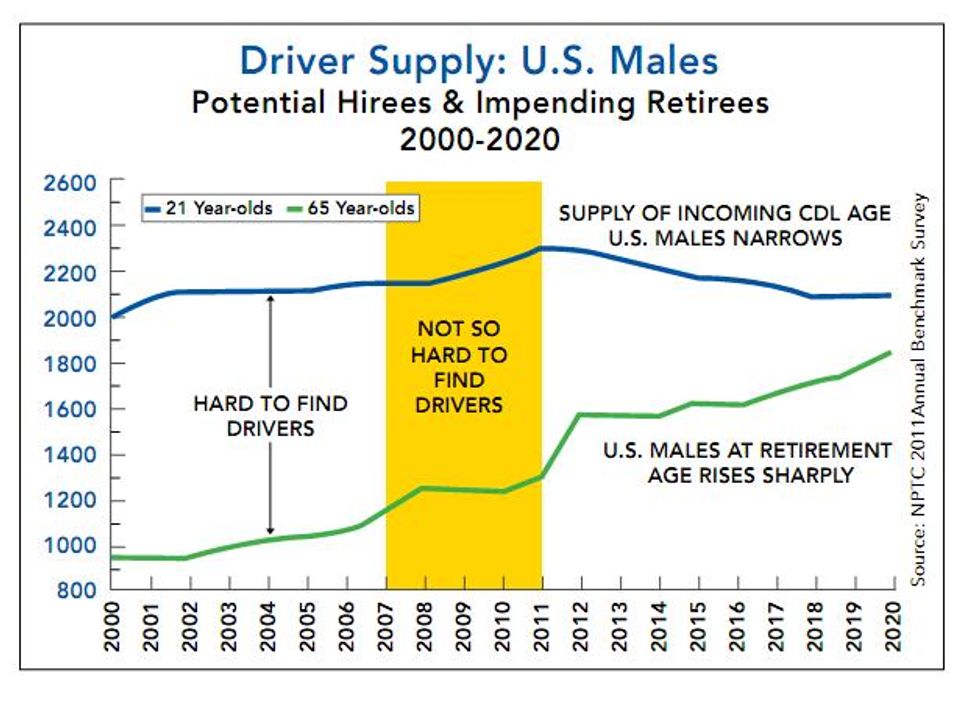 The availability of qualified truck drivers is always a long-term industry concern, but rebounding freight volumes in 2010 have brought the driver shortage issue back to the forefront and numbers continue to rise.
The American Trucking Associations (ATA) reported that the turnover rate for over-the-road truck drivers rose to 79 percent in the second quarter of 2011, the latest period for which figures are available. That figure marks a four-point increase over the first quarter and a three-year high. It is also the third consecutive quarter of increased churn in the driver market.
Penske Logistics has a long history of collaboration with Whirlpool Corporation, stretching across much of the company's history. Another chapter was recently added, as Whirlpool awarded Penske with its 2010 Supplier of the Year Award forwarehousing and third-party logistics services performed throughout North America.
Consumers are not leading the charge as they have in other recoveries, because of the fragile state of the economy and their personal wealth.
While Facebook and logistics are not two words often used in the same sentence, many third-party logistics companies are beginning to explore the use of social media tools for their companies, according to the 18th Annual Survey of Third-Party Logistics Providers. The survey was presented October 4 by its author Dr. Robert Lieb, professor of supply chain management at Northeastern University. The report was underwritten by Penske Logistics.
Third-party logistics providers continue with business as usual, despite the global economic challenges that have been impacting the industry over the past few years, as was revealed today in the 18th Annual Survey of Third-Party Logistics Providers authored by Dr. Robert Lieb, professor of supply chain management at Northeastern University and sponsored by Penske Logistics.
Loading posts...