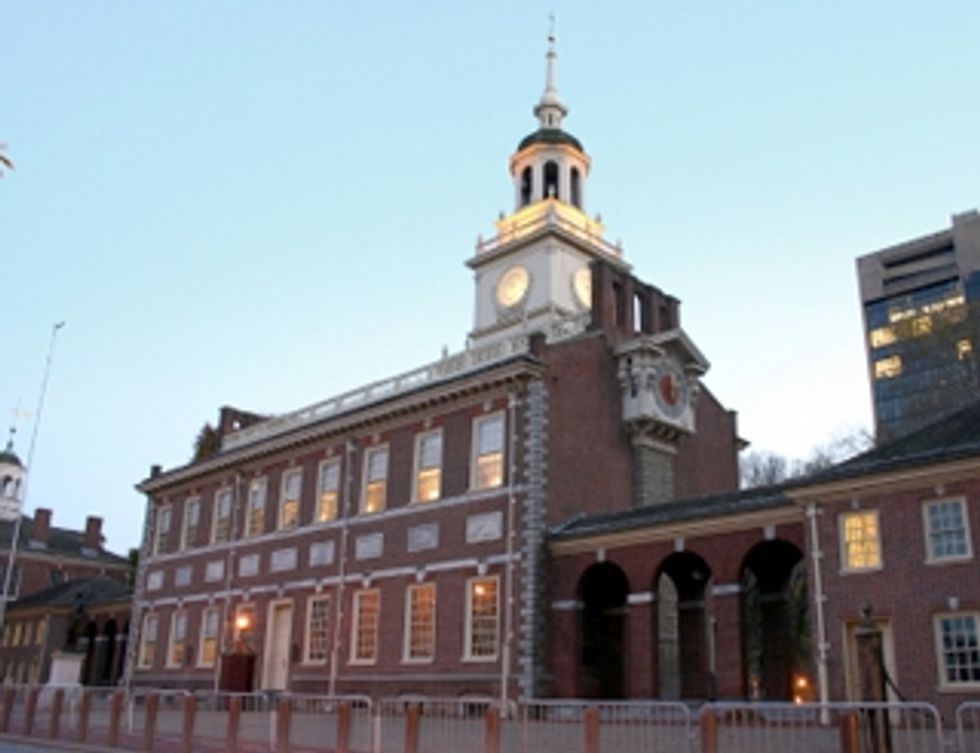 As a key sponsor, Penske Logistics will help welcome thousands of logistics and supply chain professionals, leading academics, and logistics students to the upcoming Council of Supply Chain Management Professionals (CSCMP) Global Conference. This year's conference takes place October 2 – 5 at the Pennsylvania Convention Center in the City of Brotherly Love – Philadelphia, Pa., U.S.A.
Must-See CSCMP Industry Thought Leadership Sessions
Penske Logistics has been named to the Top 100 Motor Carriers list byInbound Logistics magazine.
The Department of Transportation's (DOT)Federal Motor Carrier Safety Administration (FMCSA) is currently reviewing comments on its proposed safety regulation that would prohibit interstate commercial truck and bus drivers from using handheld cell phones while operating a commercial motor vehicle.
Penske Truck Leasing is hosting career fairs at schools nationwide for various employment opportunities.
Private fleets constitute a $300 billion-a-year business and operate more than three out of the four million medium and heavy-dutycommercial trucks on the road. They travel more than 50 percent of all truck miles and represent the largest sector of the trucking industry.
Mike Duff, Penske Truck Leasing's senior vice president general counsel, and his wife Diane, are serving as co-chairs for the United Way of Berks County fundraising campaign currently underway in Pennsylvania.
Would you like to join adriving team that has an industry-leading safety record?
For the 11th consecutive yearPenske has earned a spot in the InformationWeek 500, placing 53rd, the company's fifth top 100 appearance during the streak.

Penske Logistics truck drivers are among the 3.2 million truck drivers nationwide who make sure the goods you want are available every day when you need them. Penske Logistics joins the American Trucking Associations (ATA) in recognizing and thanking our truck drivers during National Truck Driver Appreciation Week Sept. 11 – 17.
"Our truck drivers play an integral role in not only Penske's success, but also the success of our customers," said Stanley Stone, vice president of safety for Penske Logistics. "They work hard to ensure the safe, prompt and seamless delivery of our customer's goods, while maintaining the highest level of customer service. We thank them for all their contributions."
Penske Truck Leasing once again is championing safety in the transportation industry through its support of the 25th Annual International Foodservice Distributors Association (IFDA) Food Industry Truck Driving Championships. Penske is the leading sponsor and primary vehicle provider.
In preparation forHurricane Irene, which wreaked havoc up and down the Eastern Seaboard of the United States in late August, Penske Truck Leasing had many moving parts to contend with.
National Truck Driver Appreciation Week is now upon us, to celebrate the 3.2 million professional truck drivers across the U.S., according to the American Trucking Associations (ATA).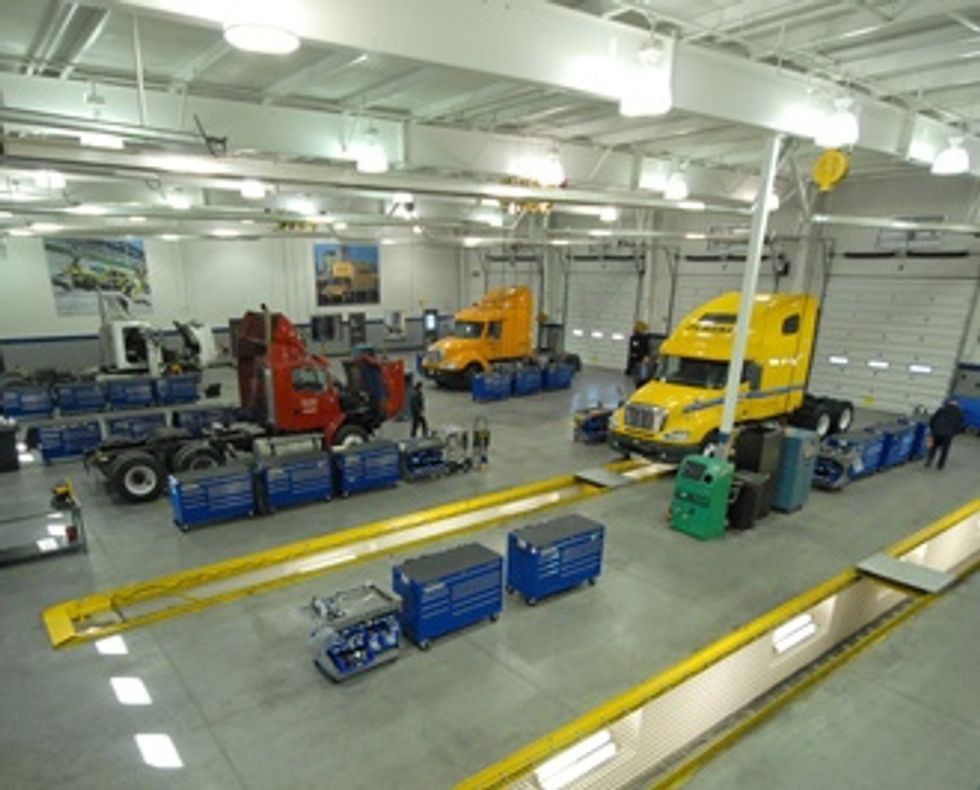 When he arrived at Penske Truck Leasing in 1987, Mark Swift quickly realized that Penske is a place that appreciates hard work and talent. He began as a mid-level maintenance technician in Davenport, Iowa, and in subsequent years, progressing in his career.
Today, Swift is vice president of field maintenance for the company's north central region. He is based in suburban Chicago and his areas of responsibility include 16 states in the Midwest.
Penske Truck Leasing, headquartered in Reading, Pa., has been ranked a top 10 employer byBerks County Living, a regional lifestyle magazine.
Penske Logistics Europe will be attending the German Logistics Assocation's (BVL)*28th International Supply Chain Conference in Berlin, Germany, October 19 – 21. Penske will also have a booth presence at the event. Please visit us in booth T/02 in the Tegel room.
Loading posts...