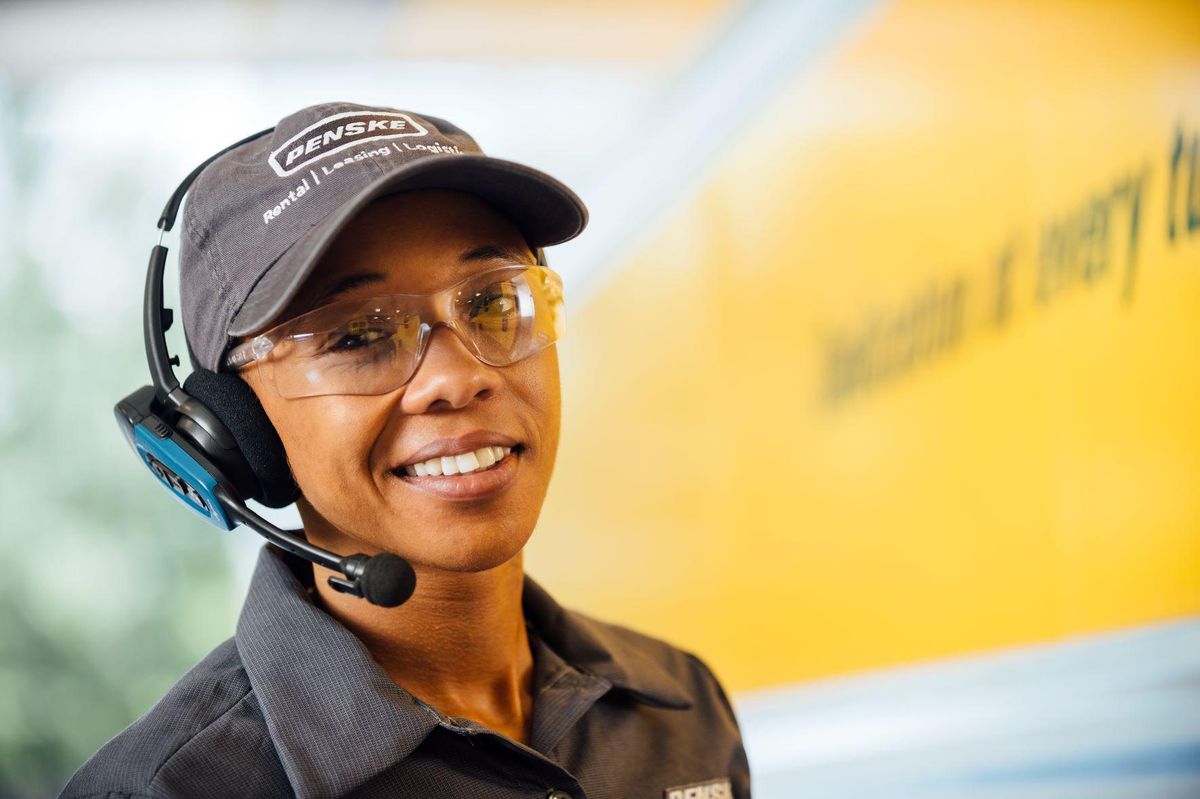 Penske Affirms Commitment to Women In Trucking
Through its renewed sponsorship of the Women In Trucking Association (WIT), participation in the organization's upcoming conference, and repeated recognition as a Top Company for Women, Penske Transportation Solutions is affirming its commitment to gender diversity in transportation.
---
"Top Company for Women" Award
For the fourth consecutive year, Penske Transportation Solutions is featured on WIT's list of "Top Companies for Women to Work in Transportation." The award recognizes companies that demonstrate their support for gender diversity through their corporate culture, flexible work requirements, competitive compensation and benefits, and opportunities for professional development and advancement. This year, more than 22,000 transportation professionals participated in the industry-wide vote.
Penske is proud to support women at every level of our organization, both in and out of the workplace.
Accelerate! Conference and Expo
Penske is once again a Diamond Sponsor and exhibitor at WIT's annual Accelerate! Conference & Expo, which will take place Nov. 13-16 in Dallas, Texas.
During the conference, Penske will be honored for its "Top Company" designation, as will Angela Tracy, director of enterprise sales, for her recognition as a 2022 Top Woman to Watch in Transportation earlier this year. Nikita Rhodes, vice president for diversity and inclusion, will share perspectives during the panel discussion Creating the Magic: What Makes a Company Great for Women? on Nov. 14. Penske will also be an exhibitor at booth 612.
Gold Level Partnership
Penske has renewed its Gold Level Partnership of WIT, which is the highest level of commitment from a corporate sponsor. Since joining the organization in 2014, Penske has actively participated in the association as a corporate member. Sarah Smith, senior vice president of human resources for Penske Transportation Solutions, serves on the organization's board of directors.
"We understand that our organization is made stronger by fostering a diverse and inclusive workplace," said Smith. "Women In Trucking does great work to create awareness and promote the many opportunities there are for women in the industry. Penske is honored to be a sponsor of the organization."
By Emma Creamer