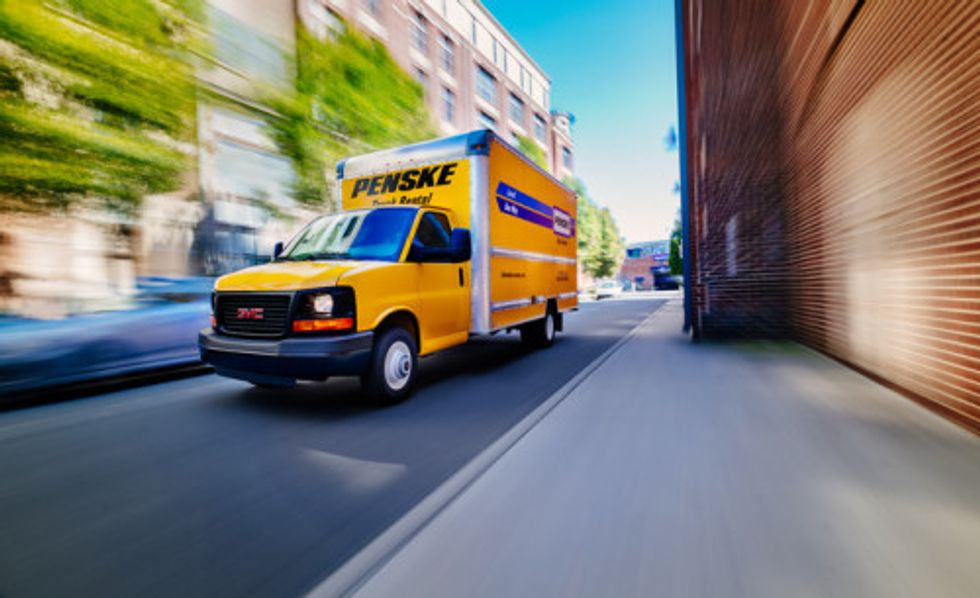 Penske Truck Rental will be an exhibitor at the Global Workforce Symposium that is being hosted by Worldwide ERC, the Workforce Mobility Association. It will take place October 7 to October 9, at the Hynes Convention Center in Boston. It is billed as the largest meeting of mobility professionals in the United States.
Penske will be at booth 407, where attendees can be advised on do-it-yourself and menu-based moving solutions for relocations. This includes user-friendly options like direct billing and lump sum payments for transferees to make local or long-distance moves.
Penske Truck Rental, a leading provider of rental trucks as well as corporate employee relocation solutions will team up with Simple Moving Labor in a joint expo booth at the upcoming 2015 Worldwide ERC Relocation Conference from May 6 – 8 in Las Vegas in booth 302. Penske Truck Rental collaborates with moving helpers like Simple Moving Labor to provide a range of moving options from do-it-yourself moves with optional labor assistance to a white glove moving experience.
Penske Truck Rental will be an exhibitor at theNational Relocation Conference hosted by the Worldwide ERC, the workforce mobility association. It will take place May 7-9, at the Hyatt Regency Orlando in Orlando, Florida.
Penske Truck Rental has introduced a new suite of moving services for companies seeking to relocate their employees, or to place new hires, within the United States or Canada viawww.employeemoves.com.
Loading posts...