This list was created with the help of an independent research firm and proprietary survey information from participating organizations.
"We have been steadfast in our commitment to hiring military veterans and active Guard and Reserve personnel," explained Jennifer Sockel, Penske Truck Leasing senior vice president of human resources. "Their experiences and training have helped make Penske a transportation industry leader."
Penske promotes employment opportunities in military publications, on veterans' job boards, and through exclusive partnerships with military-friendly organizations including ESGR, G.I. Jobs, RecruitMilitary, Military Officers Association of America, VetCentral, Bradley-Morris, Inc., Lucas Group, VRS Virtual Veteran Career Fairs, Hirepurpose and Corporate America Supports You.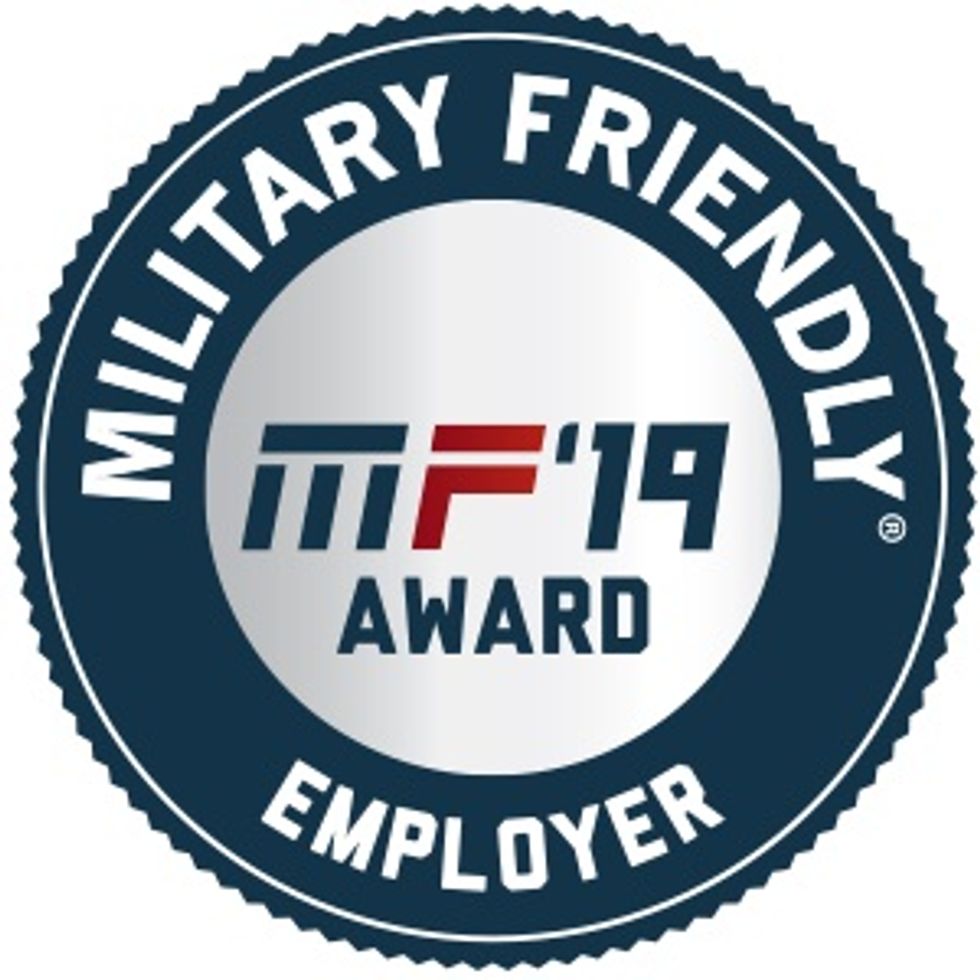 Penske has teamed up with Veteran Recruiting (VR) and other leading employers to support the VetFriendly Jobs Initiative to hire or train 100,000 veterans by 2020.
Penske was one of many companies that joined efforts with VR to support the White House Joining Forces Initiative, which led to the hiring of 170,000 veterans between 2011 and 2016.
Sean Wilkins, Penske's manager for military recruiting stated: "We are excited to expand our veteran employment efforts by strengthening relationships with military installations, improving our communication with top military talent, and building company-wide programs that help veterans successfully transition to Penske."
Penske Truck Rental joined with Paralyzed Veterans five years ago to create the #OneWay4PVA campaign, which encourages rental customers to donate $1 to Paralyzed Veterans' Mission: ABLE campaign.
Since 2013, the generosity of one-way rental customers, along with Penske donations on all one-way moves, have resulted in around $2.2 million for Paralyzed Veterans. Penske Truck Rental is a division of Penske Truck Leasing.
Over the last three years, veterans represented 9 percent of all Penske new hires.
Visit www.GoPenske.com/veterans for more information on career opportunities.
By "Move Ahead" Staff