"It is an honor to serve as Chairman of TRALA, and I'm extremely grateful to the Board for electing me to this office. I look forward to working with TRALA's staff and members to protect and support the truck renting and leasing industry," offered Duff.
"I'm looking forward to working with Mike in this role over the next year," said Jake Jacoby, TRALA's president and CEO. "I cannot think of anyone that has done more for me and more for our organization over the past several years than Mike. He is extremely committed to TRALA and I am confident that he will make an excellent chairman."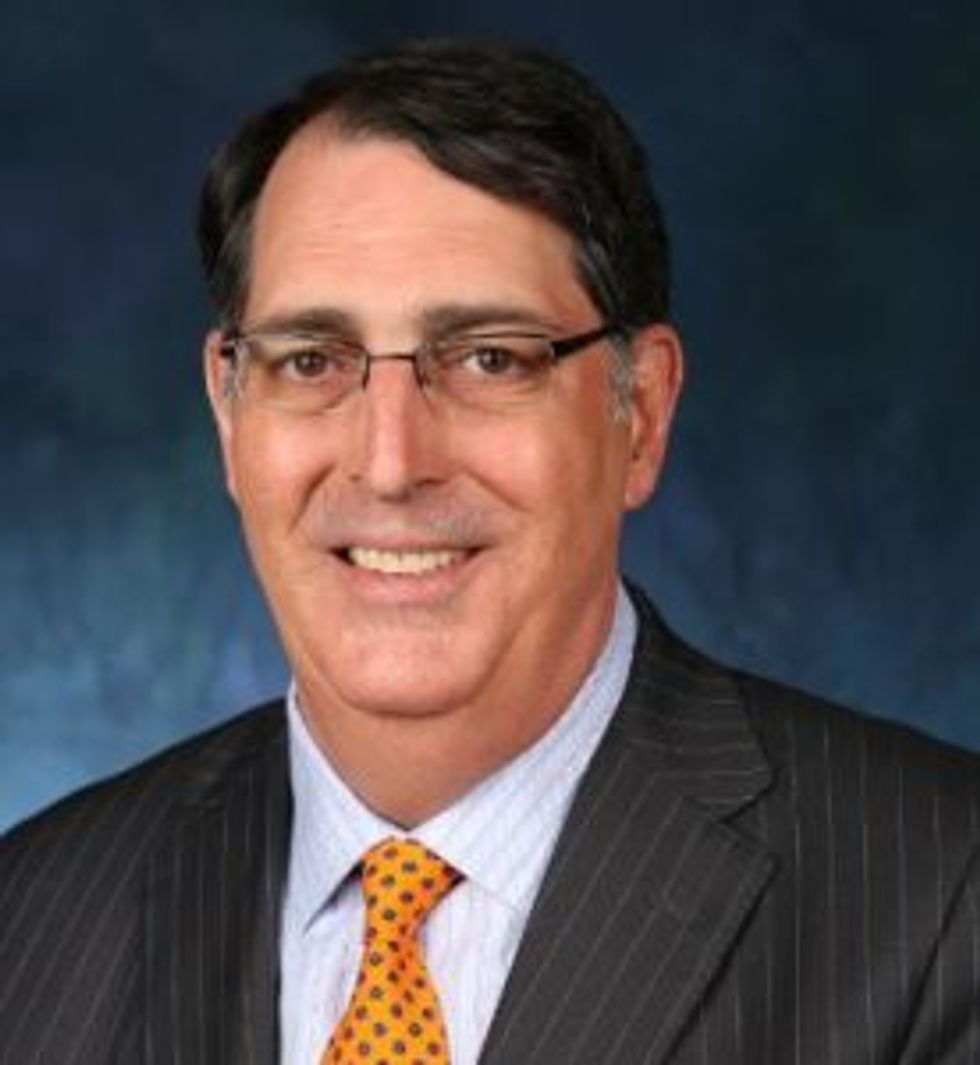 Mike Duff is senior vice president of government relations and chief compliance officer for Penske Truck Leasing. He was named TRALA's chairman for 2018-2019.
Duff has been the trade association's government relations committee chairman for the past decade, and he has served on other TRALA committees.
In his capacity for Penske Truck Leasing, Duff is responsible for monitoring and responding to emerging legislative and regulatory issues affecting the company and its business operations, directing Penske's lobbying efforts at the federal and state levels. He also serves as the company's representative in various trade associations and manages Penske's political action committee.
By "Move Ahead" Staff