Penske's fleet in Australia includes Western Star, MAN and Freightliner trucks.
Penske Truck Rental is building greater visibility in Australia – both on the roads and on the racetrack.
With demand for its rental and leasing services accelerating, Penske Truck Rental plans to open its fourth Australian location in Adelaide in the second quarter of 2016.
Plus, the Penske Truck Rental brand will take prime position on the DJR Team Penske Falcon at this weekend's Sydney 500. The Falcon will race at Sydney's Olympic Park from December 4 to 6.
Increased brand exposure at the race is just one way to celebrate Penske's Australia growth in advance of the opening of the new Adelaide facility. The rental and full-service lease center will be located at 103-107 West Ave. in the suburb of Edinburgh.
"Opening in Adelaide helps us expand our coverage of south-eastern Australia and allows us to service more of the industry that runs through this major transportation corridor," said Brendan Porter, rental manager – Penske Truck Rental Australia. "Large, nationwide companies that rent with us in one of our current markets will now be able to utilize the same services for their Adelaide depots. In addition, local transport operators based in Adelaide will be able to rent or lease late model year, well-maintained prime movers to support their business."
Since entering the Australian market in August 2014, Penske Truck Rental has supported over 200 transport companies from its Sydney, Melbourne and Brisbane locations. The company offers Western Star, MAN and Freightliner trucks, with models ranging from day cab to B-double, right up to road train rated.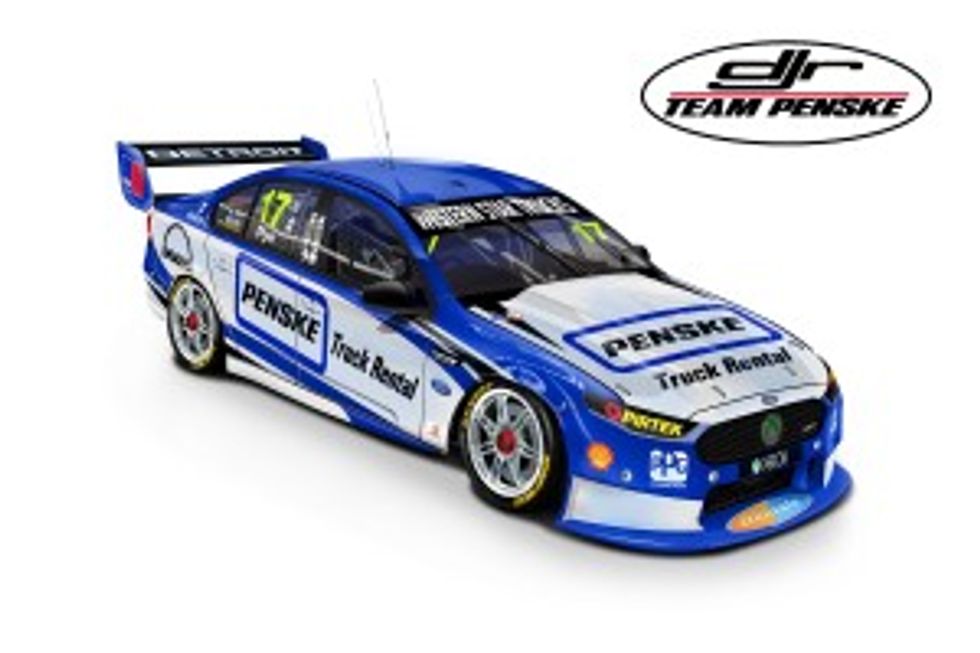 The Penske Truck Rental brand will be featured on the DJR Team Penske Falcon in the Sydney 500.
With on-board telematics available in all trucks, Penske Truck Rental's fleet in Australia has the ability to deliver comprehensive reports tracking truck and driver while evaluating how well they performed during their rental period.
"We're excited to take the Penske Truck Rental brand to Adelaide in 2016 and co-locate with Penske Power Systems," said Adrian Beach, general manager – Penske Truck Rental Australia. "It's part of our commitment to grow our business footprint through key locations in Australia while helping our customers to build their businesses as well."
By "Move Ahead" Staff