This Wednesday, March 6 at noon EST, Penske Logistics Senior Vice President of Global Products, Andy Moses, will participate in the next installment of the NASSTRAC and CSCMP Perfect Storm webinar series. Titled, Rebuilding after the Storm: Using this Time of Recovery to Create Stronger Operations and Lower Costs, the one-hour webinar will review how shippers can reassess operations and rethink their transportation strategies in light of recent disruptions and challenges.
All companies, big and small, carry different needs when it comes to managing their inventory. With all of today's many warehousing options, one solution is growing in popularity because of its flexible and cost-saving benefits: multi-client warehousing (MCW).
This is the first of a three-part series.
According to researchers at Armstrong & Associates the market for dedicated contract carriage (DCC) services continued its resurgence last year in parallel with modest improvements in the freight economy. In my view, this trend is continuing into 2012. Part of what is driving DCC demand is that shippers operating truck fleets are pressuring their logistics managers to operate fleets more profitably.
Black Friday. Cyber Monday. Green Monday. You name it. The holiday season is here and Penske Truck Rental is busy helping parcel companies and retailers meet their peak holiday shipping demands. Recently, theNational Retail Federation issued its 2011 forecast for the holiday season.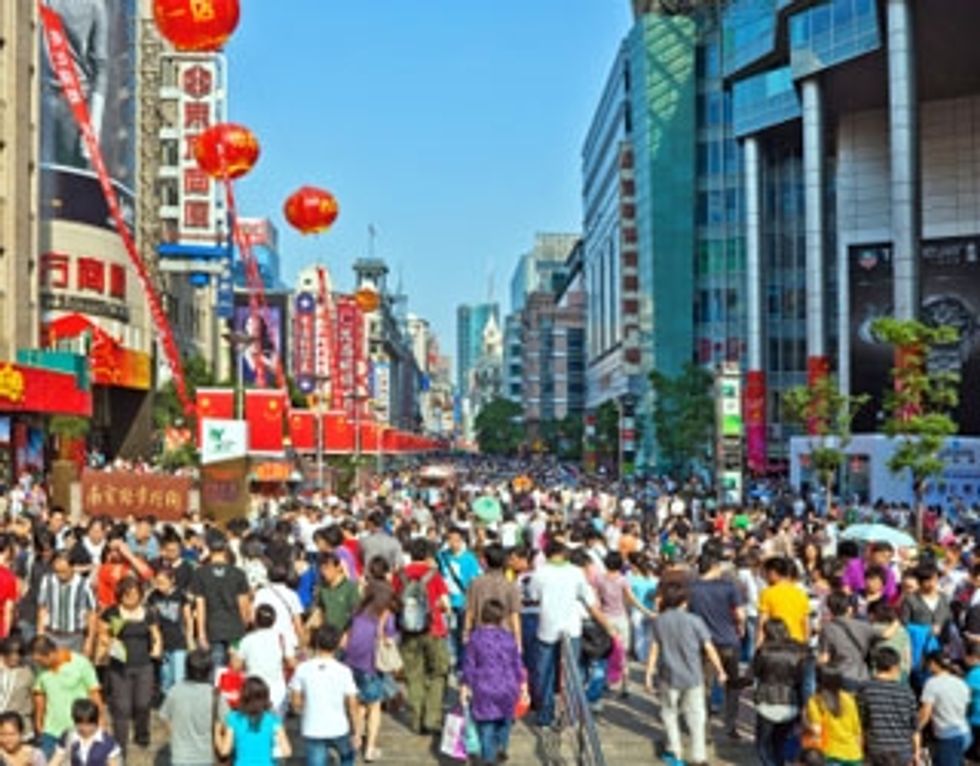 China and the wider Asia-Pacific market present an incredible opportunity for businesses seeking to manufacture their products, source suppliers or even to begin tapping into the end markets and selling products to consumers. A strategic business shift into China should be taken with great care and consideration especially when it comes to supply chain, warehousing and distribution decisions.
As managing director for Penske Logistics' Asia-Pacific operations, my team and I have worked closely with many small, medium and large companies in helping to establish efficient and effective end-to-end supply chain solutions and implementation. While I am a Chinese native, I also earned my MBA in the U.S., at Michigan State University, and have also worked for a number of other leading global companies.
Loading posts...