As they strive to enhance business performance, employers may place a premium on a mobile workforce, with employees who can relocate as needed.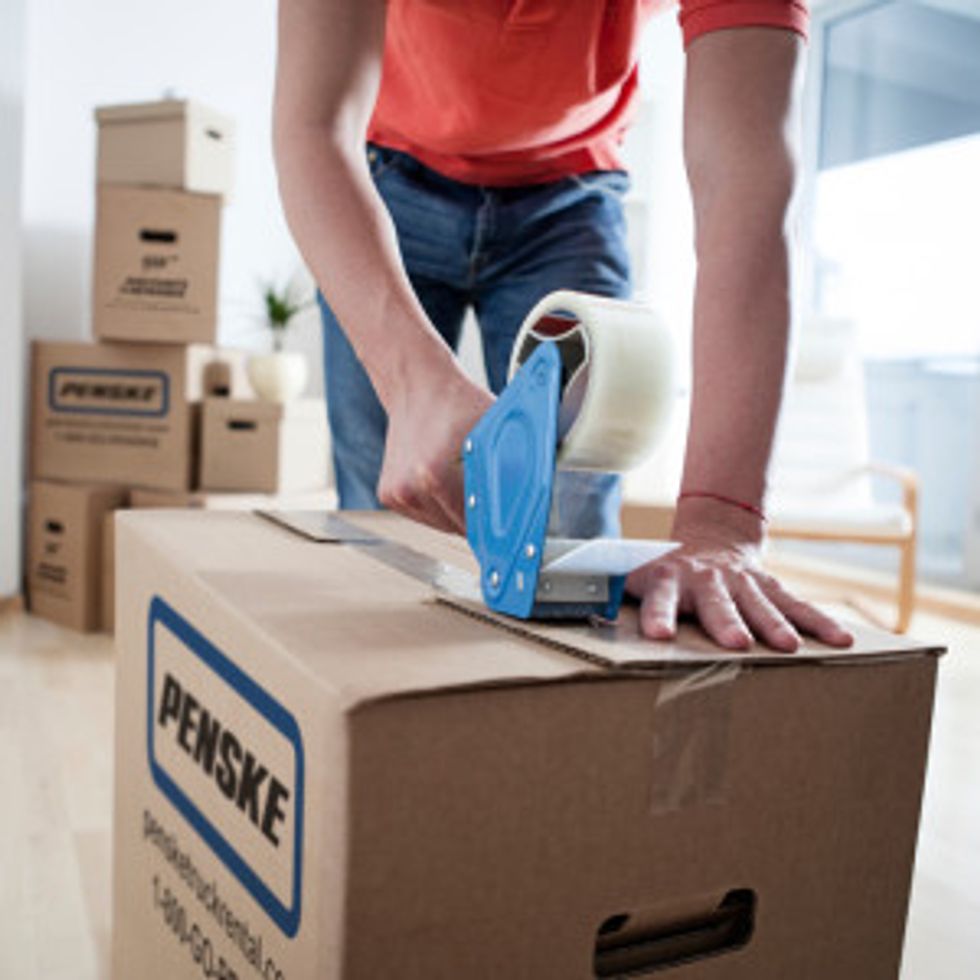 To efficiently support relocating team members, employers may consider making a range of moving options available, including affordable do-it-yourself options like rental trucks.
Penske Truck Rental will offer its expertise as part of the discussion at Americas Mobility Conference from May 18 to 20 in Houston.
Becca Henry, Penske national consumer sales & programs specialist, will participate in a roundtable discussion as part of the "household goods" industry service segment, and she will also moderate a panel discussion titled "Re-Imagine the Renter."
"More and more people are renters instead of homeowners," said Henry, who is a Certified Relocation Professional. She explained that the industry is starting to tailor more services to relocating employees who rent rather than own a house.
That's a market segment where Penske Truck Rental has particular expertise, having worked with many renters and first-time homeowners.
There are a number of reasons that companies relocating employees may want to consider working with a truck rental company:
Renters – especially employees with smaller apartments – may not have enough household goods to require a full-service moving company.
With the ongoing truck driver shortage, employers and relocation management firms may find that full-service van lines are booked to capacity at the time of the move.
Renting a truck enables employees to preserve more control over their move and personally transport their household goods, and they can work directly with the rental company on scheduling and other details.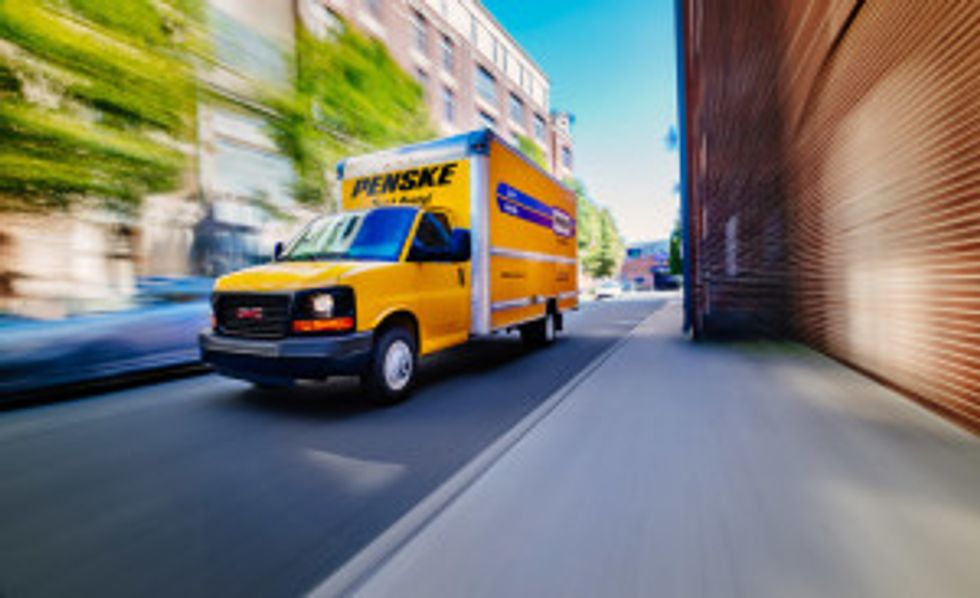 At Americas Mobility Conference, Henry will be participating in "Rapid Fire Discussion on What's Trending with Industry Service Segments" on Thursday, May 19, from 10:45 a.m. to noon. She will moderate the session titled "Re-Imagine the Renter" on Thursday, May 19, from 3:15 to 4:15 p.m.
In addition to participating in the sessions, Penske Truck Rental will also be an exhibitor at booth 416 during Americas Mobility Conference, which will be held at the Hilton Americas Hotel in Houston.
By "Move Ahead" Staff