The current state of the third-party logistics market is strong, and providers anticipate future growth potential as well as continued collaborative and positive relationships with shippers, industry analysts said this week during the Council for Supply Chain Management's Annual Global Conference in San Diego.
Global third-party logistics providers are optimistic about the current state of the industry along with the future revenue growth of both their individual companies and the regional 3PL industry as a whole. Among service providers in North America, Europe and Asia Pacific, e-commerce and near shoring are among the factors contributing to the most significant growth.
Penske is participating in career fairs in March at these colleges nationwide: San Jose State University, University at Buffalo, Hudson Valley Community College, San Diego State University, Northeastern University, Penn State, Penn State – Berks, College Career Centers of Western Massachusetts and Alvernia University.
The Supply Chain Networking Expo scheduled for Wednesday, Jan. 22, atNortheastern University, Boston, has been canceled because of the snow storm.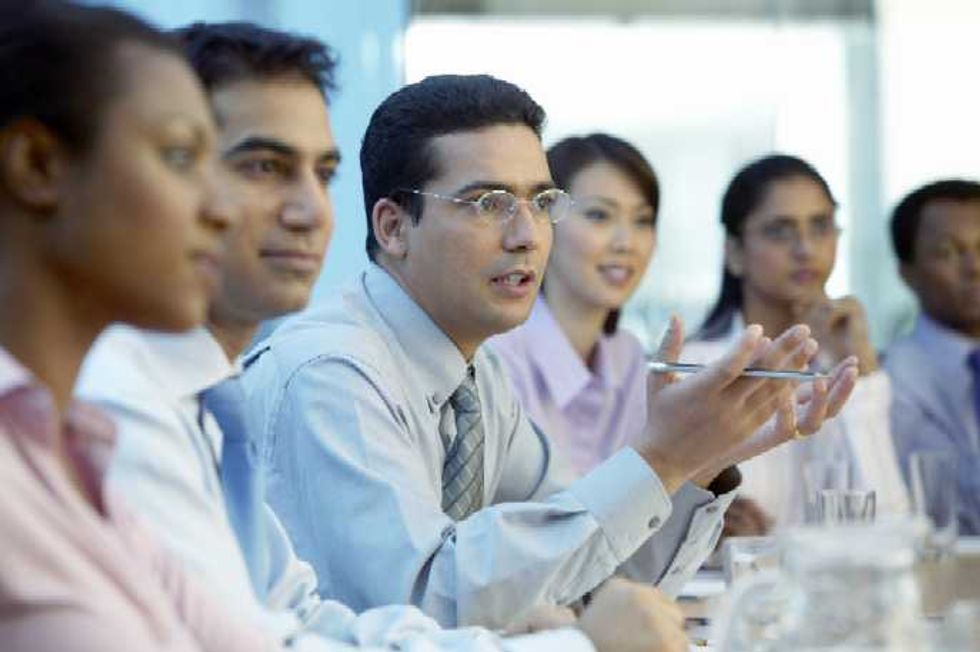 Third-party logistics companies worldwide say recruiting and retaining managers is one of their biggest challenges. Here are some steps providers can to take to remedy this growing concern. I have been conducting research into the third-party logistics (3PL) industry for nearly 25 years. For the last 20 years I have done three annual regional surveys of the chief executive officers (CEOs) of many of the largest 3PLs in North America, Europe and the Asia-Pacific region.
Each year I ask those surveyed to identify the most significant problems faced by their companies in those markets. Most years "finding and keeping talented managers" ranks among the top three problems in each of those regions. It is also typically ranked as one of the most significant market dynamics in each regional survey.
As part of Penske Logistics' thought leadership the company has once again sponsored Dr. Bob Lieb's 20th Annual Survey of Third-Party Logistics Provider CEOs. There are five videos embedded within this blog post: Dr. Lieb discussed the North America, Europe and Asia-Pacific portion of the surveys; and Penske senior vice president of sales Joe Carlier provided insight from Penske's perspective. Lastly, both Lieb and Carlier talked about talent management, a key component of this year's survey.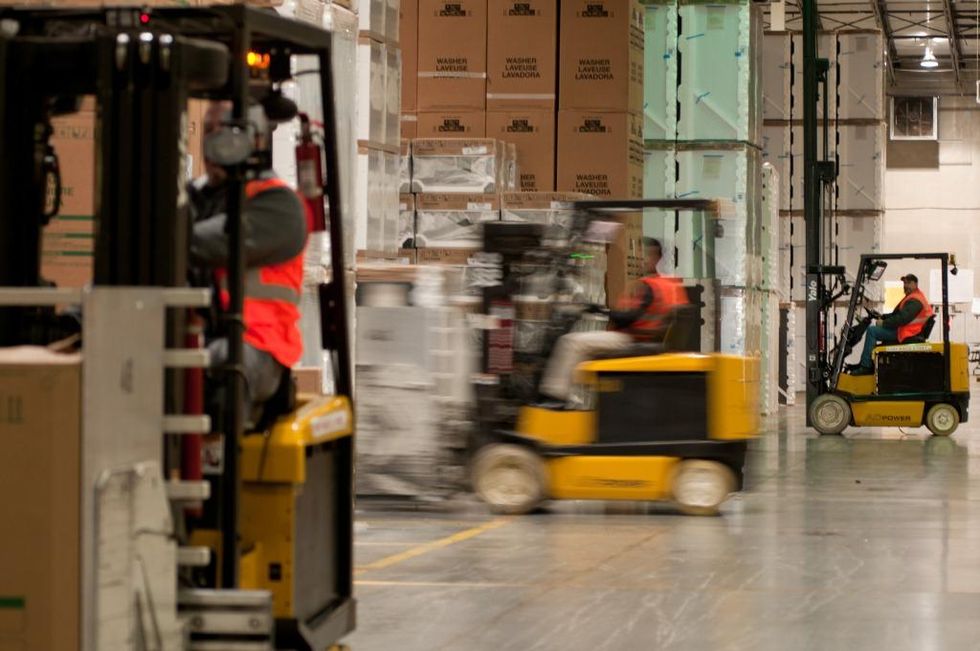 Third-party logistics providers are diversifying services, leveraging technology and investing in relationships in order to remain competitive and accommodate future business needs and challenges, industry analysts said this week during the Council for Supply Chain Management's (CSCMP) Annual Global Conference in Denver.
Several key industry experts presented their individual survey findings during the event.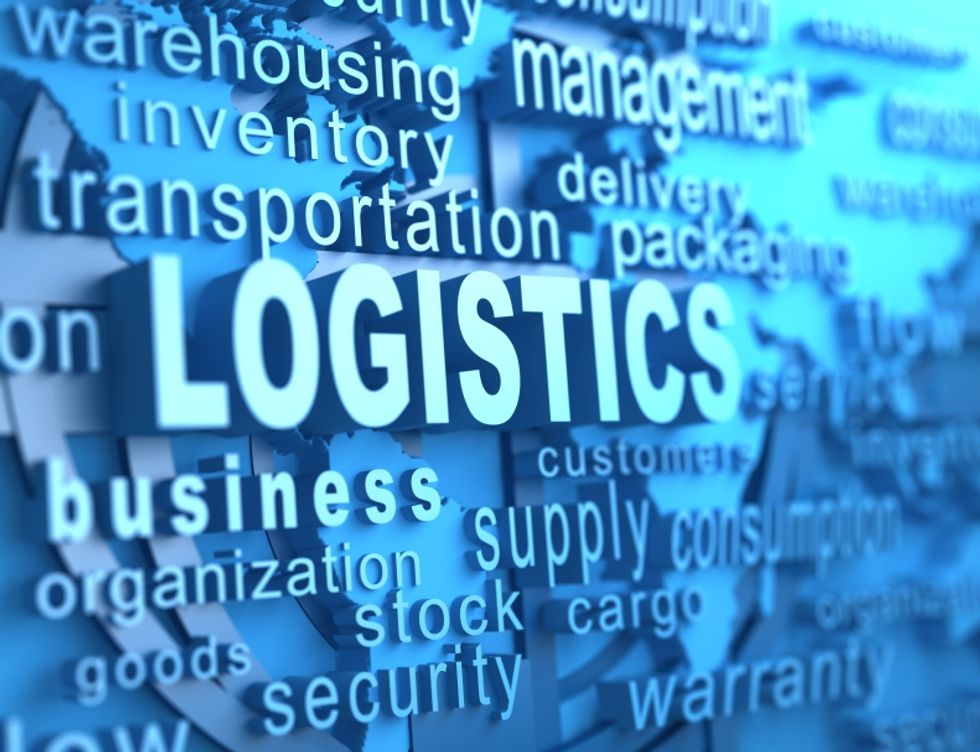 The Council of Supply Chain Management Professionals (CSCMP) Annual Global Conference in Denver is just weeks away. Penske Logistics is a major global sponsor of the event and working with other thought leaders on several key study presentations. Here are 10 hot supply chain topics you're sure to hear about during the conference.
Economic Growth – There are signs of improvement in the economy across virtually all modes of transportation. How will political wrangling, consumer confidence and unrest in certain regions impact the outlook for shippers and logistics providers?
Talent Wars – Logistics providers are in the midst of a war to attract, retain and develop their top talent to fuel future growth. What strategies will they undertake to address it?
Near-shoring & Re-shoring – Manufacturers, and subsequently their logistics providers. are moving their operations closer to the U.S. Is it boom time for Mexico and elsewhere in Latin America? What does this mean for China's outlook?
Big Data – From mobile devices and telematics to warehouse RFID tags. There is a ton of Big Data in today's supply chains. How are shippers and their logistics providers working together to drive efficiency and make smarter decisions?
State of Manufacturer-3PL Relationships – Manufacturers and logistics providers have weathered some tough economic times in recent years. How have the relationships between shippers and their logistics providers changed and how are they evolving?
Preferential Sourcing – The number of preferential trade agreements have risen sharply since the 1990s. What are the key drivers and what do they mean for shippers and logistics providers as it relates to global trade management?
E-commerce & the Omni-Channel – Retailers continue to evolve their omni-channel strategies. How will logistics providers and retailers collaborate to reach the goals of retailers and meet customer expectations?
Trucking Capacity & Rates – Trucking capacity remains tight. Carrier costs continue to climb for equipment, drivers and to meet tougher new regulations. Are rates poised to pop?
Mergers & Acquisitions – Logistics providers are seeking growth. What is the outlook for consolidation in the supply chain?
Sustainability – Logistics providers continue to help drive sustainability into their operations with truck aerodynamics, alternative fuels, route optimization, and facility improvements. But, are shippers willing to share in these costs to help drive a greener planet and reduce carbon footprint?
To learn more about these hot supply chain topics don't miss these sessions during CSCMP's Annual Global Conference in Denver. We'll see you there!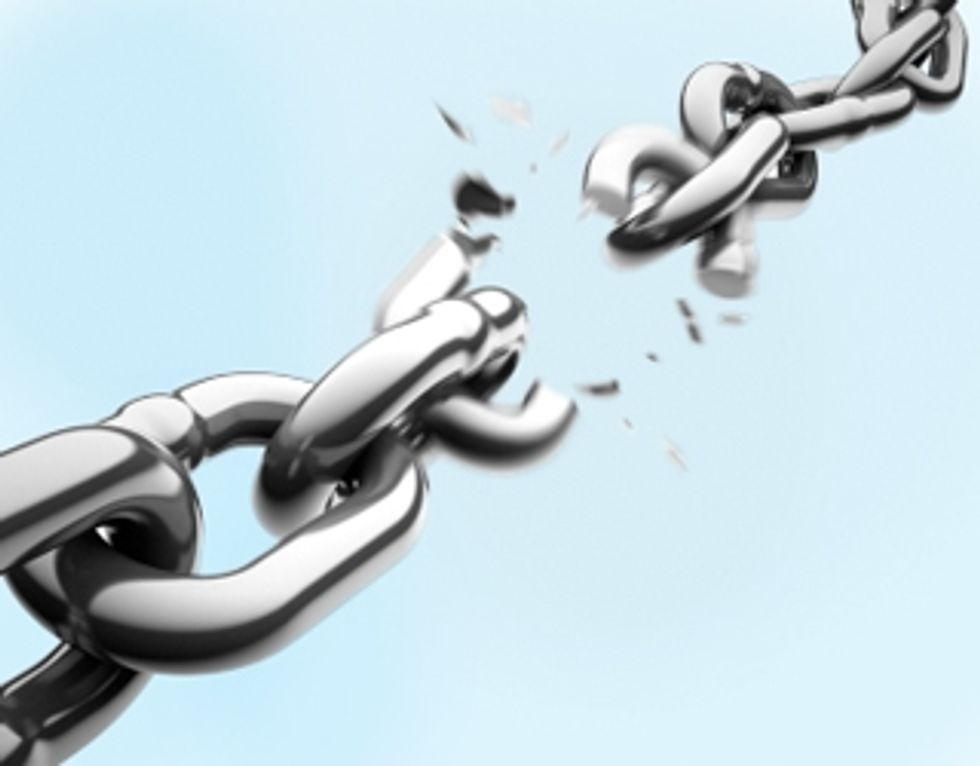 The Association for Financial Professionals (AFP) recently released its 2012 Risk Management Survey. According to the group's press release, responses were gathered from 435 senior finance executives about risks that concern them now and those most likely to cause uncertainty over the next three years.
Thirty-six percent of the senior financial executives surveyed expressed concerns over business operations risks such as supply chain and/or production disruptions among others. These supply chain disruption concerns echo familiar sentiments from the 18th Annual Survey of Third-Party Logistics Providers from Northeastern University and Penske Logistics.
Loading posts...