Navigating a career path is easier with mentors to provide guidance, share experiences and offer encouragement along the way.
Dozens of Berks County high school students put aside their textbooks and paid a visit to Penske's corporate headquarters in Reading, Pennsylvania, as part of the Students Interacting with Business program.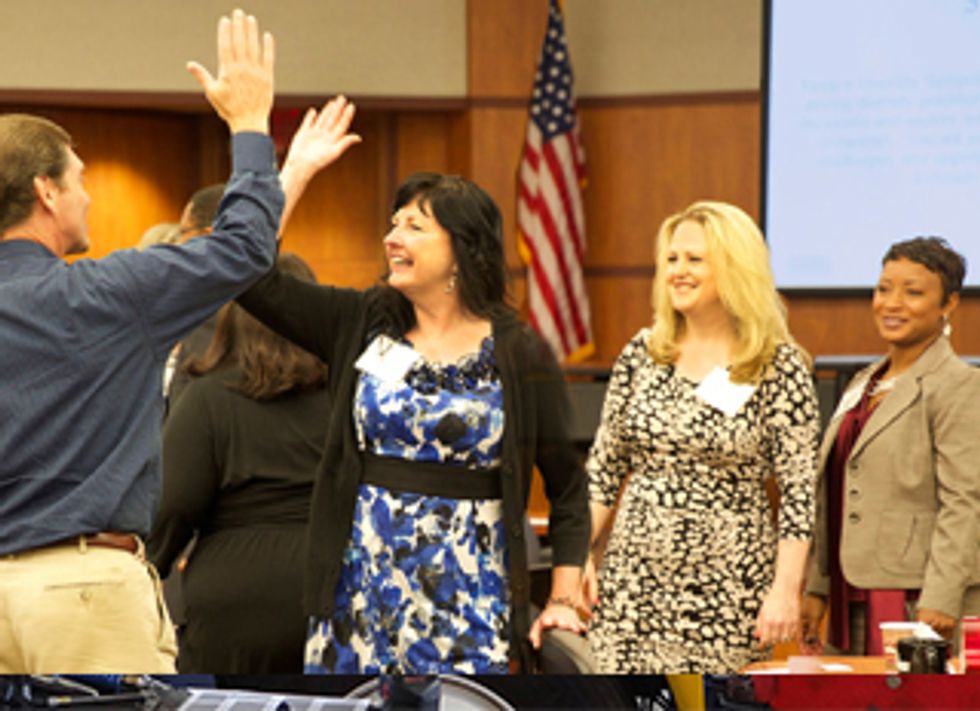 More than 40 diversity and inclusion practitioners recently attended the first Diversity & Inclusion (D&I) Symposium at Penske's headquarters in Green Hills, Pennsylvania, to network and explore issues of diversity and inclusion that impact their businesses. The event was hosted by Penske and Wawa.
"We wanted to provide a forum for diversity practitioners in our area to network and speak honestly and openly about diversity and inclusion topics," said Delphia Howze, Penske's manager of diversity & inclusion and corporate HR, who organized the event with Elizabeth Moore, Wawa's manager of diversity & inclusion. "At Penske, we recognize the importance of creating a warm and inclusive environment for each associate. The success of our associates equals the success of Penske."
Loading posts...