The transportation industry is evolving at a faster rate, arguably, than ever before. The amount of freight needing to be hauled continues to grow, leaving a positive outlook for private fleets into the next five to 10 years.
With technology evolving at a rapid pace in the transportation industry, a growing number of fleet operators are looking for telematics and onboard technology solutions that help increase visibility into their daily operations, with hopes of identifying and correcting any fleet inefficiencies.
Penske Truck Leasing will showcase its leasing, maintenance, rental, logistics and fleet safety expertise as an exhibitor and sponsor of the National Private Truck Council (NPTC) 2016 Education Management Conference & Exhibition from April 24 to 26 in Cincinnati.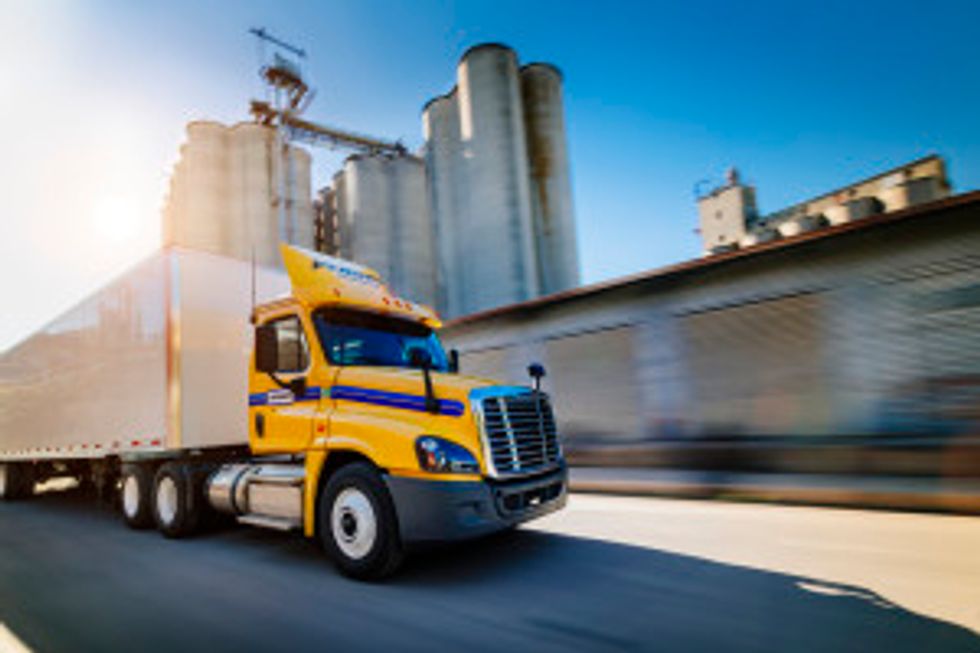 "As a longtime sponsor and exhibitor at NPTC, we have always found this expo to be a valuable opportunity to connect with fleet leaders from throughout the industry," said Jim Lager, senior vice president of sales for Penske. "We look forward to working with our customers and other conference attendees to identify solutions that mitigate risks and volatility in their fleet operations and help them move their products safely, efficiently and successfully."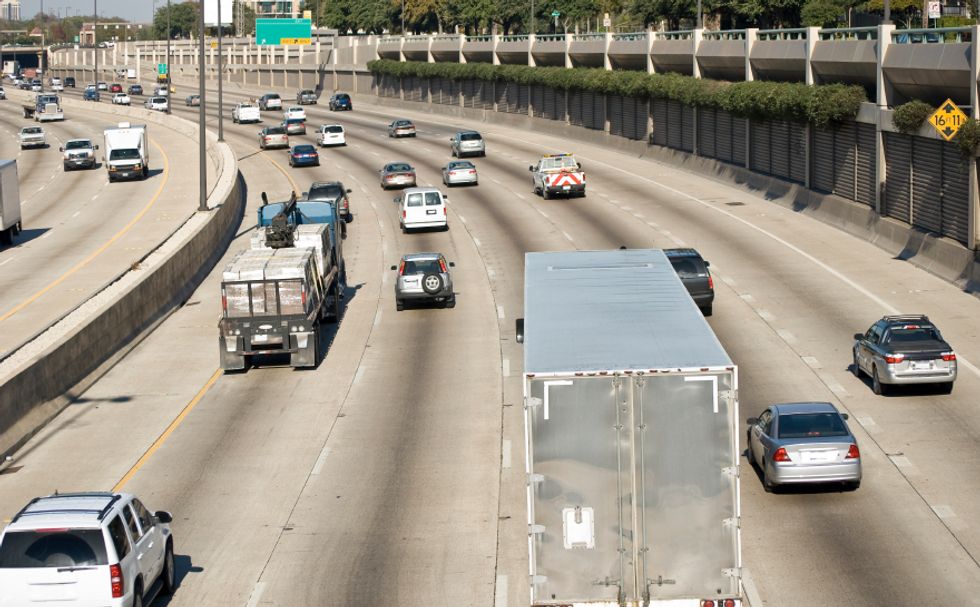 Penske Truck Leasing is a top exhibitor and sponsor of the 2015 National Private Truck Council (NPTC) Annual Education Management Conference & Exhibition in Cincinnati April 26 to April 28 at the Duke Energy Convention Center and Hilton Netherland Plaza Hotel.
Penske's fleet experts will be located in booth 400 and ready to consult with fleet operators on issues including: preventive maintenance, leasing options, fleet tracking technologies, safety, traditional and alternative fuels and vehicle options and more.
TheNational Private Truck Council (NPTC) recently published its annual benchmarking survey of private fleets, where 95 percent of respondents reported adopting onboard technology. This high percentage shows that for the vast majority of private fleets, this technology is expected to make a significant business impact.
Loading posts...