In successful third-party logistics (3PL)-shipper relationships, both parties work together as strategic partners, sharing data and implementing the technology and processes that achieve results. Relationships have become even more valuable as both costs and shippers' expectations increase.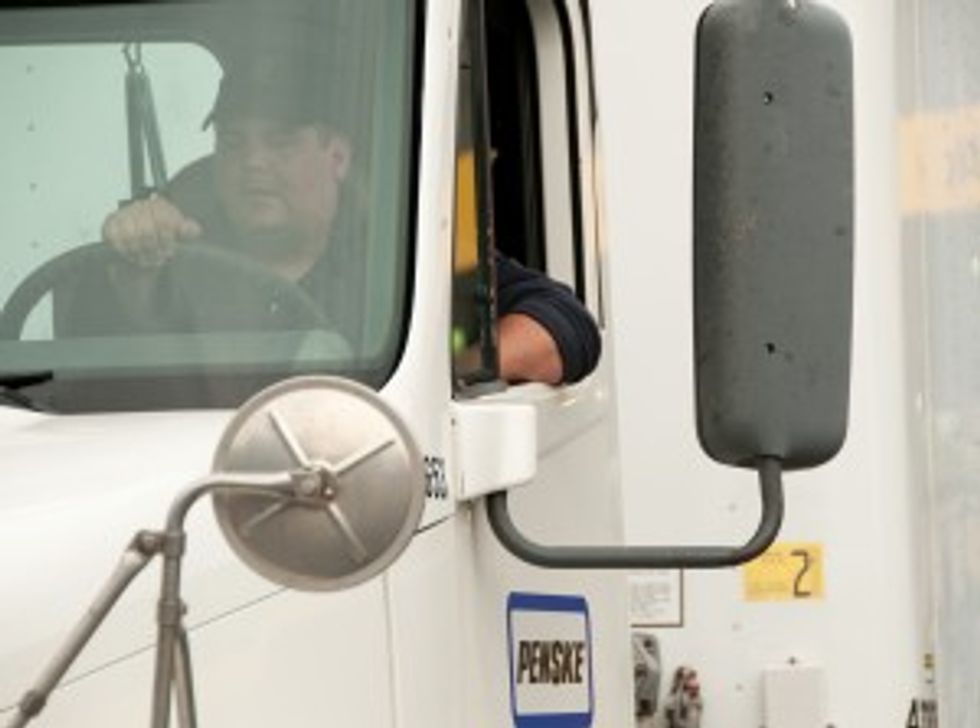 The final mile is an area of competition within the overall portfolio of logistics services, and shippers are demanding innovative solutions and timely deliveries. To ensure success within the final mile, providers are utilizing route optimization, incentivized scheduling, and real-time electronic tracking and communication, all of which are moving products from the manufacturer to the end user faster than ever.
"E-commerce is having an effect on our customer base and we're seeing a host of verticals focusing on omni-channel and the last mile. We're able to support our customers with their needs in this area and creating the necessary supply chain, with one example being a pilot delivery program in the western part of the U.S."
Global third-party logistics providers are optimistic about the current state of the industry along with the future revenue growth of both their individual companies and the regional 3PL industry as a whole. Among service providers in North America, Europe and Asia Pacific, e-commerce and near shoring are among the factors contributing to the most significant growth.
U.S. consumers were expected to spend $602 billion during the holiday season and 2013 returns were expected to reach around 10 percent of overall sales. That means over $60 million of merchandise is heading back to stores.
As more and more consumers embrace digital technologies and e-commerce, retailers and shippers are moving to an omni-channel experience that integrates their stores with multiple fulfillment paths to meet customers' needs quickly and provide a positive overall experience.
Loading posts...