The Penske Logistics Premier Driver Recognition Program honored 44 safe truck drivers in the United States and Canada as part of the 2019 Platinum and Gold classes. The Platinum class requirements include 15 consecutive years of safe driving and the Gold class recognizes those with 10 consecutive years of safe driving.
Penske Logistics will return to the annual Global Cold Chain Expo June 10-12, in Chicago, Illinois. The expo is where businesses gather to find solutions and share best practices for managing the complexities of the perishable supply chain.
Penske Logistics introduced a new guide simplifying the process for shippers to evaluate dedicated contract carriage services. The free 15-page publication serves as a how-to guide on selecting the right dedicated transportation partner.
Global Trade magazine has named Penske Logistics to its 2016 list of America's Top Trucking Providers, highlighting the company's dedicated contract carriage services. In the February-March issue, the publication explained of its DCC listing: "when you don't require an entire fleet but resources don't permit, these partners can fill that need with trucks that can act as your own company vehicles."
The Food Logistics magazine webcast, Hottest Food Supply Chain Trends in 2016, will feature Tom Scollard, vice president of dedicated contract carriage forPenske Logistics. It will be held on December 9 at 2 p.m. ET/11 a.m. PT. Click here to register for this complimentary webcast. Penske is also a sponsor.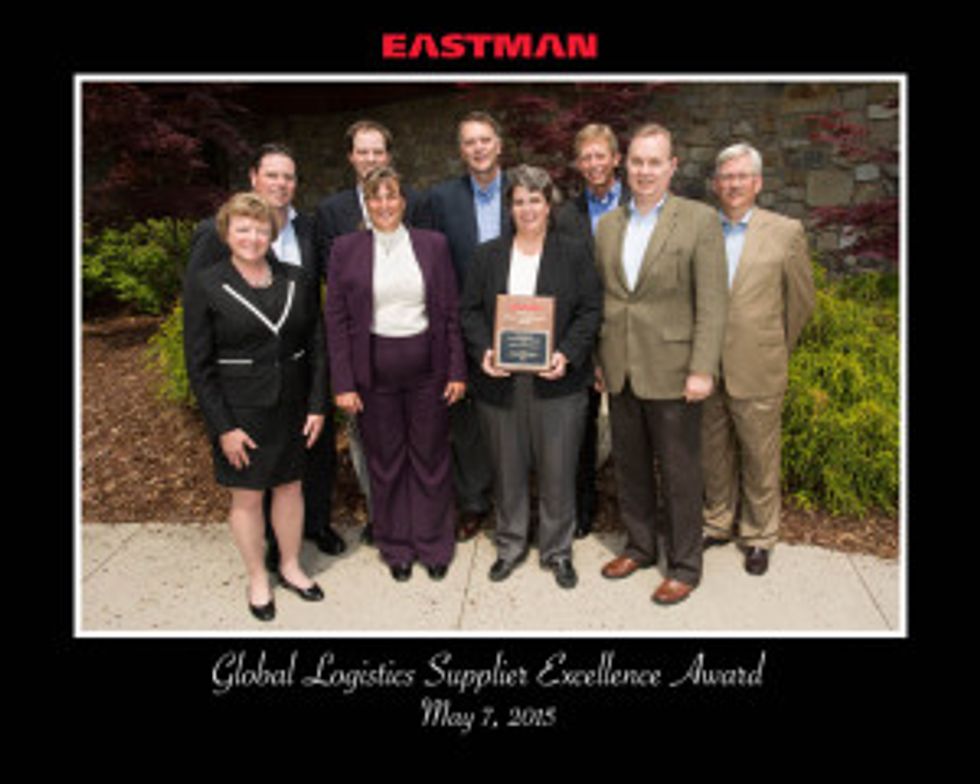 Penske Logistics has been honored by Eastman Chemical Company with a Special Recognition Award for assisting with domestic moves and supplying additional refrigerated capacity in a very tight market. The services that Penske provides to the company in Tennessee and South Carolina include dedicated contract carriage and inbound freight management from regional ports.
"It is quite the accomplishment to be formally recognized as one of Eastman Chemical's most valued suppliers," stated Jeff Jackson, Penske Logistics senior vice president of operations for the eastern region. "We enjoy having such a strong partnership with Eastman, it's truly an honor."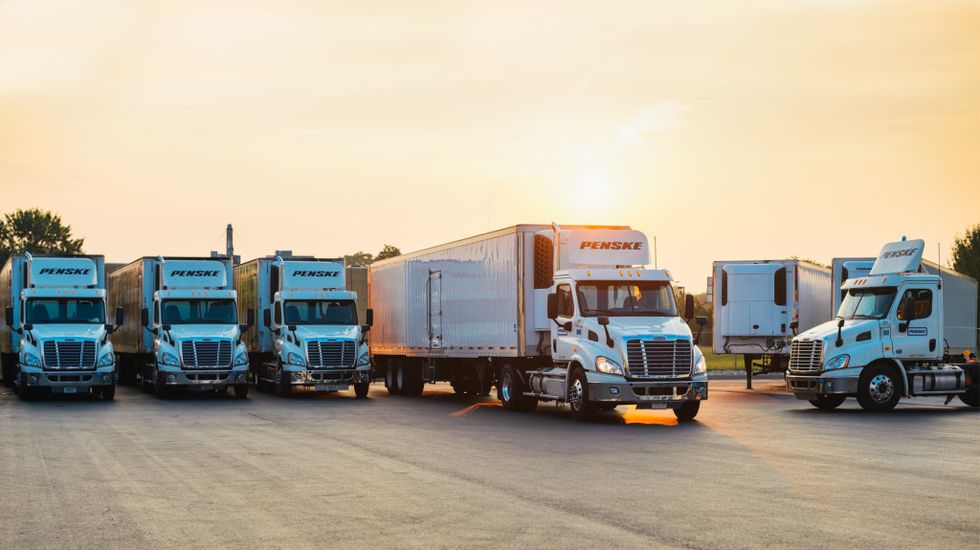 When shippers are seeking to turn over a substantial portion of their transportation to a dedicated contract carriage provider, there are some vital components that the dedicated carrier needs to possess. I will outline a few of them here.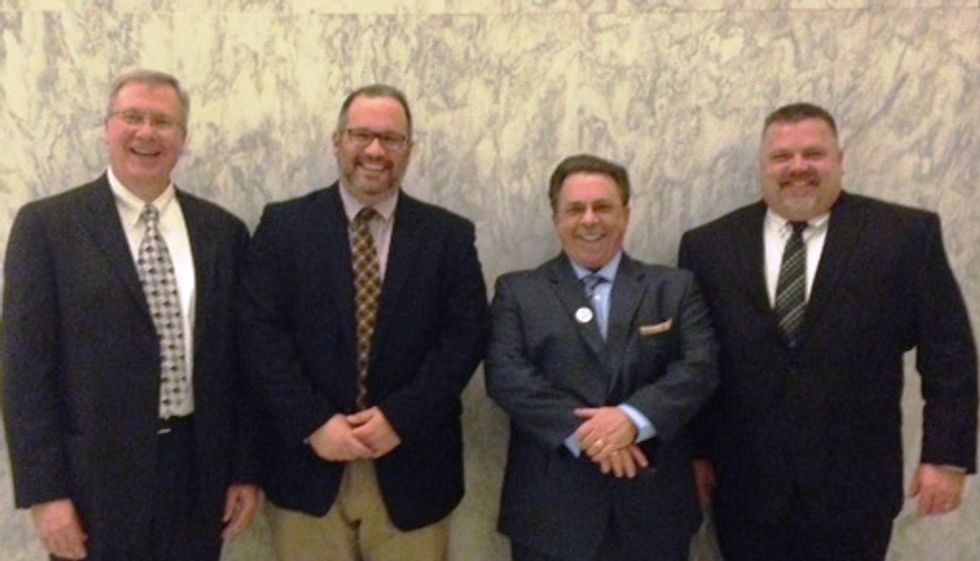 The popular phrase "third time's the charm" doesn't apply to Penske Logistics truck driver Neil Kirk after he was named a captain of the American Trucking Associations 2015-2016 America's Road Team on his second attempt. The announcement was made last night at a Capitol Hill event in Washington, D.C.
"I'm really thrilled and humbled," said Kirk, who spent his first day attending educational sessions and onboarding meetings. "It's not just my win – it's a company win. My friends and family supported me.
According to researchers at Armstrong & Associates the market for dedicated contract carriage (DCC) services continued its resurgence last year in parallel with modest improvements in the freight economy. In my view, this trend is continuing into 2012. Part of what is driving DCC demand is that shippers operating truck fleets are pressuring their logistics managers to operate fleets more profitably.
Penske Logistics has extended their dedicated carriage services contract with Cardinal Health. As part of this agreement, Penske Logistics continues to provide truck drivers, trucks and helps optimize the hospital delivery routes for Cardinal Health's medical segment.
Loading posts...